Enjoy the Outdoors this Month in Austin
Average temperature low and high: 51°-73°
March has to be one of the best times to visit the vibrant city of Austin, Texas. As the weather warms, the plants that surround the city slowly come back to life and the cool spring weather is nothing short of perfect. Being an outdoorsy city, there's no better time of the year to go hiking in the greenbelt, running around Lady Bird Lake, and going for a dip in the chilly Barton pool.
Let your imagination take flight! As if you needed another reason to head to Zilker Park, the ABC Kite Fest is a tradition that Austinites of all ages takes part in every year. The entire day is full of activities including kite making, kite flying contests, live music, and good company. Organizers have not released 2021 details in response to COVID-19, but we will update this page with any new info they provide in the coming weeks.
The Water Lantern Festival is a family-friendly event that anyone can share. It's a place where everyone gathers together with people they haven't met to create a peaceful, memorable experience for a loved one or yourself. Each lantern you release carries hope, love, healing, connection, and people. As the sun sets on the evening sky, the festival begins. Tickets include an LED candle, floating lantern kit, maker, retrieval and water clean-up, plus a commemorative drawstring bag. 2021 dates are TBD.
SXSW Music Festival
Date to be confirmed
Austin Convention Center
MAP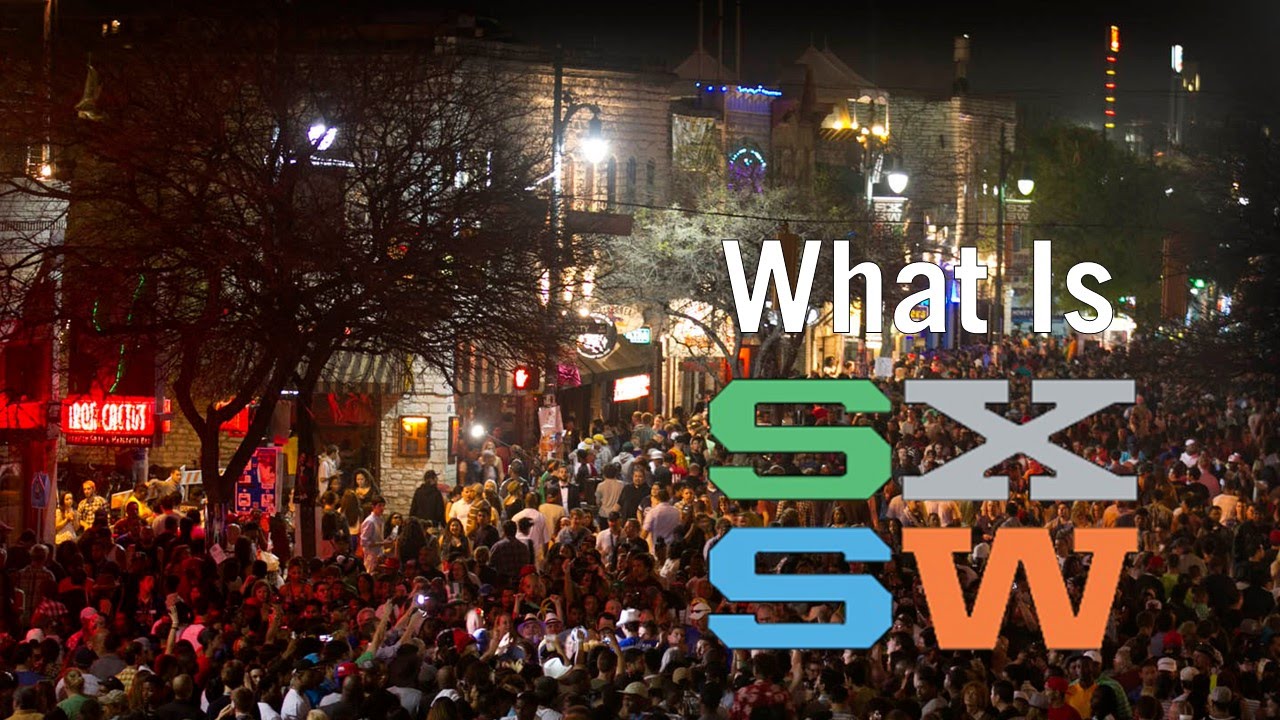 This exciting music festival hosts performances from legendary artists. The event showcases the next generation of musical talents, while drawing on and celebrating current industry professionals. Each year, the festival represents artists from over 60 countries and among 2,000 performers. Some music lovers travel across the state - and even globe - to elevate their music career, and music lovers do too so they can celebrate many magical live performances. Due to COVID-19, this year's event will be online.
Things to Do in
Austin

in March
Have a dirty night on famous 6th St. and the Red River District
No trip to Austin would be complete without a trip to infamous 6th street. Two blocks of bars, restaurants, shops, and a weekend block party that is closed to all traffic, 6th Street is the place to go for a raunchy night out. Situated in the heart of downtown Austin, it's conveniently located to the Texas State Capitol building, delicious cuisine, and Lady Bird Lake.
A few blocks away, right past the Austin Convention Center, you'll find the Red River District which is another entertainment neighborhood worth checking out. The district boasts some of the very best live musical performances in the city.
Take a walk, go for a run, bike, or kayak around Lady Bird Lake
The walking path that loops around Lady Bird Lake is bustling all year long with joggers, bikers, and dog-walkers taking in the breathtaking views of the Colorado River and downtown Austin. The mostly shady path is a perfect escape from the spring sun. The trail runs through the outskirts of Zilker Park, Auditorium Shores, and over several bridges such as the beautiful Lamar Pedestrian Bridge.
If you're looking for something a little closer to the water, you can rent a kayak or a paddle board for an hourly rate.
Hamilton Pool + Family Business Brewery
Hamilton Pool and Family Business Brewery MAP
Hamilton Pool is one of those places whose sheer beauty alone will make you appreciate all that mother nature has to offer. Located about a 45-minute drive outside of Austin, it's well worth the trip. From the parking lot, you'll have to hike about a mile before you get to the pool itself. The hike itself is easy and people of all ages and varying endurance levels will be able to do it. The pool itself sits below a 50-foot waterfall. The water is chilly but that doesn't stop people from jumping in, even in the cooler months.
After you're done with a long day of sitting by the pool, don't forget to stop by Family Business Brewery on your way back to Austin. The establishment is located about a 10-minute drive from Hamilton Pool and features a wide selection of beers, outdoor seating, a food truck, and bar games. For any "Supernatural" fans out there, Family Business Brewery is co-owned by Jensen Ackles, who famously portrays Dean Winchester on the successful CW show.
Upcoming Nightclub Events