Austin Chronicle Hot Sauce Festival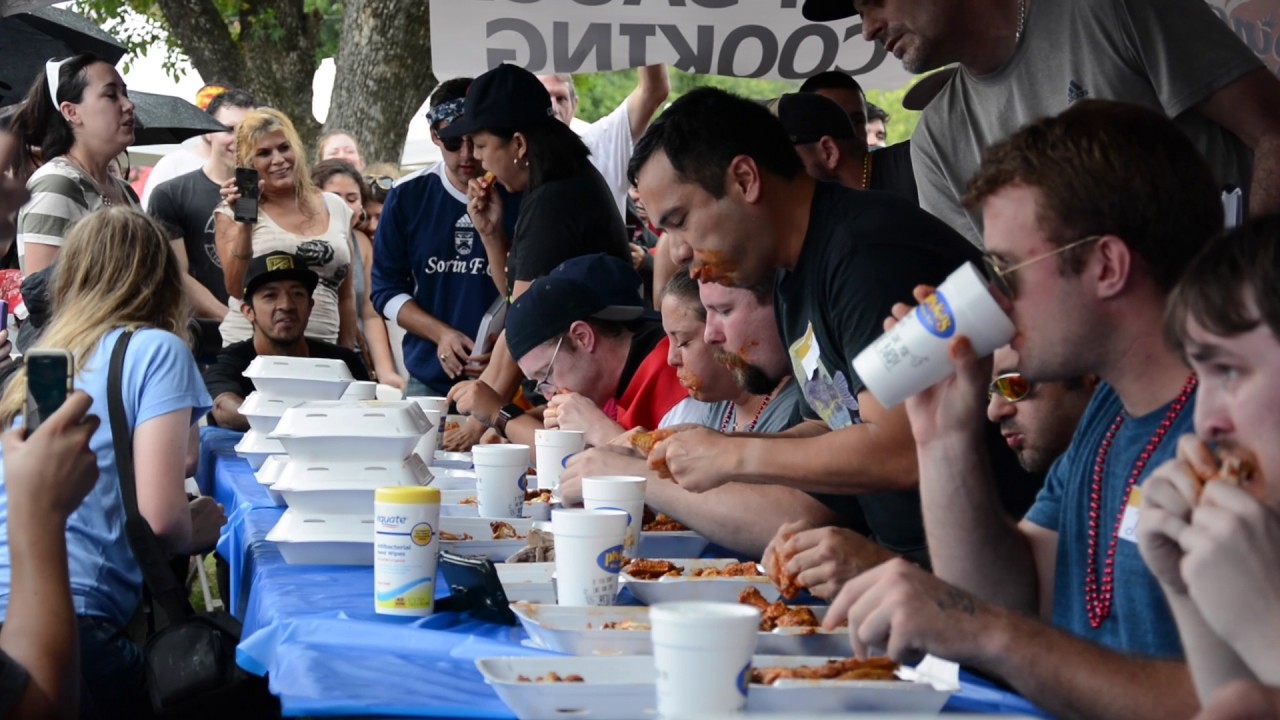 Get ready to take a lot of heat at the Austin Chronicle Hot Sauce Festival! As one of the world's largest hot sauce festival, this event has over 10,000 attendees every year. The festival has food from local Austin restaurants, exclusive sauces for sale, live music, and their famous hot sauce competition. Tickets prices will be announced soon.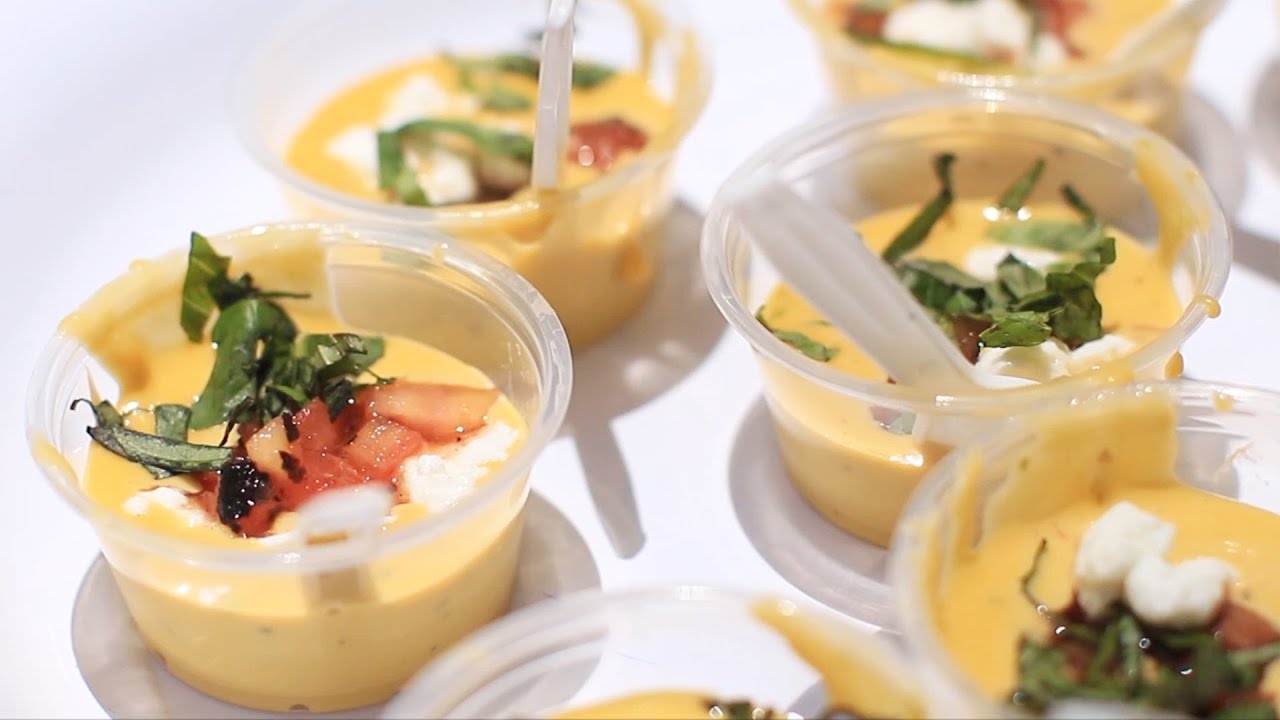 Food and cheese lovers, don't miss out on the Quesoff at the Mohawk, a "Queso" competition. There will be 30 vendors that will compete in four cheesy categories: Meaty, Spicy, Veggie, and Wild Card. The competition will be open to all, from restaurant top chefs to local cooks. A bag of chips will cost $5 and you'll get to taste all the good cheese served!
Austin Concerts in August
Upcoming Nightclub Events