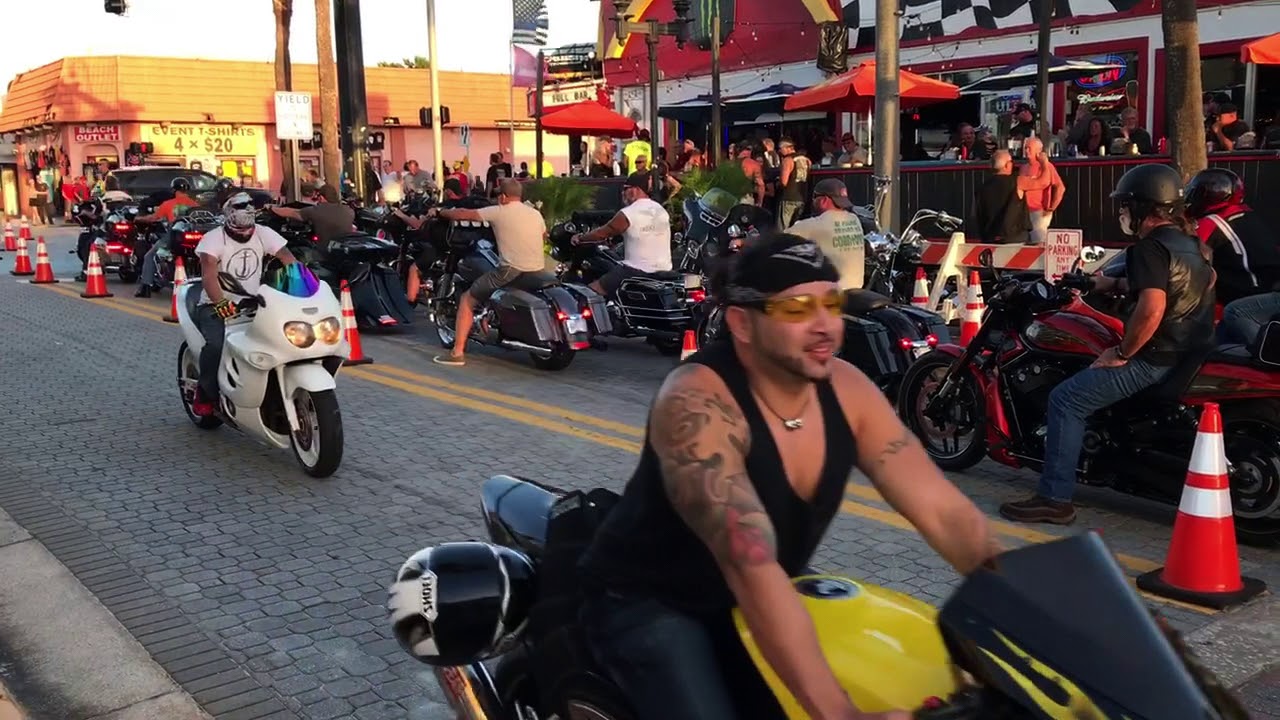 Spend your day ogling at incredible bikes, listening to live music, drinking delicious brews, and eating some good food. The BIKETOBERFEST has it all. Tickets for the brewfest are $35, and the event ends at 5 p.m.
Treasure Island Music Festival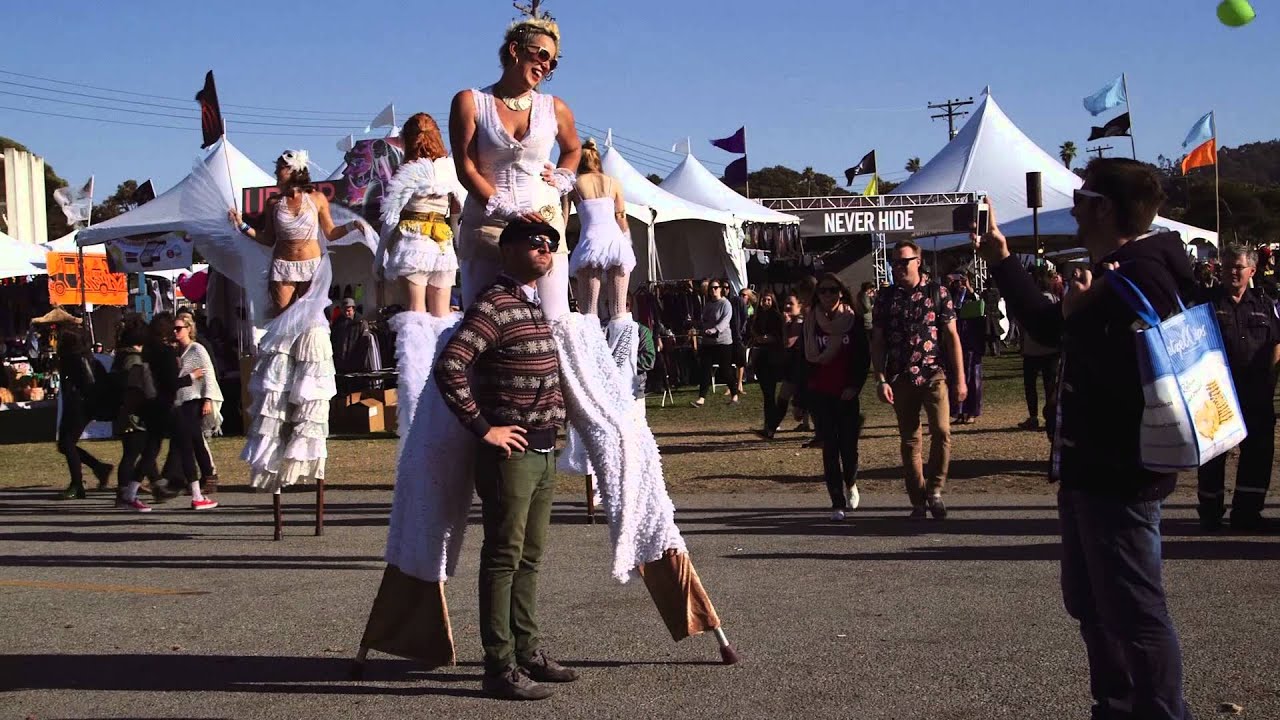 A music festival with an amazing view of the city, you do not want to miss out on the Treasure Island Music Festival. While it may seem difficult to get to, it's worth it as you see a view of the city's skyline, the Golden Gate Bridge, and Alcatraz. Shuttles and party boats to the island will be available to make it easier to get to the site. The lineup is filled with indie-rock and EDM headliners. Ticket prices will be released soon.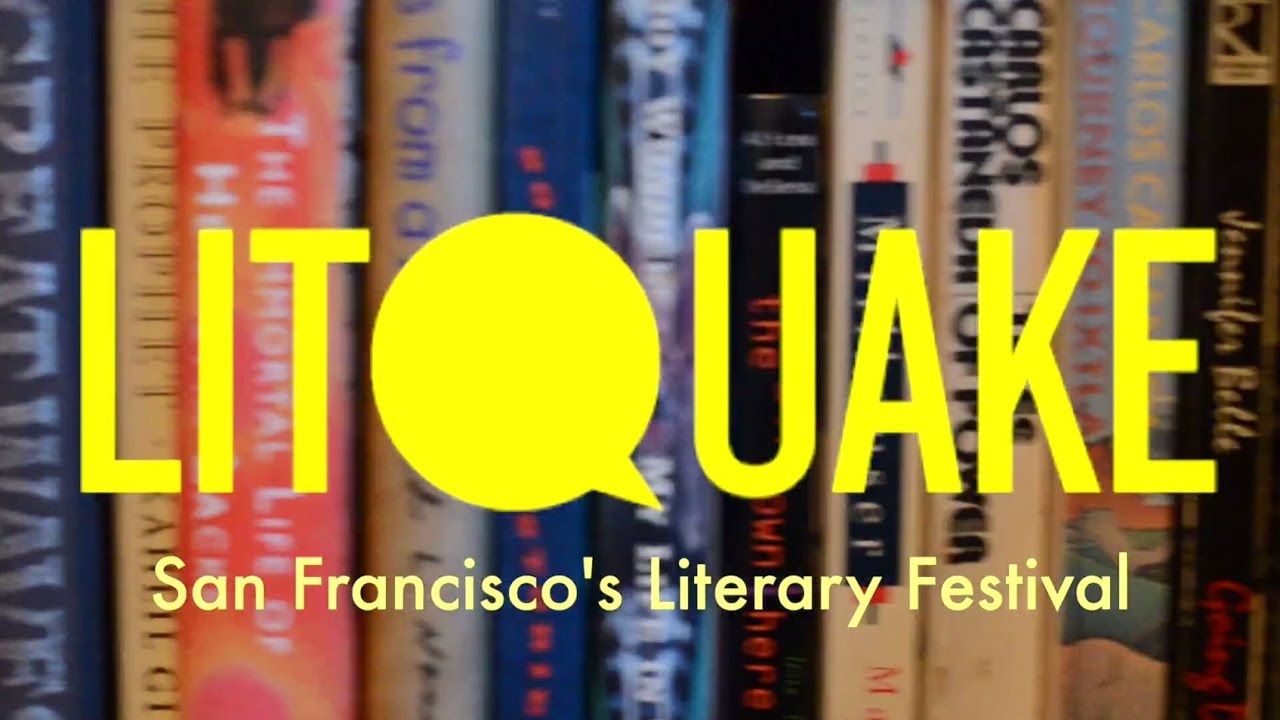 Book lovers and booze lovers can come together for Litquake, a weeklong event of literary readings, author spotlights, and all things bookish, mixed with your favorite drinks.
San Francisco Concerts in October
Upcoming Nightclub Events