San Francisco in April
April is a great time to visit San Francisco as Spring is in full bloom and the weather is mild. Expect weather in the low 50s to 60s.
San Francisco Cherry Blossom Festival
The San Francisco Cherry Blossom Festival will be in town for two consecutive weekends to cherish the beautiful flowers that make Northern California richer in color. There will be food booths, arts and crafts, live music, and many more. Admission is free for everyone.
Treasurefest
Date to be confirmed
Treasure Island Great Lawn
MAP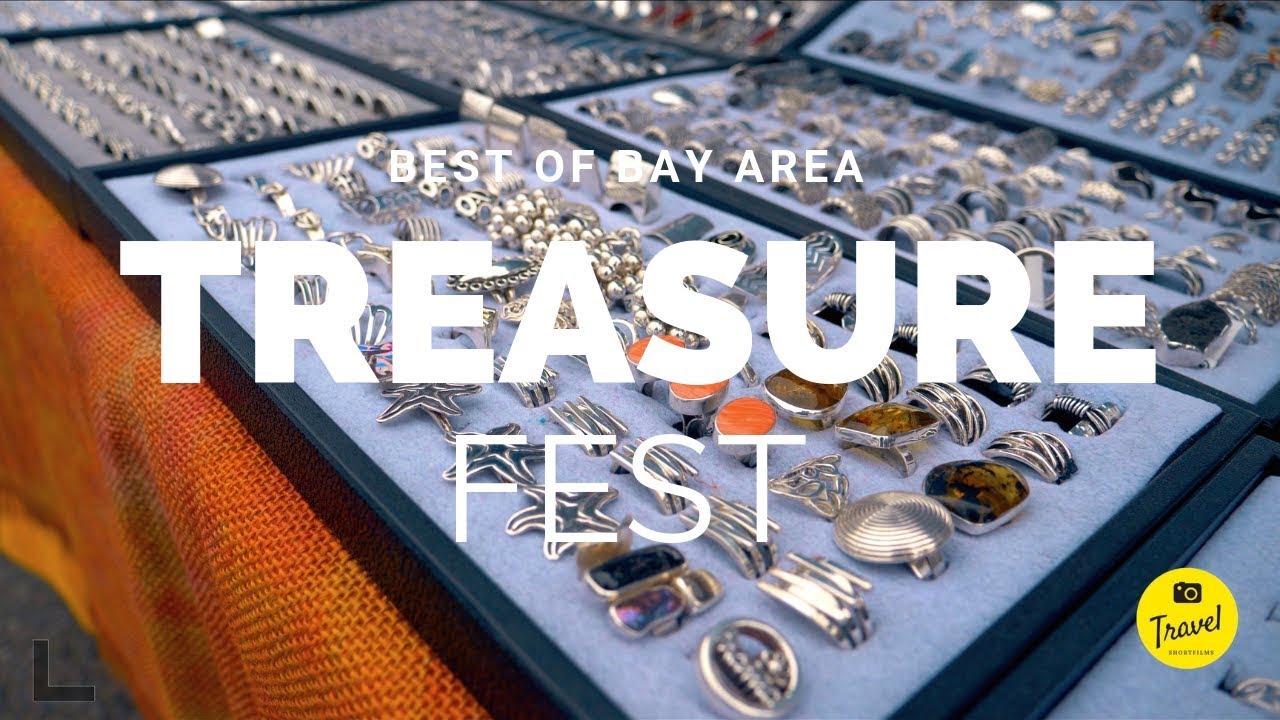 This family fun event features more than 400 unique vendors with handmade items, art, photography, clothing, furniture and more. There are scavenger hunts and games for the kids too. Admission ranges from $4-$7. It is open on Saturdays and Sundays through March from 10 a.m. – 4 p.m.
The annual Polk Street Wine Walk Festival, by Polk District Merchants Association, brings you amazing wine tastings from several local and national winemakers. Many merchants will offer wine tasting in their shops across Polk Street. Tickets are available ahead of the event online for $25 or $30 at the door.
San Francisco International Beer Festival
Date to be confirmed
Fort Mason Festival Pavilion
MAP
The original beer festival on the west coast—the International Beer Festival—will be returning for its 37th annual festival in San Francisco this year. Over 3,000 beer-lovers will be coming together to enjoy local and international craft beers and appetizers. There will be BBQ, sausages, and pizza available at the venue. Tickets start at $60 for general admission, $125 for VIP Brewmaster. 21+ only.
Art Market San Francisco
Date to be confirmed
Fort Mason Center for Arts & Culture
MAP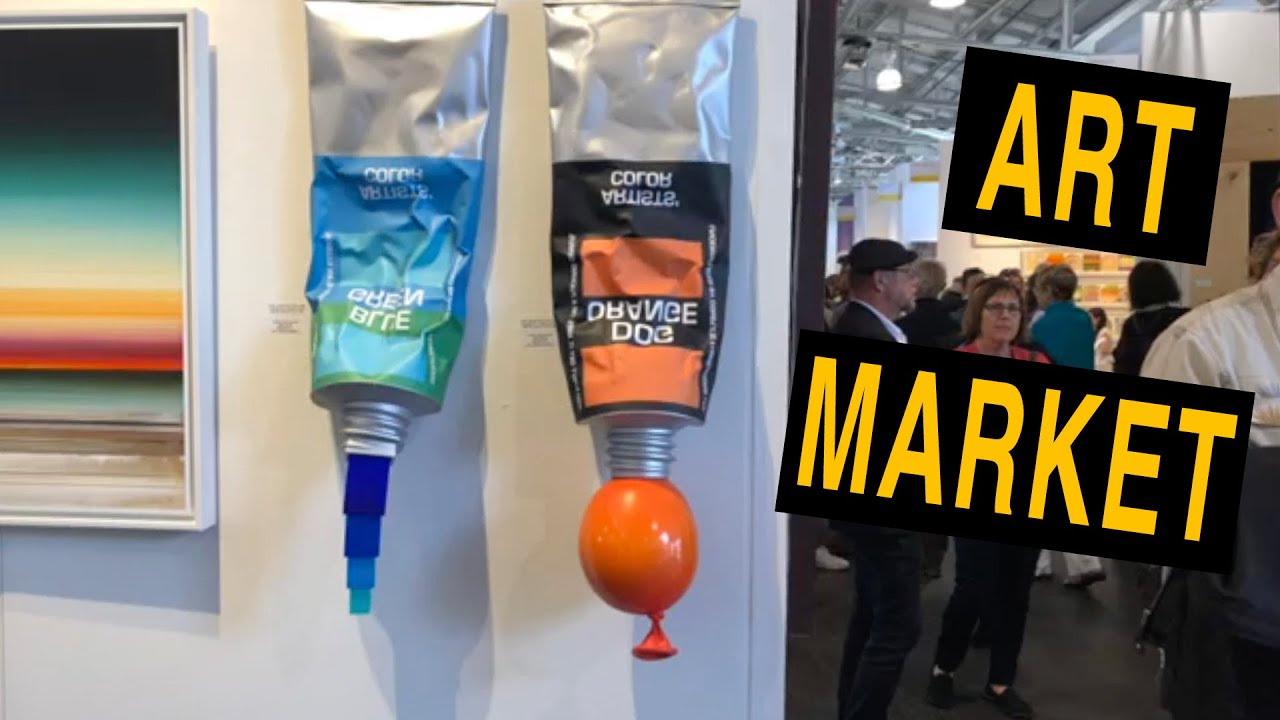 Enjoy a high-quality art fair experience at Art Market San Francisco with a gallery of dealers and collectors showing a display of ceramic, sculpture, and glass art, as well as digital art, mixed media, and graphic art. There will also be plenty of handmade jewelry, metalwork, wooden art, paintings, and more.
This Dance Week event is hosted by Dancer's Group at the Bay Area San Francisco. Come with your friends, family, and colleagues to enjoy over 400 free performances, workshops, and classes. More than 700 artists, groups, and organizations are joining the Dance Week in 2019. There will be free events, kickoff, and awards. The events are free.
12th Annual San Francisco Salsa Festival
Celebrate with a weekend filled with salsa dancing in the heart of downtown San Francisco. The festival will feature performance, competitions, classes and more. The festival will take place at The Park Central Hotel. You can purchase a full-day pass for $100 online or pricing at the door is as follows: full pass  – $175, Saturday all day – $165, Saturday workshops only – $140, Friday and Saturday evenings – $95, Friday evening – $45, Saturday – $60. All prices do not include fees. On Thursday events start at 9 p.m., on Friday at 5 p.m., and Saturday at 9 a.m.
Things to Do in
San Francisco

in April
Visit the San Francisco Botanical Garden
Visit this beautiful garden at the peak of its bloom in spring. Situated within Golden Gate Park, the garden showcases over 8,000 species of plants. There are several different collections within the garden, such as Mediterranean and Tropical. The garden offers free tours if you want to know more about all the flora blooming. For visitors, admission is $7 for adults and $2 for children. There's a $2 discount for youths, seniors and college students with valid ID.
Spend your last weekend of the month at Treasure Island
Check out this massive, monthly flea market that pops up every spring on the last weekend of the month. Located on Treasure Island, the market features goods from independent sellers lined up along the picturesque waterside. Live music, food trucks, stands, and even bars are scattered throughout the market, giving every visitor something to enjoy! Entry into the market is free for children under 12 and $5 for general admission.
Take a boat ride along Stow Lake
Take advantage of spring in full bloom by renting a paddle, electric, or row boat to tour this hidden gem. Situated in the middle of Golden Gate Park, the lake includes a 110-foot artificial waterfall, colorful Chinese pavilion, and a 125-year-old Stone Bridge. During springtime, visitors will also get the chance to see ducklings and goslings hatch! Rentals start at $22.50 per hour.
San Francisco Concerts in April
Upcoming Nightclub Events