Escape Winter and Enjoy Sunny Days in San Fran
Average temperature low and high: 48° - 61°
Unlike other parts of the country, San Francisco is a great place to visit in February if you are trying to escape harsh winter weather. Winters here are rather mild, opening the door for fun both indoors and outdoors. In fact, it's sunnier in February than it is in the summer! The city tends to be a little more quiet around this time of the year, giving the perfect opportunity to explore without dealing with crowds. Some events may be postponed or different this year due to COVID-19, we will do our best to update this page with any new information.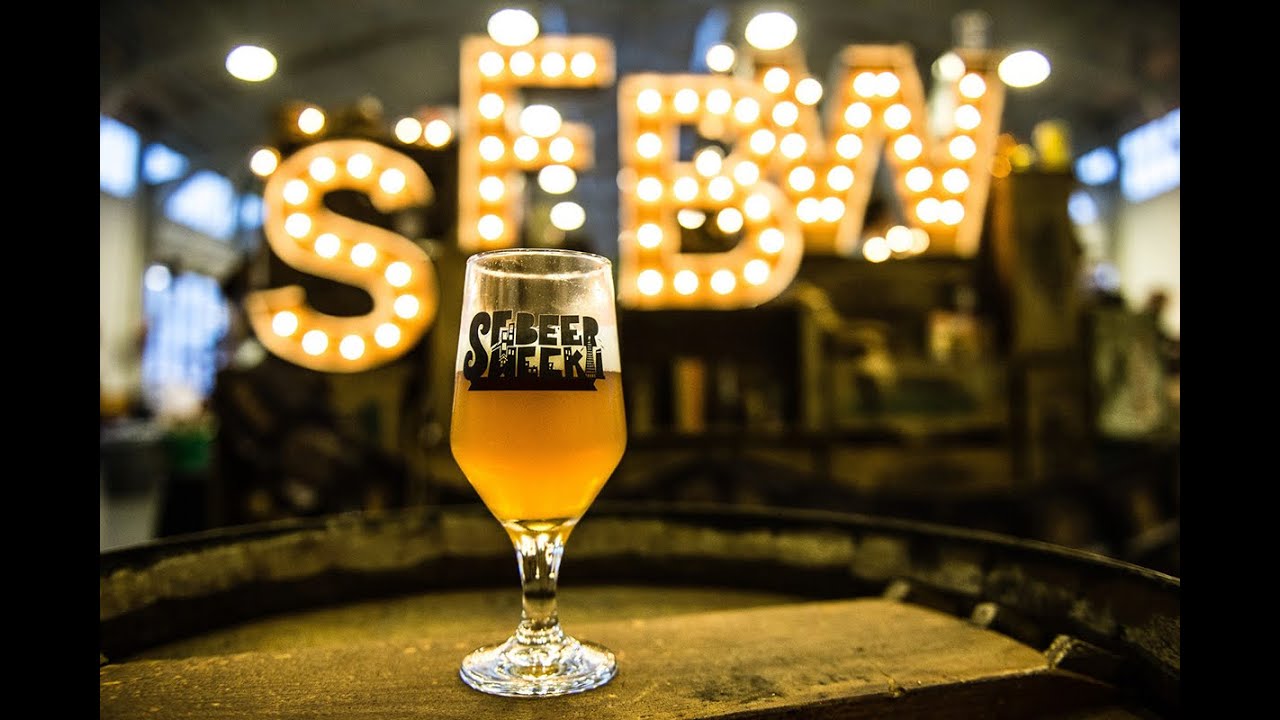 Apart of California Beer Week, attend the San Francisco Beer Week, which features events to enjoy, a wide range of craft beers, and amazing spirits from local and famous national craft beer experts. Furthermore, if you are looking forward to promoting your own company, product, or service, enroll in the SFBW sponsorship program for opportunities to skyrocket your sales.
Chinese NY Year of the Ox on Parade
3 Feb, 2021 - 18 Mar, 2021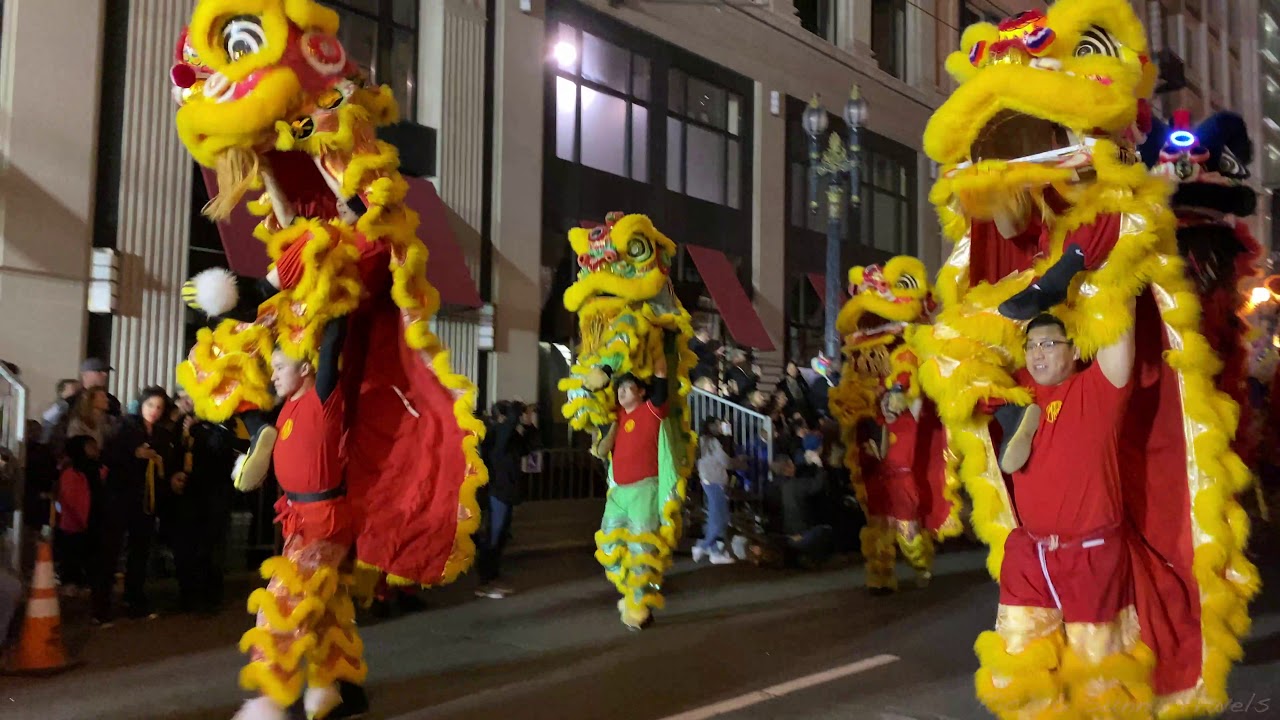 Celebrate Chinese New Year with one of the top ten Parades in the world, according to the International Festivals and Events Association. This year will look different due to COVID-19, 11 life-sized Oxen will be publicly displayed across San Francisco to help ring in the new year of the Ox. See the map of sculptures (to be updated Feb. 3) here.
Zap Wine Festival
Date to be confirmed
James R. Herman Cruise Terminal
MAP
Learn more about your favorite wines at the Zap Wine Festival in San Francisco! Meet other red wine lovers and top producers of wine. Tickets are available through membership with ZAP and start at $50 with varying levels of membership.
Things to Do in
San Francisco

in February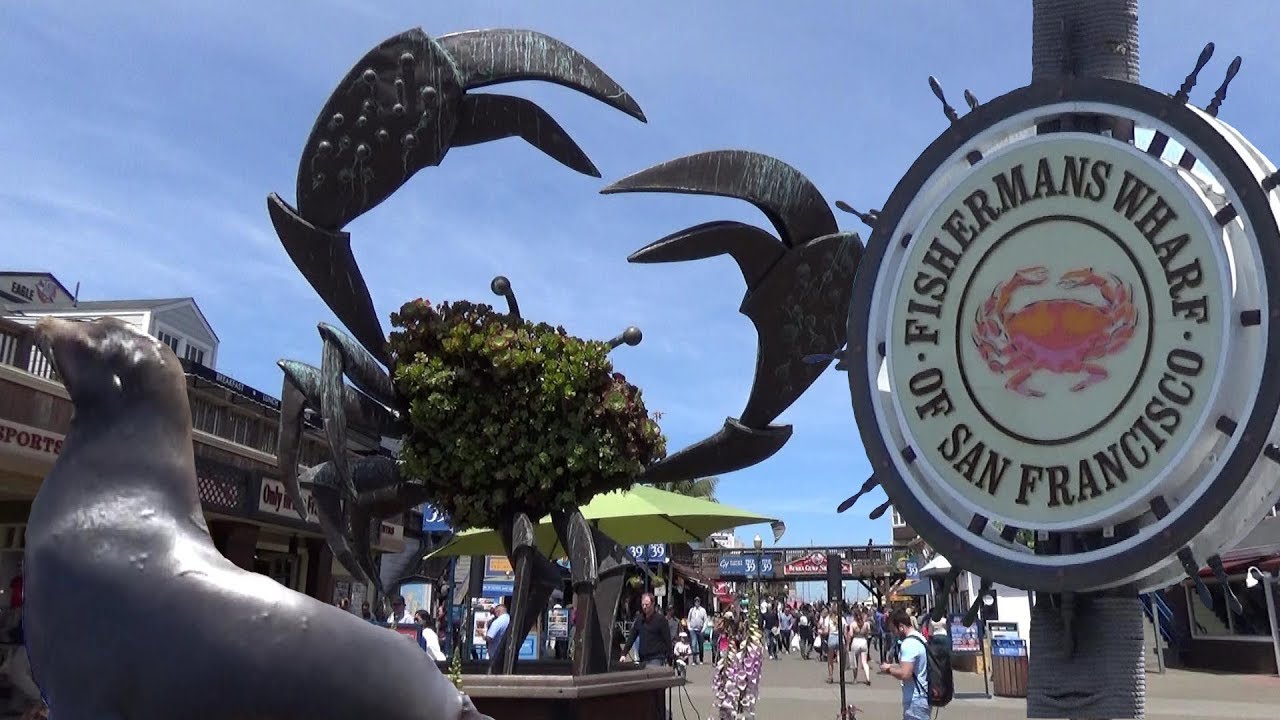 Fisherman's Wharf
A visit to this historic area is a must add to your San Francisco to do list! It is an iconic landmark in San Francisco, and it's history starts in the Gold Rush days in the 1800s. Italian immigrants would sail over for the days catch. The cable car invented by Andrew Hallidle in 1873 still runs along the Wharf and there are plenty of interesting landmarks and plaques throughout. In addition to being filled with cool history, there is a range of hotels, specialty restaurants, famous attractions, unique shops, breathtaking scenery and entertainment.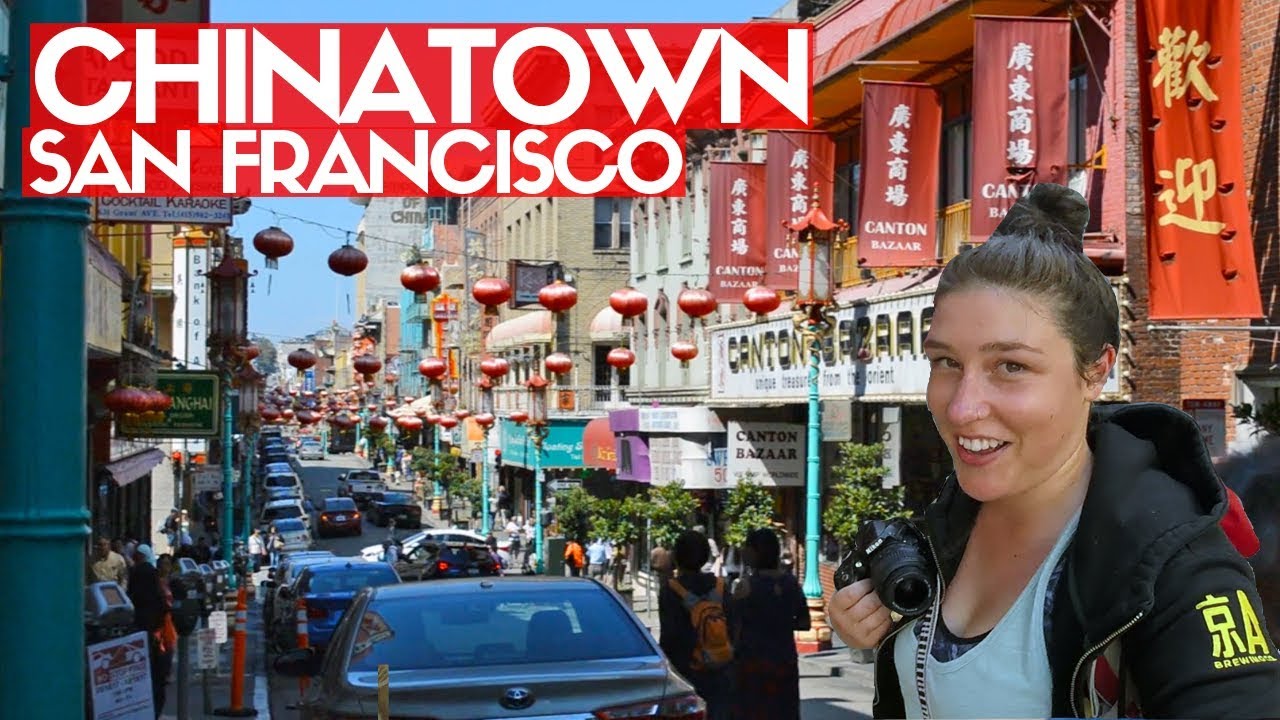 Explore Chinatown
Don't miss out on visiting the vibrant area of Chinatown in San Francisco! Both the main streets and the back allies are filled with cool, quirky shops and authentic eateries. Even if you don't opt to shop or eat, it's still a great area to to wander around. Plus, you can expect Chinatown to be extra spirited during this time for Chinese New Year (Year of the Ox) celebrations.
San Francisco Concerts in February
Upcoming Nightclub Events