Day of the Dead
Date to be confirmed
22nd Street and Bryant Street
MAP
Join the community at 22nd and Bryant Street to celebrate Day of the Dead. There will be a traditional blessing and afterward, there will be music, Aztec dancers, and participants dressed up in skeleton masks, holding flowers to honor loved ones who have passed. This event is free and open to the public.
San Francisco Coffee Festival 2019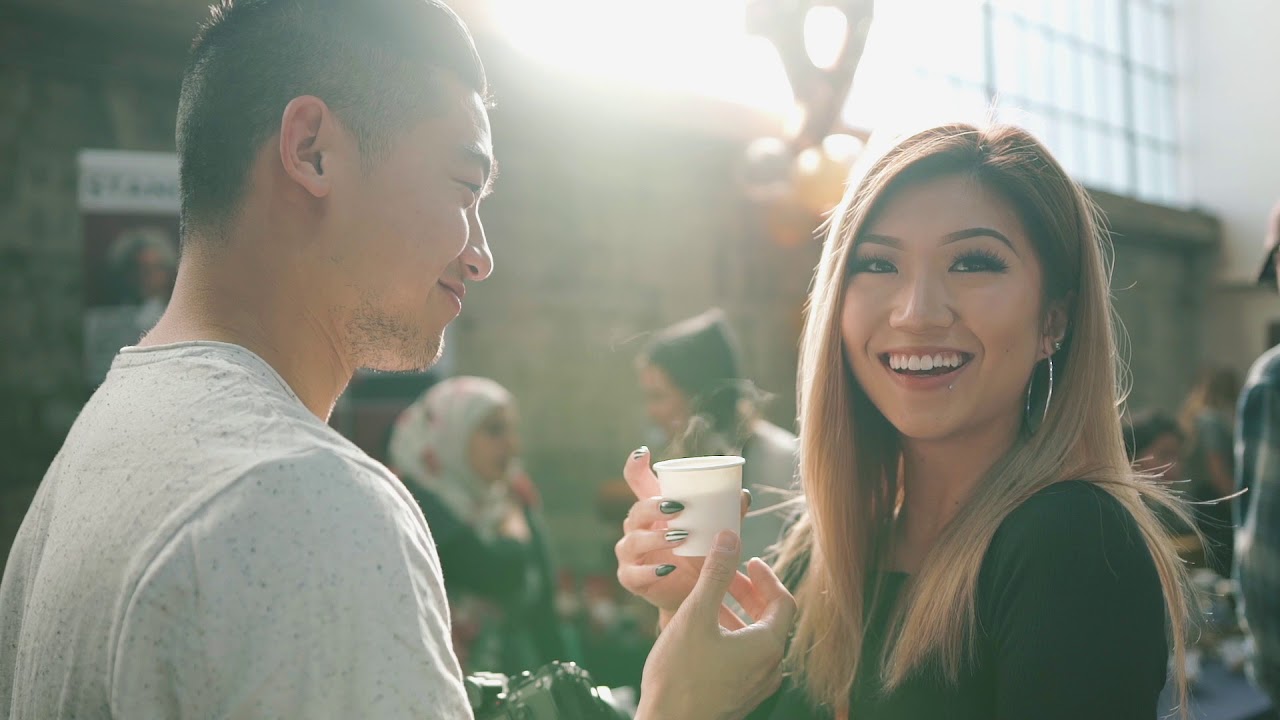 Coffee lovers will love the San Francisco Coffee Festival! This immersive coffee experience will have over 90 curated roasters and exhibitors who will share their unique beans and flavors to attendees. There will also be live music playing. General admission and VIP tickets will be available for purchase soon.
San Francisco Concerts in November
Upcoming Nightclub Events