Start Your Summer in San Diego
Average temperature low and high: 62° - 72°
The masses flock to San Diego for the perfect weather. Beach towns like Pacific Beach, La Jolla, and the downtown Gaslamp Quarter come alive with tourists seeking beach fun and nightlife. The occasional coastal fog (known to the locals as "June gloom") means the mornings can be cloudy, but the California sun usually burns away the clouds by early afternoon.
San Diego Festival of the Arts
13-14 Jun, 2020
Waterfront Park
The San Diego Festival of the Arts is one of the biggest art festivals, hosting over 8,000 visitors and nearly 200 artists. There will be different art shown like ceramics, paintings, sculptures, jewelry, textiles, and more accompanied by some of San Diego's best cuisine, fine wine, and craft beers.
Ocean Beach Street Fair & Chili Cook-Off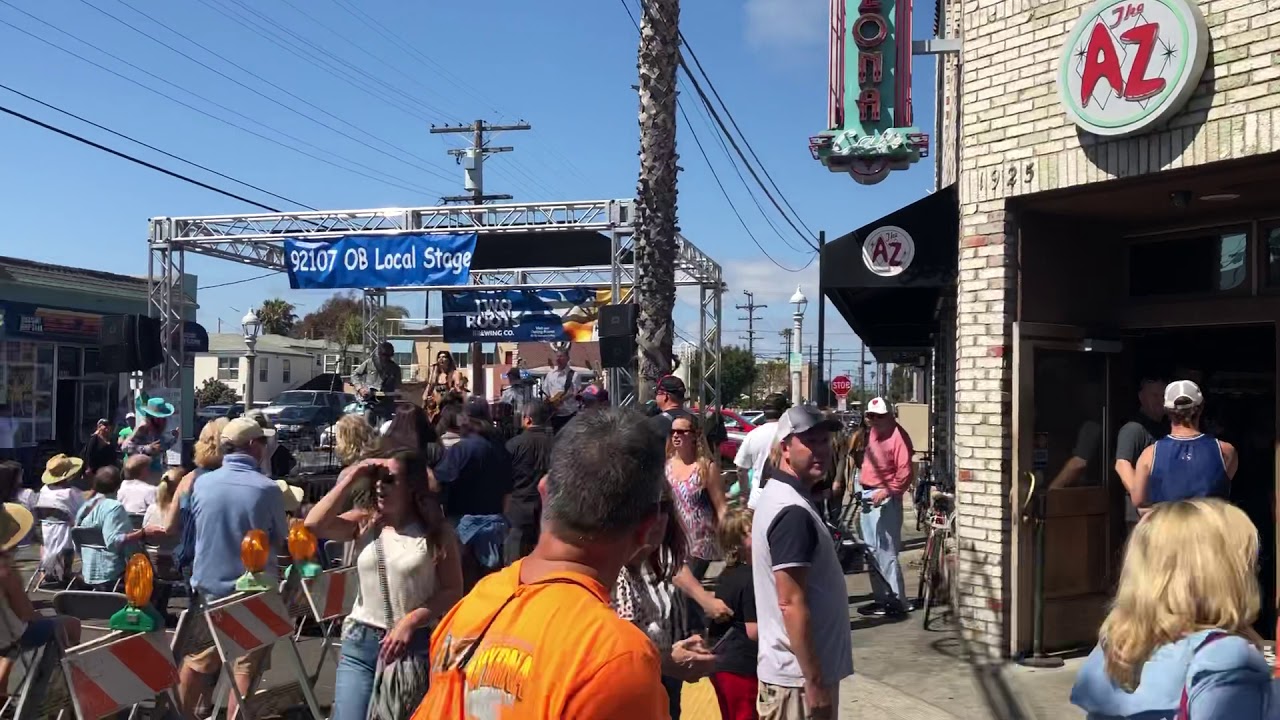 Ah, the 41st annual Ocean Beach Street Fair and Chili Cook-Off. With over 70,000 visitors in attendance, beachfront entertainment, food, art, shopping, and more, you're guaranteed to have a good time. Watch amateur cooks face off to compete for the Hottest Chili, the Judges' Award, and the People's Choice Award. Entrance is free, so come hang out!
Things to Do in
San Diego

in June
Try the Complete Cannabis Experience Tour
9747 Businesspark Ave MAP
Spend your Saturdays at this educational dispensary tour where you can educate yourself about the life cycle of cannabis. The Complete Cannabis Experience tour features several demonstrations from renowned cultivators of cannabis, and participants will be able to closely see and touch the plants.
Spend Your Sundays at the Lane Field Park Markets
Lane Field Park features an exclusive street food market with delicious bites from 20+ renowned food vendors. This event includes live music, drinks, fired pizza, pupusas, Vietnamese iced tea, and much more. Spend quality time with your friends, family, or colleagues here every Sunday 10 a.m. to 4 p.m.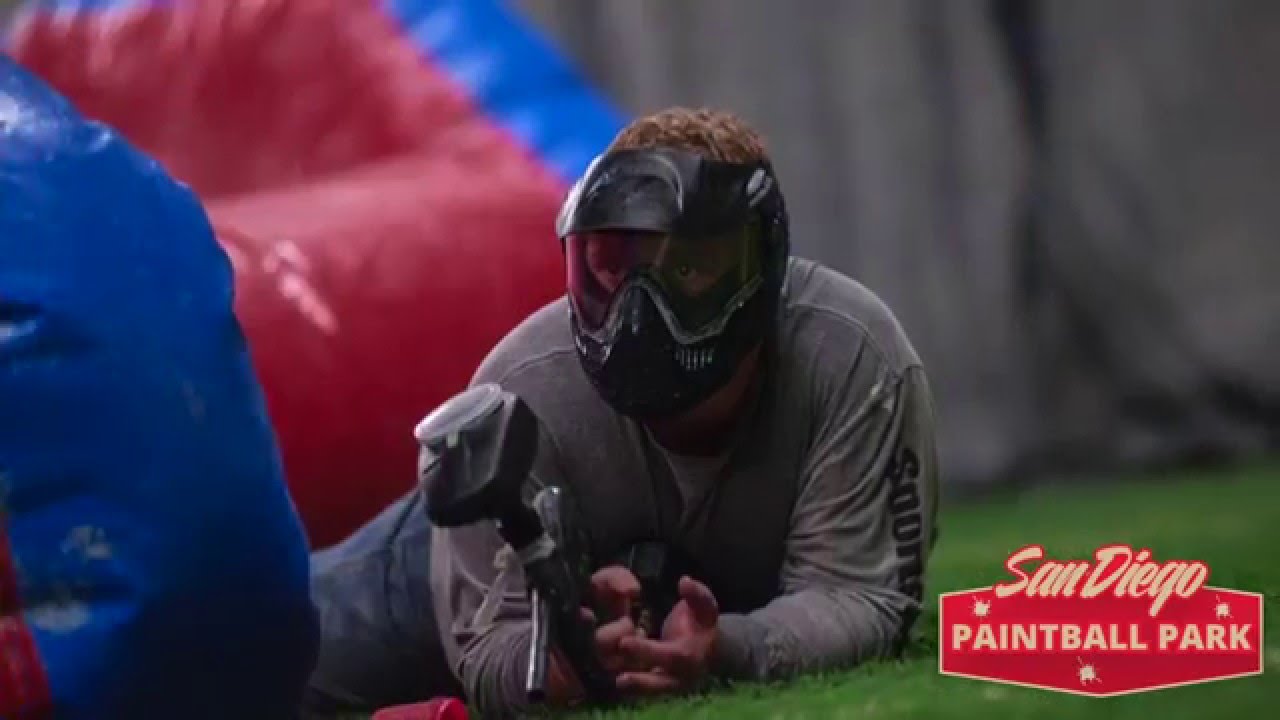 Go paintball with friends at San Diego's Paintball Park
San Diego Paintball Park has everything you need to have a fun-filled paintball fight with your friends or family. You can go solo and compete with strangers or bring a whole party with you! Prices start at $49 for each person, but parties of 6 or more can book 24 hours in advance and get a deal that would come out to $37 per person. Prices vary depending on which package you get.
San Diego Concerts in June
Upcoming Nightclub Events