Above The Fireworks
7 Jul, 2020
Cabrillo National Monument
MAP
Celebrate Independence Day with a picnic and a sunset view at the Cabrillo National Monument. There will be a series of fireworks shows throughout the city that will all be noticeable from this location. Tickets will be about $50 per vehicle.
Escapade San Diego Pride Yacht Party
11 Jul, 2020
Hornblower Cruises & Events
MAP
Keep celebrating Pride at the Escapade San Diego Pride Yacht Party at the Hornblower Cruises & Events. There will be the "Escapade" Sunset Cruise and the "Happiness" Tea Dance, and there will be food and drinks available for purchase on the yacht. There are VIP Gold or VIP Platinum tickets for sale, with prices ranging from $75 to $130, and for one ticket, you get to attend two events. 21+ only.
Comic Con
23-26 Jul, 2020
San Diego Convention Center
MAP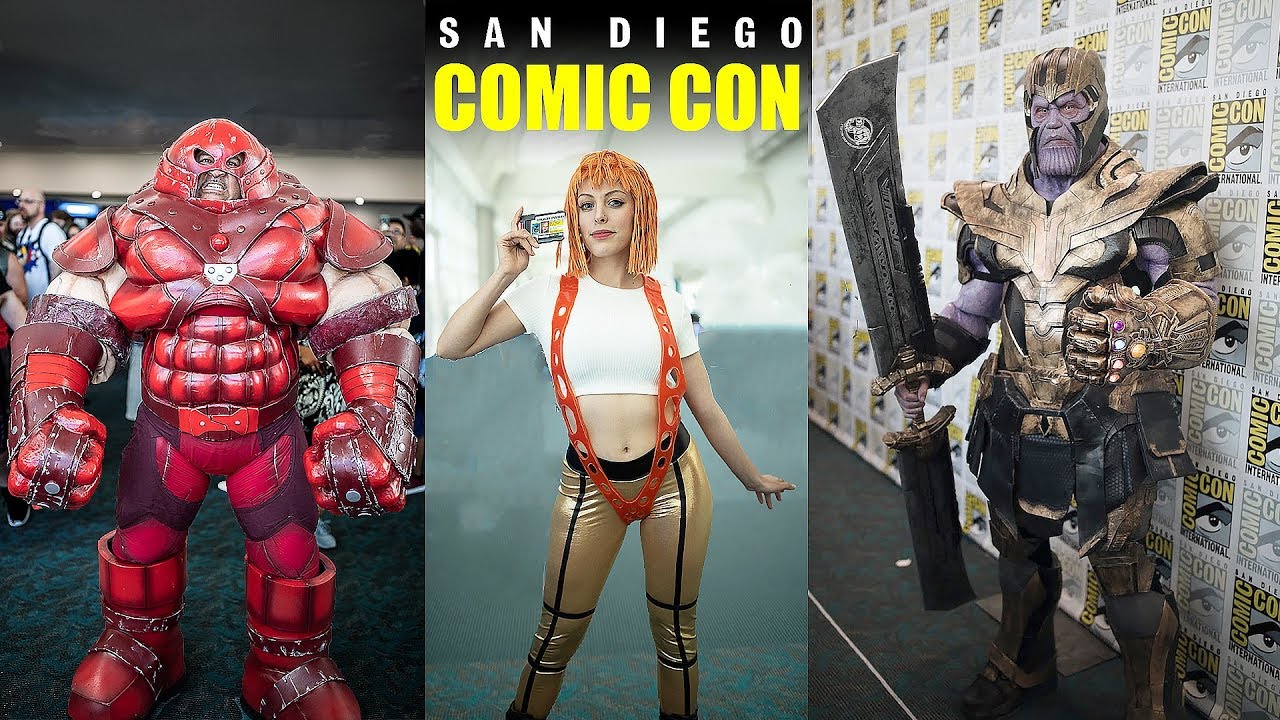 You can't miss one of the most iconic conventions while in town. The San Diego Comic Con is back for the weekend with thousands of attendees and hundreds of exhibitors. Dress up in your best cosplay and get ready to meet fellow comic book lovers.
Things to Do in
San Diego

in July
Visit Balboa Park
A San Diego trip isn't complete without a visit to Balboa Park. With the Spanish Village Center, the San Diego Zoo, the Botanical Building, San Diego Natural History Museum, and San Diego Museum of Art close by, there's so much to see and do at this 1,200-acre park. The architecture will also make you feel like you've been transported to a different country and nature lovers will swoon over the gardens and botany here. This park is definitely a must-see!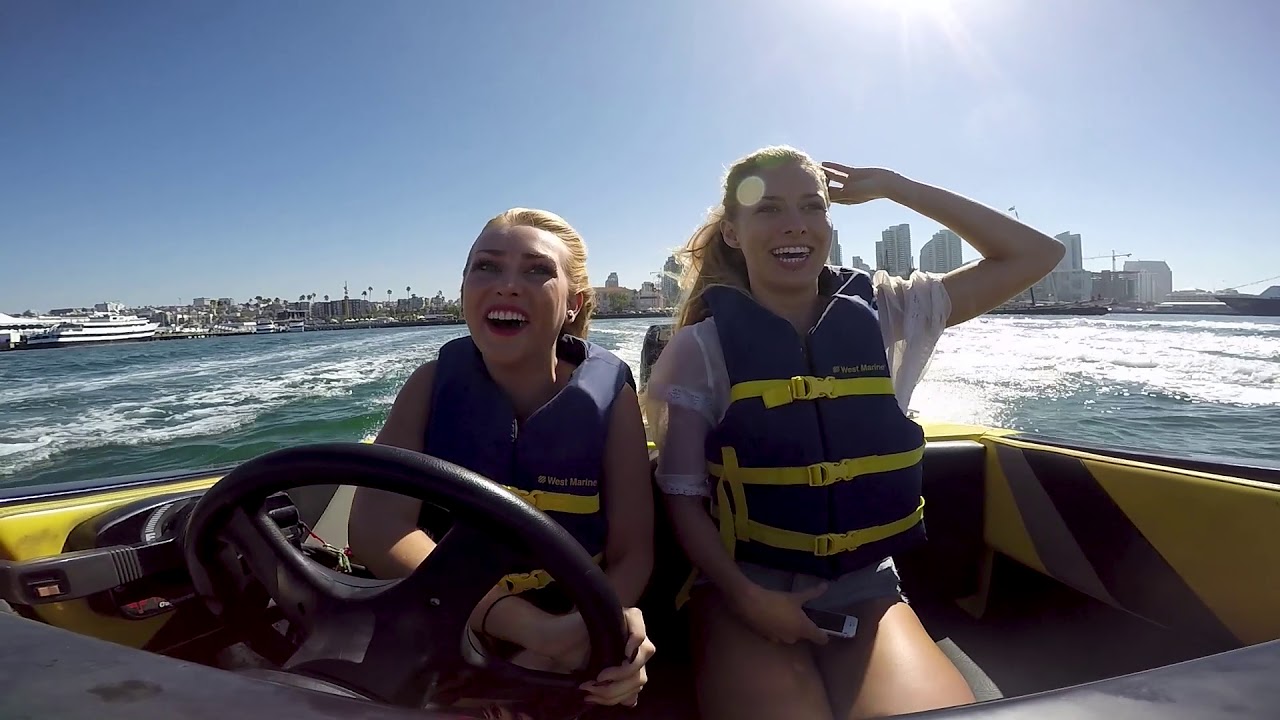 Get adventurous and speed boat around the city
1450 Harbor Island Drive Suite 205 92101 MAP
Call yourself captain for the day and drive your own speed boat around San Diego! It doesn't matter if you've never driven a boat before—San Diego Speed Boat Adventures will make sure you're comfortable driving your boat and they'll be guiding you throughout the tour. There are single, double, or triple passenger boats available, and prices start at $120. It's a 2-hour tour and you'll get to see almost all that San Diego has to offer.
San Diego Concerts in July
Upcoming Nightclub Events