Wind Down from Winter on the West Coast
Average temperature low and high: 51° - 66°
Get a jump on all those Spring Break travelers and set your sights on San Diego this February. Winter rarely hits the west coast in full force, which means you can visit year-round and still have some outdoor fun. While you won't find yourself bumming at the beach yet, there will be plenty of concerts, festivals, and more to keep you busy. When it rains here, it pours, but we won't let the rainy days get you down. There is much to do indoors this February, too. Check it all out below! Some events may be postponed or different this year due to COVID-19, we will do our best to update this page with any new information.
Things to Do in
San Diego

in February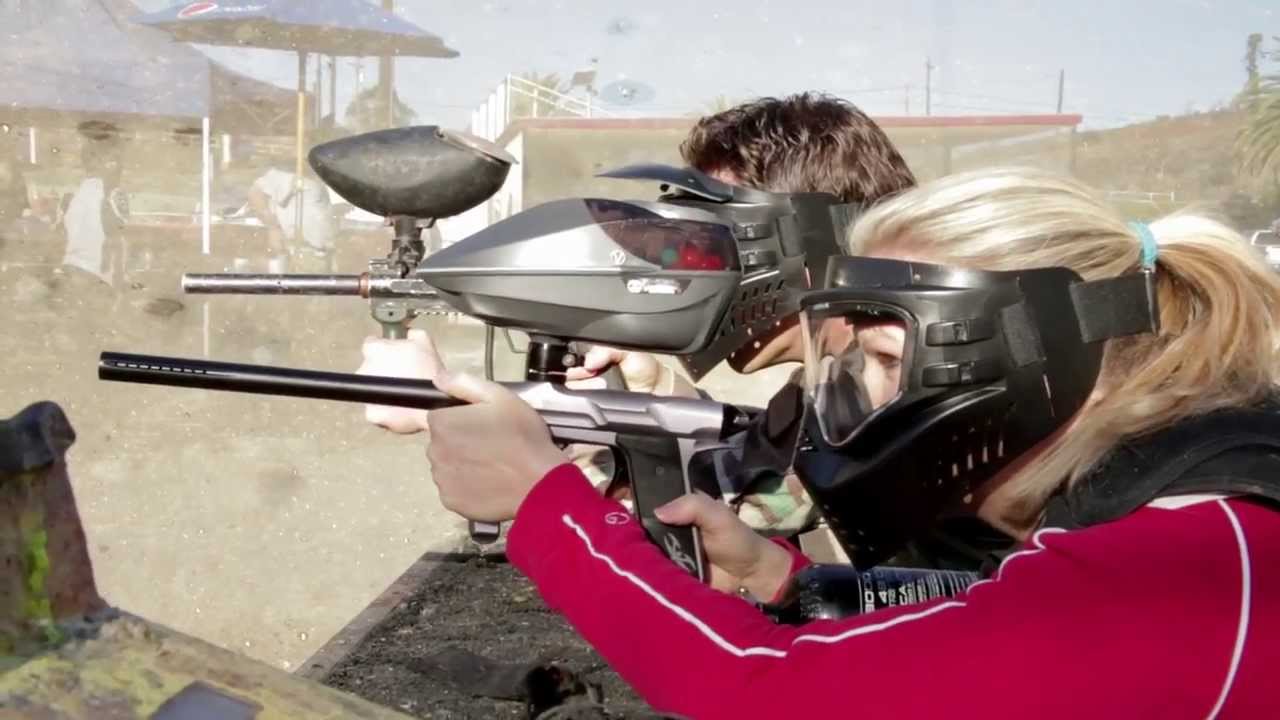 Go paintball with friends at San Diego's Paintball Park
San Diego Paintball Park has everything you need to have a fun-filled paintball fight with your friends or family. You can go solo and compete with strangers or bring a whole party with you! Prices start at $49 for each person, but parties of 6 or more can book 24 hours in advance and get a deal that would come out to $37 per person. Prices vary depending on which package you get.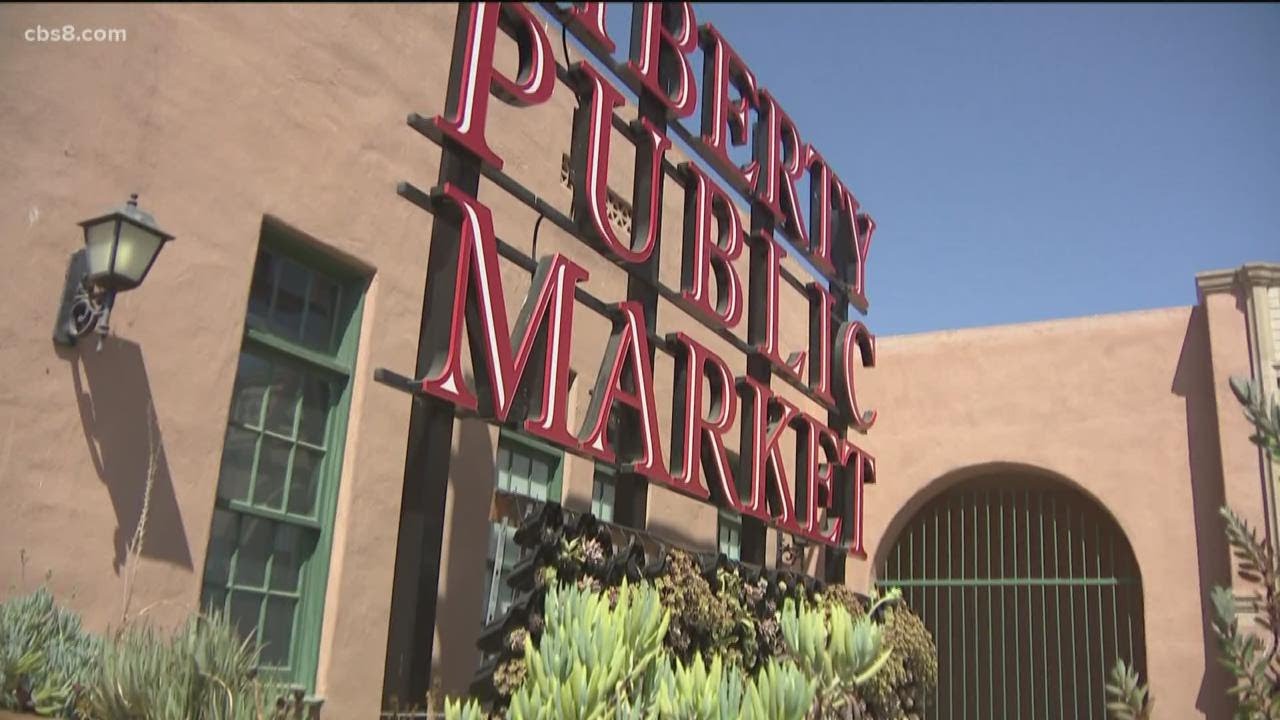 Spend some time at Liberty Public Market
Open 7 days a week, there's a little bit of everything at the Liberty Public Market.  It is located in an old Navy building with hip eateries, bars, specialty food, and craft vendors. You can walk around and see the art galleries, you can hang out in the park near by, or you can of course get something delicious to eat.
San Diego Concerts in February
Upcoming Nightclub Events