April is the ideal time to plan a vacation, especially in spring. Cities are warming up, and many outdoor attractions and events are ready to be enjoyed. Ready your bags and explore one of these top April destinations!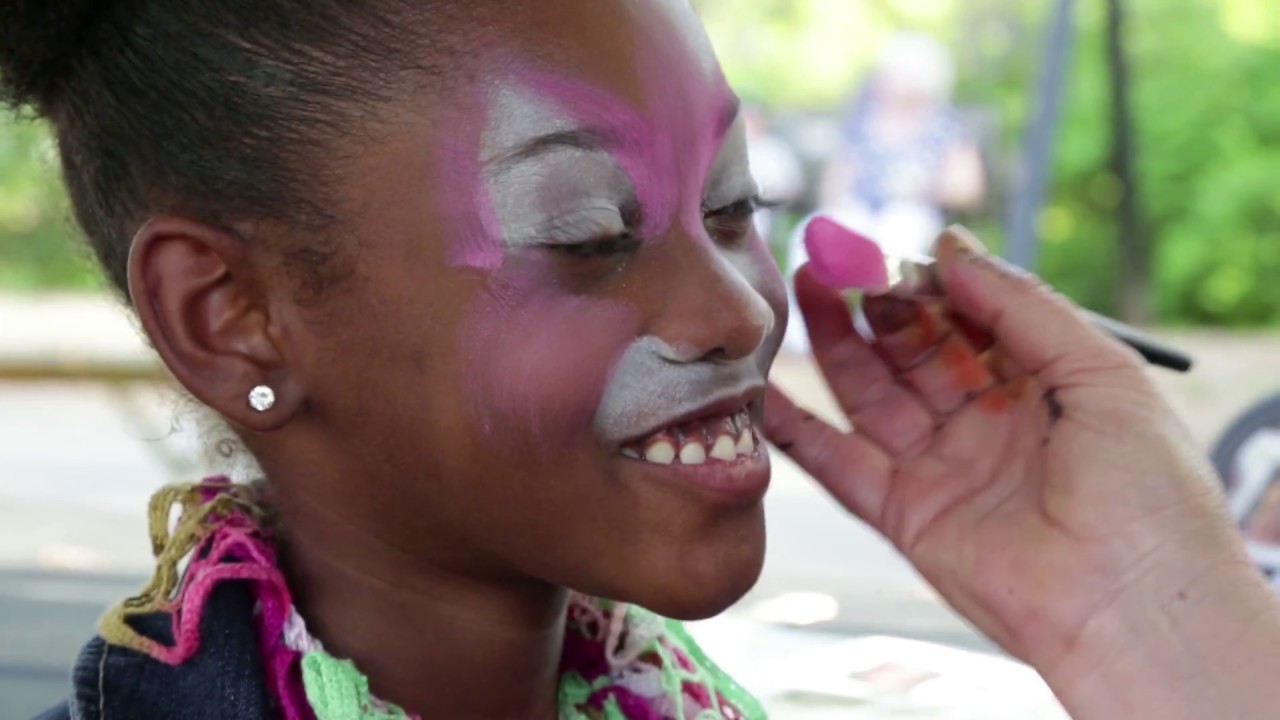 Atlanta in April is a beautiful time to visit due to the mild temperatures and many festivals and events. For instance, the Atlanta Dogwood Festival, which occurs between April 8th and 10th, explores the beauty of Atlanta's dogwood trees. Expect fun music, food and beverages, and plenty of art exhibitions for viewing. There's also the Sweetwater 420 Festival from April 22nd to the 23rd, which showcases live music and local fare. And for those who love monster trucks, mark your calendar for April 2nd for the epic Monster Jam show.
Around this time, the weather is mild, with temperatures in the 60s to 70s°F (15°C to 25°C). This is perfect for outdoor festivals and events, exploring the city's parks, and the blooming dogwoods. So, if you're looking for a mix of food, music, and outdoor fun, you can't go wrong with a trip to Atlanta in April.
April events and things to do in Atlanta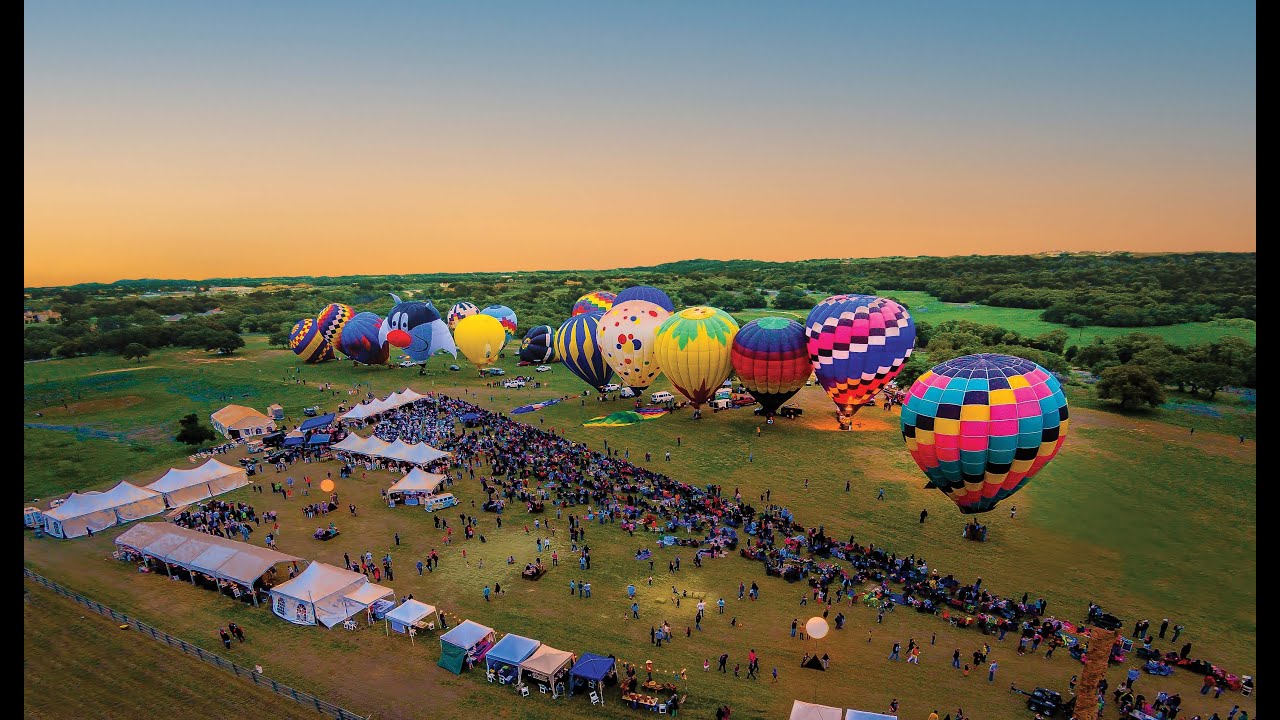 Throughout April, Austin is all about wonderful weather and a slew of fun events. Daily highs of 75°F characterize the city. Whether you're a local or a guest, there's always something entertaining to do.
TexasFest Austin occurs on April 1st and boasts awesome music, delectable eats, and many vendors selling handmade goods, so it's perfect for celebrating the spring season. On the other hand, the Balloons Over Horseshoe Bay Resort, which is from April 7th to the 9th, are a beautiful spectacle of hot air balloons in the sky, making it a sight to see for friends, families, and photographers.
Another option is to check out the Austin Reggae Festival from April 21st to 23 if you enjoy music. With so many excellent musicians to sing along with, this festival—one of the biggest reggae music festivals in the country—is a must-see for reggae aficionados.
Aside from exciting events, springtime in Austin offers a variety of outdoor pursuits. For instance, Mayfield Park is well-known for its bird watching and is home to several peacocks. Another choice is to trek Mount Bonnell, which offers some of the best views in the area.
April events and things to do in Austin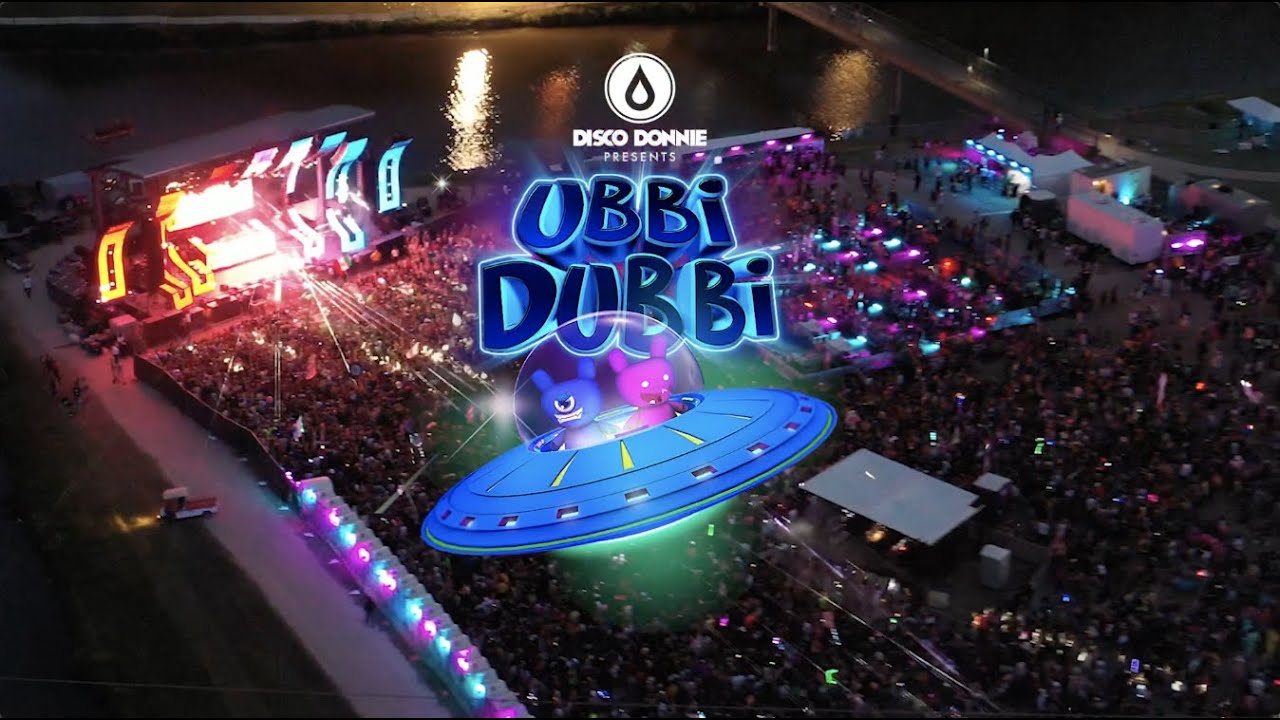 Dallas knows how to have a good time, and one of the best times to experience the city's culture is during spring. So many attractions, festivals, and events, as well as low humidity and sunny skies.
The top spot for beer lovers will be April 7th and 8th because the Big Texas Beer Fest is breaking out "Tunes Tales and Ales, " a fun event for anyone who likes to venture beyond Budweiser. There's also TexasFest Dallas on April 22nd — a celebration of all things Texas.
Festival-wise, some of the more popular ones in April are the Grand Prairie Main Street Fest on the 15th, the Dallas Reggae Festival on the 22nd, and the Ubbi Dubbi Festival on the 29th.
But this is just a small sample platter of what Dallas offers, so come check out the city for yourself to experience the warm weather, culture, and exciting festivities.
April events and things to do in Dallas
Las Vegas temperatures in April range from a comfortable mid-60s to low 80s degrees Fahrenheit. This makes it the ideal time to dust off your bikini or speedos and head to the best pool parties in the nation. Las Vegas pool parties offer visitors a chance to enjoy the sun, relax by the pool and dance to some of the hottest DJs in the world.
Las Vegas is not just about pool parties, though. Visitors can explore the Red Rock Canyon, which has red rock formations, hiking spots, and vistas. The Hoover Dam is also a must-see for those interested in its history, structure, and engineering.
In addition to the above, Las Vegas has many events and shows in April. The Red Hot Chili Peppers will perform on April 1st, and swarms of rock music lovers will definitely want to see one of the most famous rock bands perform their latest and greatest songs. There is also the Vegas Festival of Beer on April 1st, a great event for beer lovers to sample some of the best beers worldwide, as well as the Clark County Fair and Rodeo from April 12th to 16th, where visitors can enjoy rodeo events, live music, food, and more.
Motorsports fans may gravitate toward the NHRA Four-Wide Nationals from April 14th to the 16th, which showcases high-speed races and a good time for all. For nightclub enthusiasts, dance to music by top DJs like Steve Aoki, Lil Jon, and Benny Benassi.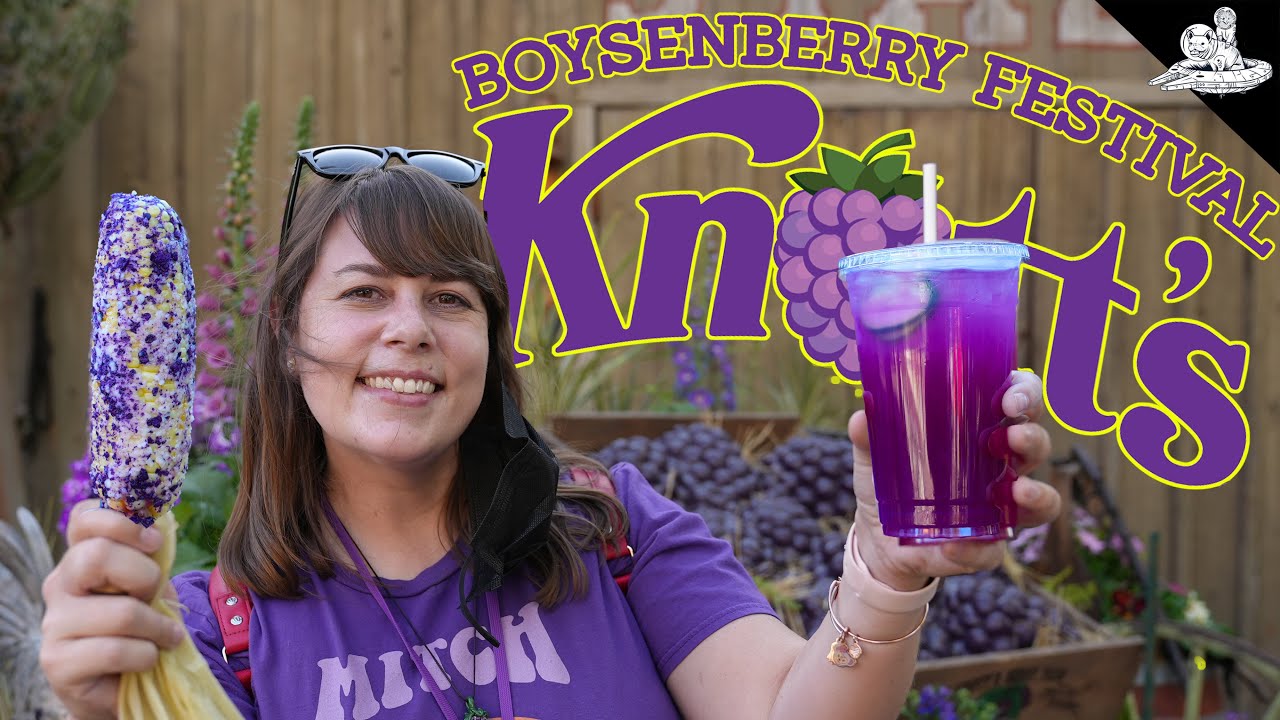 One of LA's most popular spring outdoor activities is hiking Runyon Canyon in Griffin Park. The park offers breathtaking views of the city and is a great way to get some exercise and fresh air.
April also marks the start of the baseball season, and what better way to experience America's favorite pastime than by catching a Dodgers game? A Dodgers game is a must-see whether you're a die-hard fan or just looking for a fun day out.
Foodies will be in heaven in LA during April, as there are a lot of diverse eats to enjoy. The city is known for its incredible street food, international cuisine, and high-end dining experiences, so there's something for everyone. One food-focused event to check out is the Knotts Berry Farm Boysenberry Festival, running from March 10th to April 16th. The festival features delicious boysenberry-infused treats, live entertainment, and family-friendly activities.
April is also a great time for entertainment lovers, with two significant events. PaleyFest, happening from March 31st to April 4th, is an annual event celebrating the best in television and is a must-visit for TV enthusiasts. Another event not to be missed is the LA Beer Festival on April 1st, which features a wide selection of craft beers from some of the best breweries in the city. Finally, the Masters of Taste, happening on April 2nd, is a food and drink festival showcasing LA's best culinary scene.
April events and things to do in Los Angeles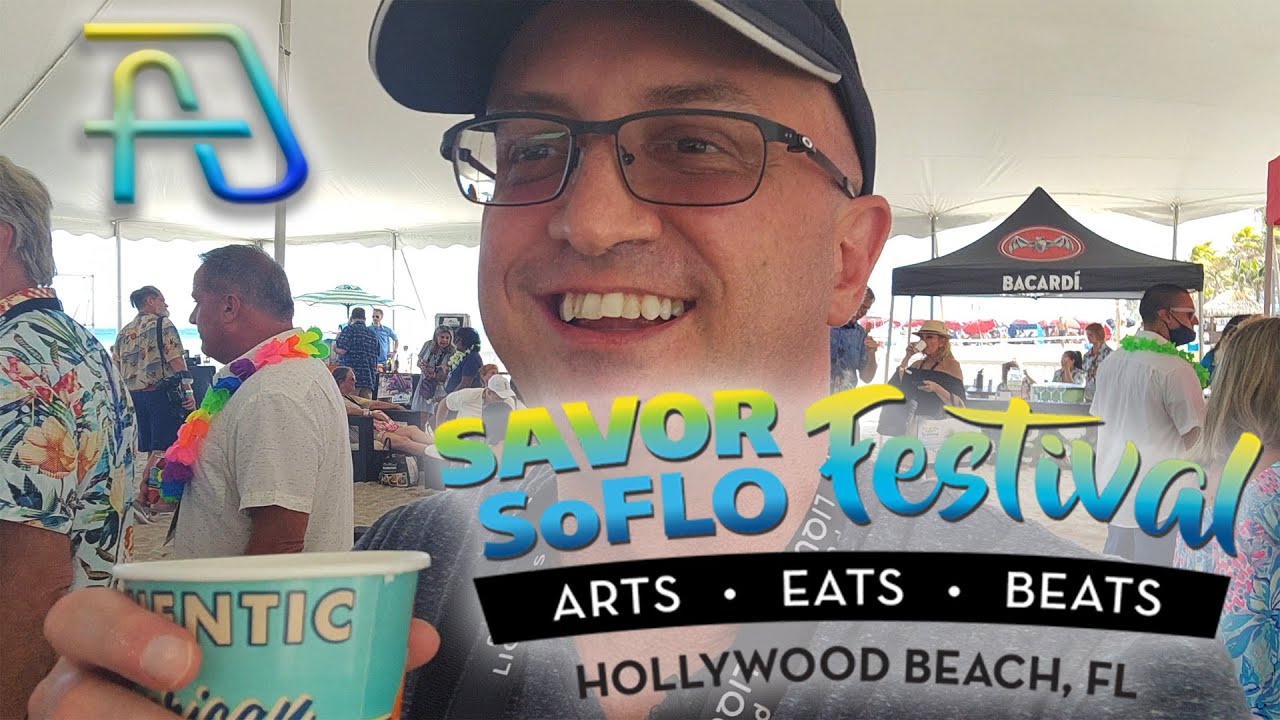 Miami is a fantastic city to visit in April. With an average temperature of 79°F and clear skies, it is the perfect time to explore the city and all it offers. The pleasant weather in April provides an excellent opportunity to participate in outdoor activities such as kayaking through Oleta River State park, experiencing the Everglades, or simply relaxing on South Beach beside the ocean waves.
Apart from the great weather and outdoor activities, Miami also hosts several events during April, making it an exciting time to visit. The Saver Soflo Fest, a two-day festival featuring food, drinks, and music, takes place on April 1st and 2nd at the Historic Virginia Key Beach Park. Visitors can enjoy live music, local vendors' food, and beautiful Atlantic Ocean views.
On April 15th and 16th, the Miami Beach Gay Pride Festival takes place. This event is the largest LGBTQ+ celebration in Florida and features a parade, live performances, and a variety of food and drink options.
The Tortuga Music Festival is a must-attend event for music fans. Some of the biggest names in country, rock, and pop music will perform at this three-day festival from April 14th to the 16th. On April 2nd, sports fans can watch the Miami Open final as well. And for those who love tennis, catch some of the best players competing in the yearly competition.
April events and things to do in Miami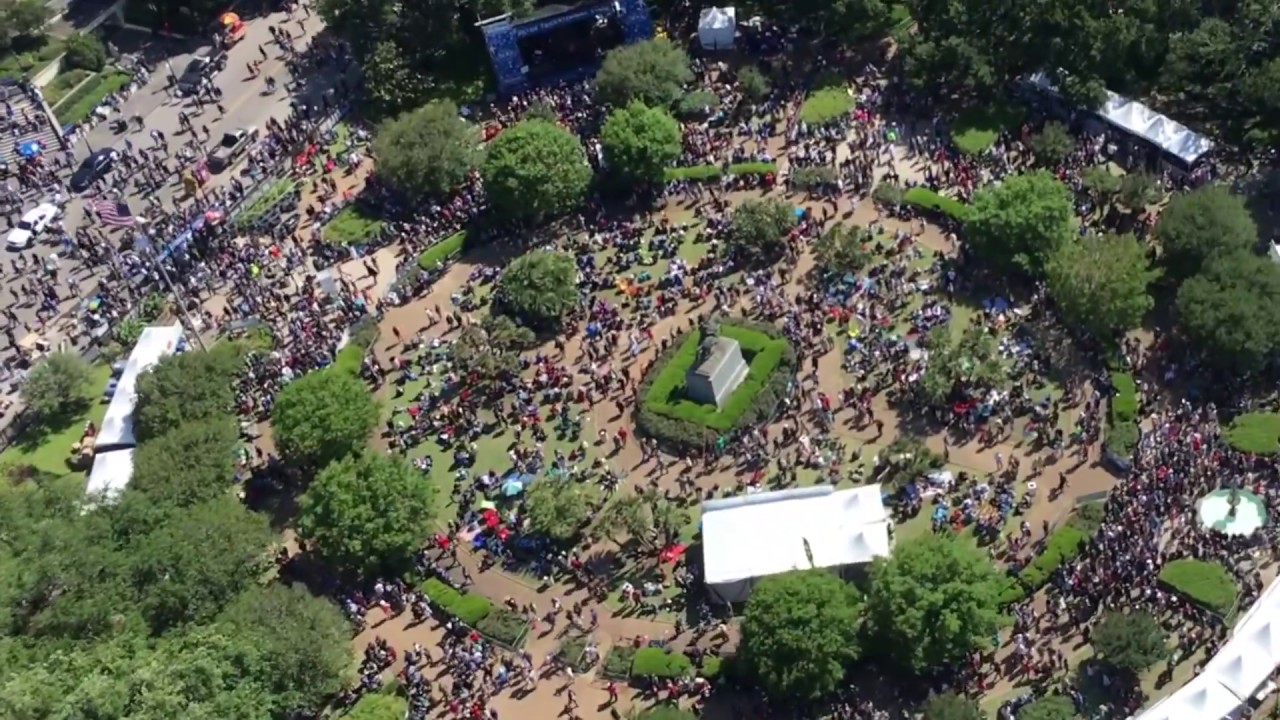 April is a lively and exciting time to visit New Orleans. Given that it is just before the hot summer months, the weather is excellent for touring and outdoor activities. Temperatures vary from the mid-60s to the low 80s, though it's also best to prepare for sporadic rain showers.
In April, there are a lot of fun things to do in New Orleans. Riding the renowned New Orleans Steamboat down the Mississippi River is one of the major highlights, as visitors can enjoy the city from a different angle. Bourbon Street, which is renowned for its exciting atmosphere, fantastic food, and delectable cocktails, is another must-see spot. Bars, restaurants, and stores that offer a taste of the city's rich culture and history fill the streets. The Garden District, where some of the city's most exquisite and ancient homes are located, is also open to tourists. It is a tranquil and magical retreat from the busy metropolis thanks to the architecture, landscaping, and general atmosphere.
The French Quarter Fest is second to Mardi Gras for being the biggest event in New Orleans. The festival takes place from April 13th to the 16th and will seduce any first-timer to indulge in New Orleans's cuisine, music, and culture. April 28th is your opportunity to go on a musical journey with the Jazz Heritage Festival. Expect nothing less than incredible local and worldwide jazz talent. Other April events include Crawfest, New Orleans Wine and Food Experience, and the New Orleans Poetry Festival.
April events and things to do in New Orleans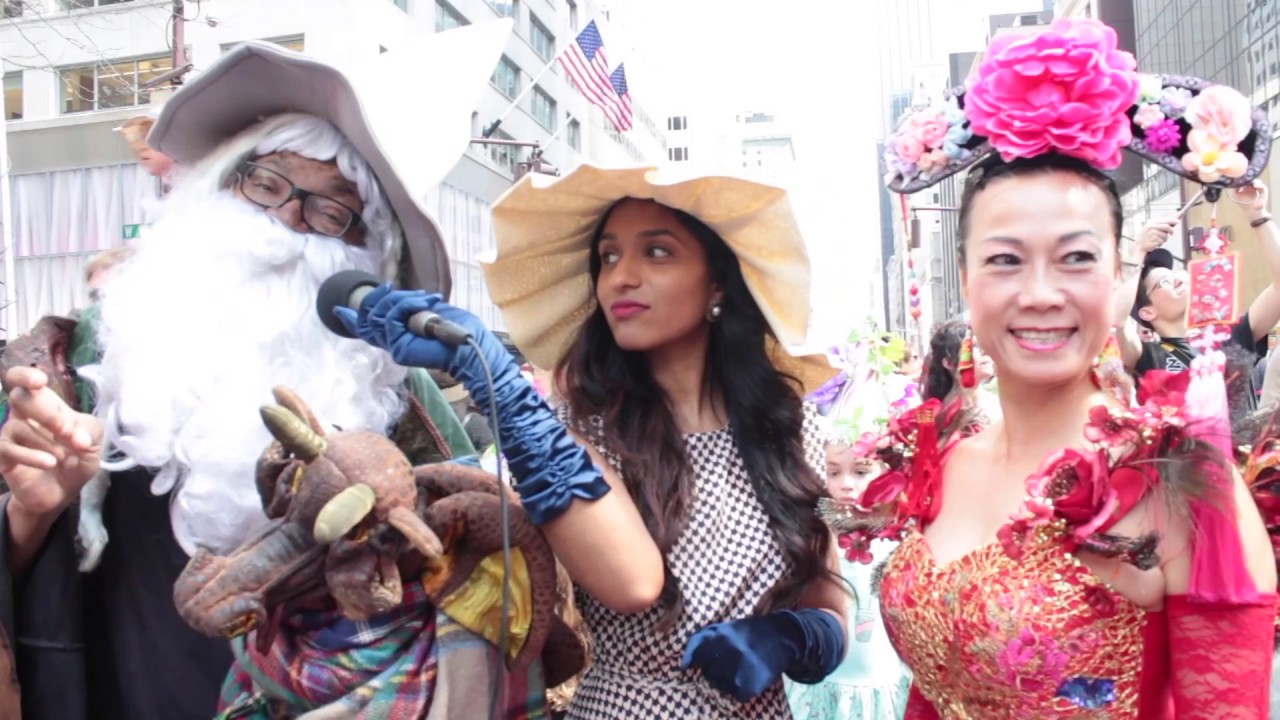 One of the most popular events in April is the Easter parade and bonnet festival, which takes place on Easter Sunday. This colorful and festive event is a must-see for anyone visiting the city in April, as participants show off their elaborately decorated hats and costumes while strolling Fifth Avenue. Another event to consider is the Orchid Show at the New York Botanical Garden, which is on for the first three weeks of April. This annual event showcases thousands of orchids in stunning displays that impress even the most seasoned gardeners.
Comedy fans will be thrilled to know that Jerry Seinfeld will perform in early April, offering visitors the chance to witness one of the world's most famous comedians.
For those who love the outdoors, the Sakura Matsuri Cherry Blossom Festival, which takes place at the Brooklyn Botanic Garden during April, is a must-see. With a variety of cultural activities, performances, and food, this yearly festival honors the entrance of spring and the splendor of the cherry blossoms.
Fans of parades will love the the New York City Tartan Day Parade, which is held on April 15th and celebrates Scottish heritage with a colorful parade of bagpipes, kilts, and tartans.
Of course, there are a plethora of other exciting things to do in New York City in April. Visitors can, for example, stroll through Central Park or the High Line, visit the city's famous museums and galleries, or see a Broadway show.
April events and things to do in New York
The abundance of events and festivals in Phoenix in April is one of its best features. For instance, Arizona Bike Week, which began in March and runs through April 2nd, is still going strong. Motorcycle enthusiasts should not miss this event, which features a variety of thrilling activities taking place during the week.
Another noteworthy occasion is the Fountain Hills Music Festival from April 1st to the 3rd. The festival offers a fun-filled weekend for music fans of all ages and has an exciting lineup of local and international musicians. And speaking of music, there's also the Arizona Music Fest, which runs from April 3rd to April 29th. A wide range of musical styles will sweep the event, including jazz, pop, and classical music.
Car fans should not miss the Country's Thunder Arizona event, which runs from April 13th to the 16th. Drag racing and a vehicle exhibition are just two of the spectacular events featured at this gathering, so it should be an exciting experience for all.
In addition to the above, Phoenix also has a range of other activities to enjoy. Hiking Camelback Mountain is a popular activity for those who love the outdoors, and catching a Diamondbacks game is a great way to experience the local sports culture. For an interesting perspective, a hot air balloon ride provides a breathtaking bird's eye view of the city.
April events and things to do in Phoenix
April is a gorgeous month to travel to San Francisco, mainly because it is neither too chilly nor too hot, so the weather is wonderful for outdoor activities.
April has a ton of entertaining events that are worth going to. The "Bring Your Own Big Wheel" race, which generally takes place in the middle of April, offers participants the exciting opportunity to race along Lombard Street on their big wheels. Although the date hasn't been set yet, it's worth checking back for updates as it's a well-attended event.
Another popular one is the San Francisco Cherry Blossom Festival from April 8th to the 9th. Guests can savor delectable eats and cultural events while also seeing the cherry blossom trees.
Other well-known events include the 420 Hippie Hill festival in Golden Gate Park on April 20th and the San Francisco Earth Day celebration on April 22nd, the latter of which highlights eco-friendly activities and sustainability.
Visitors can also explore the city's natural beauty by visiting the San Francisco Botanical Garden, taking a boat ride along Stow Lake, or visiting the notorious Alcatraz prison.
April events and things to do in San Francisco