Spring has Sprung in New York, and So Should You!
Average temperature low to high: 45°-64°F
The weather outside is no longer frightful, and the crowds of tourists won't be either. One of the best times to visit the concrete jungle is right as it starts warming up. With hints of spring in the air, you'll get to witness the city begin to breathe again. The best part: you'll miss the mass influx of tourists, who will be holding out for summer. Come find your fix—from food festivals to comedy shows to concerts (and everything in between).
NYC Food Tour: Chinatown & Little Italy
What makes a historical tour even better? Food! Embark on a delicious journey to Chinatown and Little Italy on the NYC Food Tour. Rick Bedrosian, a musician, foodie, TV host, and world adventurer, will act as your guide through all the hidden gems and classic sites of Lower Manhattan. Bring your camera and your appetite!
The Hester Street Fair is hosting its 11th year of providing a beautiful space filled with art, music, food, and more with a virtual appearance. The markets are held in Seward Park, a spot known for being the starting point of many businesses in the past. Check out local vendors of all trades and lose yourself in delicious food and great music, too. Vendors change every week, so you can see something new every time you return.
NYC Margarita Rumble!
24 Apr, 2021 12:00 pm
64 Dobbin Street Brooklyn, NY 11222
MAP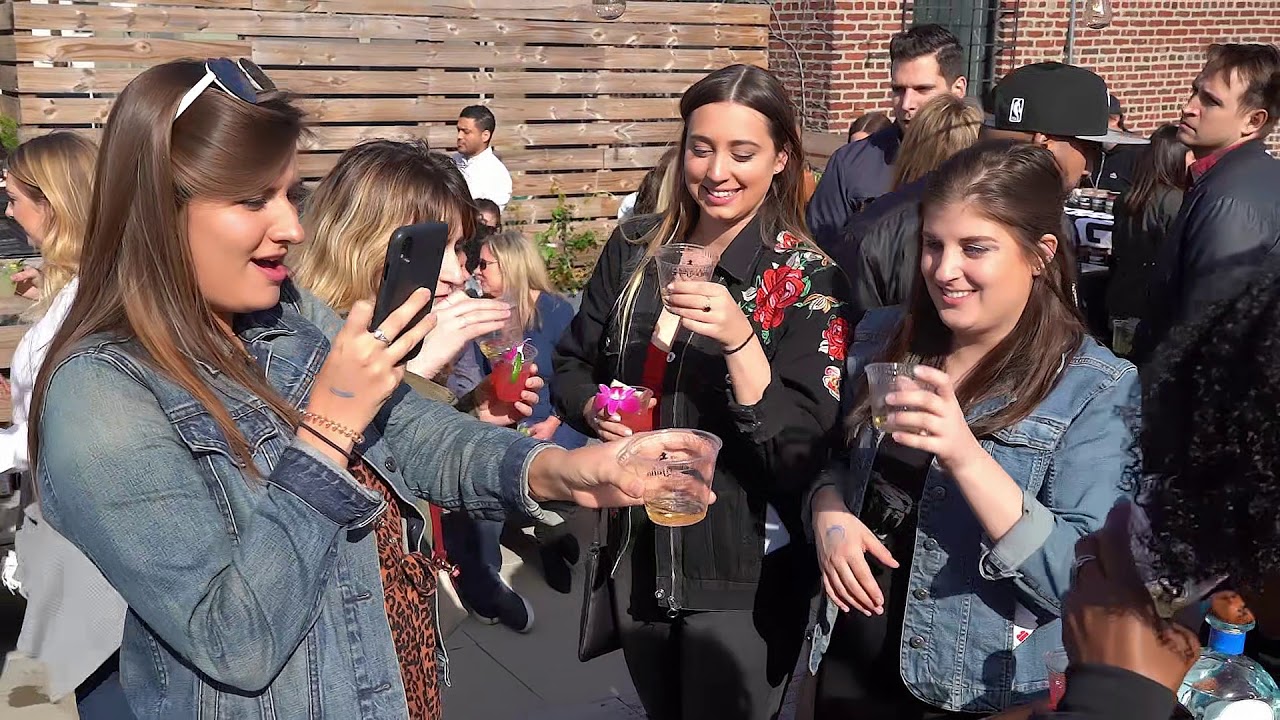 Your favorite NYC restaurants are battling to claim the fame of having the best margarita in town, and who better to judge them than… You! Let the tequila do the talking and vote for the tastiest drink of the day at the Margarita Rumble. Judging can be hard work, so listen to some live music while you're at it. Tickets start from $45.
Things to Do in
New York

in April
Get a Good View of the Statue of Liberty
You can't visit the big apple without checking out the Statue of Liberty! In 1886, it was gifted to the people of the US by the people of France with the date of the U.S. Declaration of Independence engraved. The best way to see the statue for free is by taking the Staten Island Ferry; it will take you to the borough of Staten Island, passing by the statue along the way.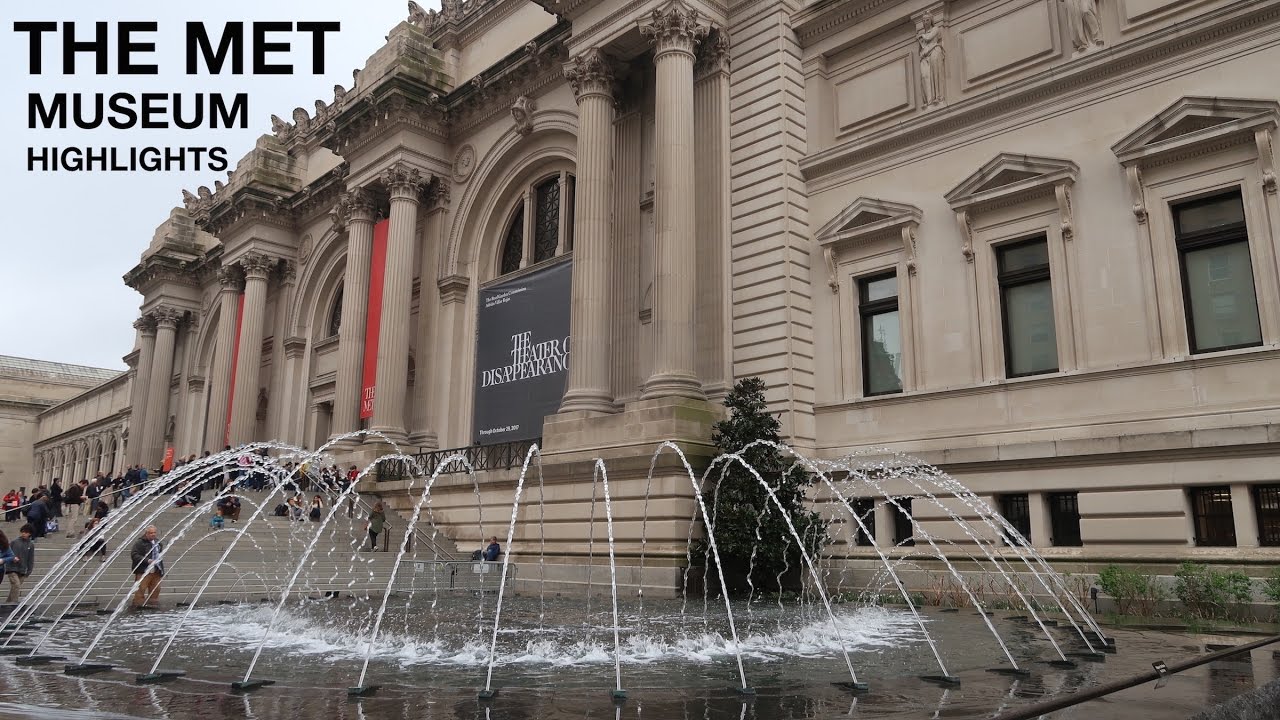 Visit the Metropolitan Museum of Art
The Metropolitan Museum of art, also known as "The Met," is an art museum known and respected around the world! With 14 acres of roof, the museum includes extensive collections focused on arms and armor, Asian art, costumes, European sculpture and decorative arts, medieval and Renaissance art, musical instruments, fashion and much more.
New York Concerts in April
Upcoming Nightclub Events