Awesome Events and Festivals Give Miami a Sizzling Vibe for April!
Average temperature low and high: 70° - 80°
Make Miami your destination this April with sunny weather that'll have you begging to be outdoors. Experience something new like the Miami Open or check out the the annual Miami Dragon Boat Festival! Some annual events and activities may be postponed or different due to COVID-19, we will update this page with any new info released by organizers in the coming weeks.
Things to Do in
Miami

in April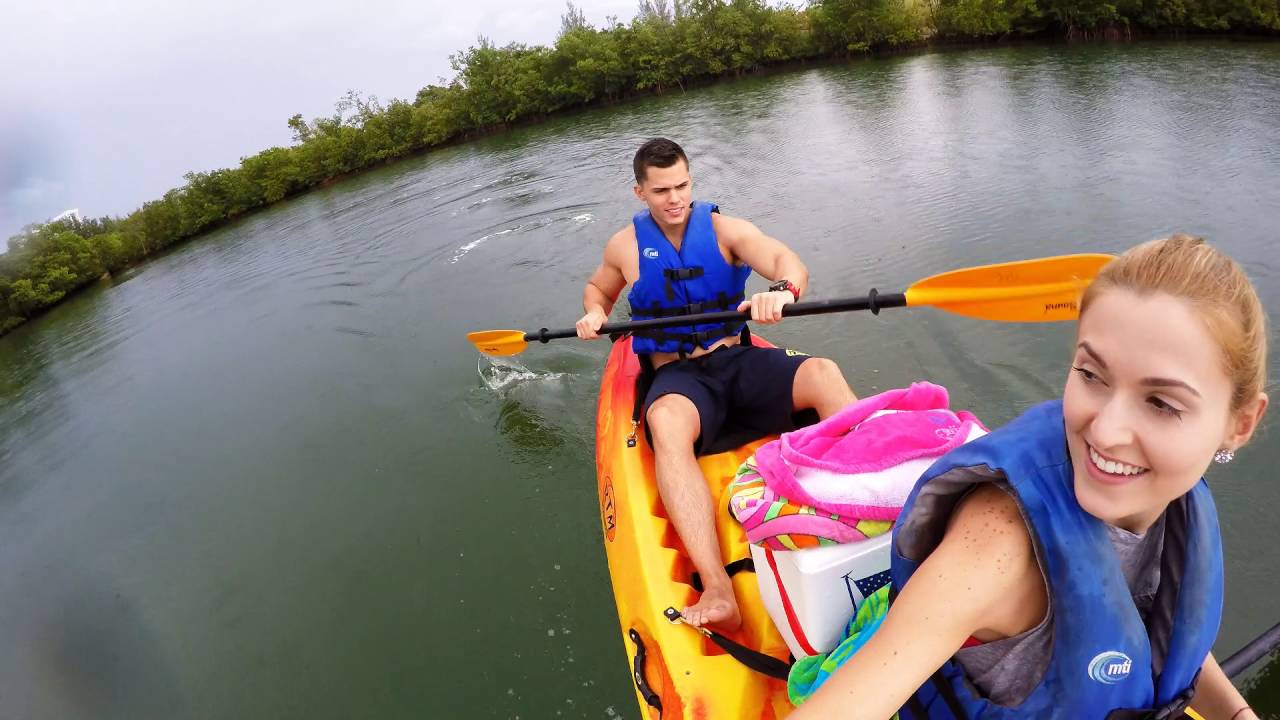 Kayak through the Oleta River State Park
3400 NE 163rd Street North Miami Beach MAP
You'll find watersports at every turn in Miami, but a more unique experience is to rent a kayak through the Oleta River State Park. It's a slice of old, unspoiled Florida waiting to be discovered, one that leads you to deserted islands and beaches you can only access by boat. It's a true paradise. Single kayak prices start at $30 for an hour; $40 for a tandem kayak. It is located on Biscayne Bay in the busy Miami metropolitan area.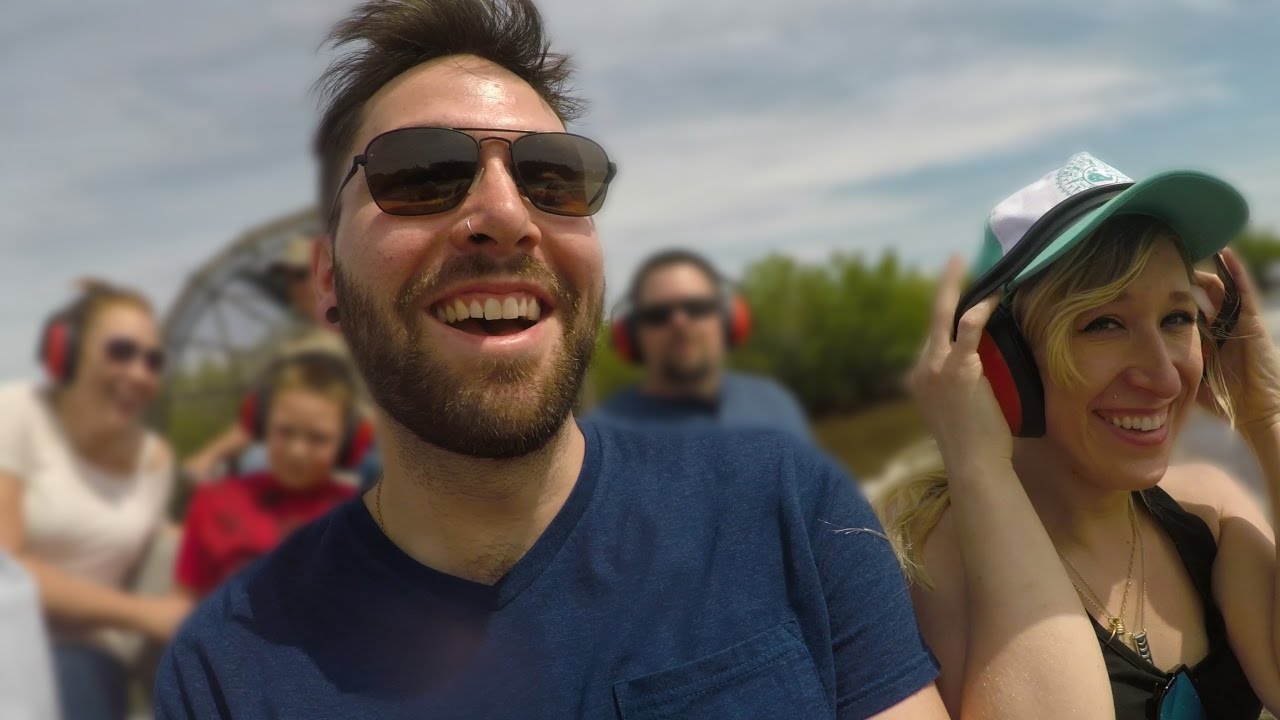 Experience the Everglades
892 Dupont Street | Everglades City MAP
With the weather not quite so oppressive, it's a great time of year to visit the unique habitat of the Everglades. You can drive there for free, and if you've never been, catch an alligator wrestling show which will be free if you sign up for an airboat ride with Jungle Erv's airboat tours. The gator show starts at 11 a.m. and has a new demonstration every hour until 4 p.m.! Airboat tours start at $26.50 for children (4-10), $41.99 for adults (11+). Taxes and fees will also apply.
04/11/2021

Soda Stereo

AmericanAirlines Arena

Buy Tickets
Upcoming Nightclub Events
VIP Table Service and Guest List Contacts