Visit Los Angeles in Time for Spring Festival Season!
Average temperature low and high: 73°-55°
With longer days, mostly cloudless skies, and lots of sunshine, April has some of the best weather of the year in LA, which means lots of fun outdoor festivals! For example, there are huge music fests such as Stagecoach and Coachella. The city even hosts a book festival this month; there's seemingly a festival for everything in April, so soak in the sun and enjoy. Some events may be postponed or be different due to COVID-19, we will do our best to update this page with any new information that organizers release in the coming weeks.
Book Festival
17-18 Apr, 2021
University of Southern California
MAP
The annual Book Festival will be held at the University of Southern California and features hundreds of books from various publishers and booksellers across the region. Besides all the books, visitors will also be able to attend author readings and panel discussions, film screenings, chef demos, and live music. Entry is free and they'll be food and beverages to enjoy, making it a great way to spend the weekend with family and friends.
If you are a country music fan, then Stagecoach is a festival that you won't want to miss. This 3-day outdoor music festival will be filled with live performances from about 50 top country singers. Headliners this year include Carrie Underwood, Thomas Rhett, and Eric Church. The festival will also feature a dance hall, games, BBQ, restaurants, and bars. Tickets can be purchased here; they are $349 for 3-day general admission without shuttle and $409 with shuttle access. Although a date is in place, organizers have not yet released additional info about the 2021 fest in regards to COVID-19; we will update this post when they do.
Touted as the largest Cinco de Mayo festival in the nation, the Fiesta Broadway celebration will feature live entertainment, delicious Latin American food and carnival games. The annual celebration sees more than 200,000 attendees each year and will be held in Downtown Los Angeles on Broadway and other nearby streets. The event is free and fun for the entire family. Although a date is in place, organziers have not yet released details for 2021 in regard to COVID-19 yet, we will update this post when they do.
THE BAND'S VISIT at the Dolby Theatre
17 Mar, 2021 - 4 Apr, 2021
Head down to Dolby Theatre for an unforgettable evening enjoying one of the most celebrated musicals, winner of 10 Tony Awards: THE BAND'S VISIT. This musical will bring you to laughter, tears, and ultimately, create a sense of unity. It also features music and lyrics by Tony Award and Drama Desk Award winner David Yazbe. Tickets start at $39 and can be purchased here!
Tootsie
13 Apr, 2021 - 2 May, 2021
The 11 times Tony-nominated musical hits the road. Tootsie is a musical that follows the story of Michael Dorsey, a talented actor who's struggling to find work. Tootsie tells his life of desperation before he lands the role of a lifetime. The musical is packed with punchlines, emotion, and most of all, a joyful delight that'll make you feel alive when you leave the theatre.
Coachella
9-11 Apr, 2021
Empire Polo Club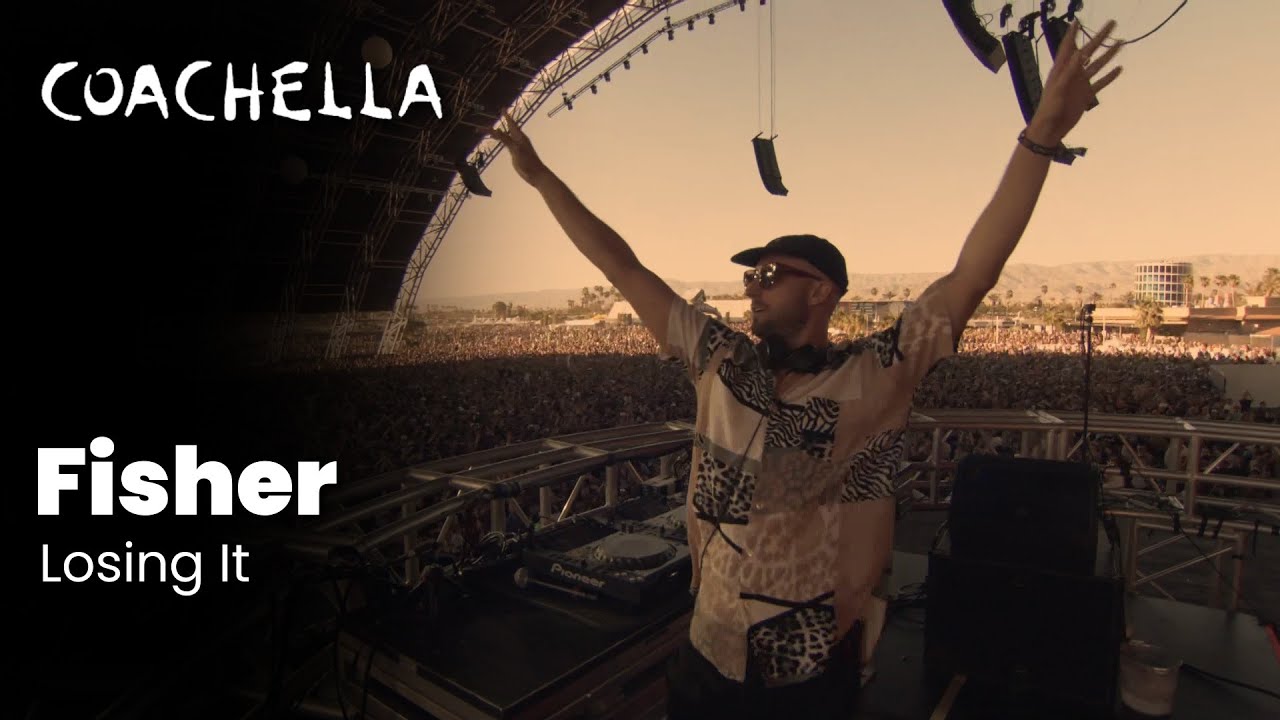 Coachella is a festival on every music lover's bucket list and returns with performances from some of the biggest stars with genres including rock, indie, hip-hop, and dance. The 2021 lineup hasn't yet been announced, although the headlines for 2020 were Frank Ocean, Rage Against The Machine, and Travis Scott.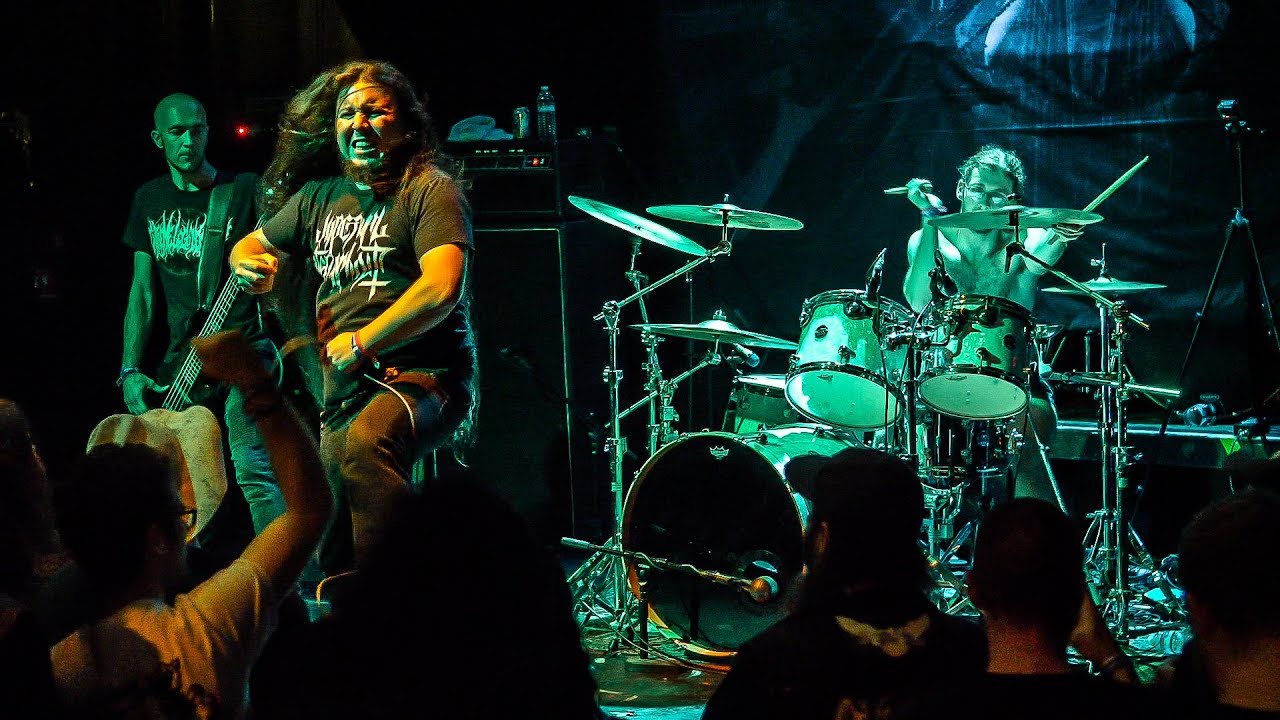 The California Deathfest brings to life the most extreme bands the underground can offer. The Deathfest never conforms to trends or aims to limit genre restrictions. Instead, the event showcases new and old music with diversity, sharing the best of death metal, grindcore, doom, thrash, hardcore, black metal, and experimental bands from all around the world.
Los Angeles Concerts in April
Upcoming Nightclub Events