Enjoy Warm Temperatures and a Variety of Events!
Average temperature low and high: 52° - 77°
March is a great month to visit the Pheonix-Scottsdale area. The weather is perfect; the daily maximum is between 74 and 82 degrees, so it's warm but not too hot. Further, the calendar is packed with things to do! From annual rodeos and music festivals that attract thousands to car shows and St. Patrick's Day celebrations, there's something for everyone to enjoy.
Things to Do in
Phoenix

in March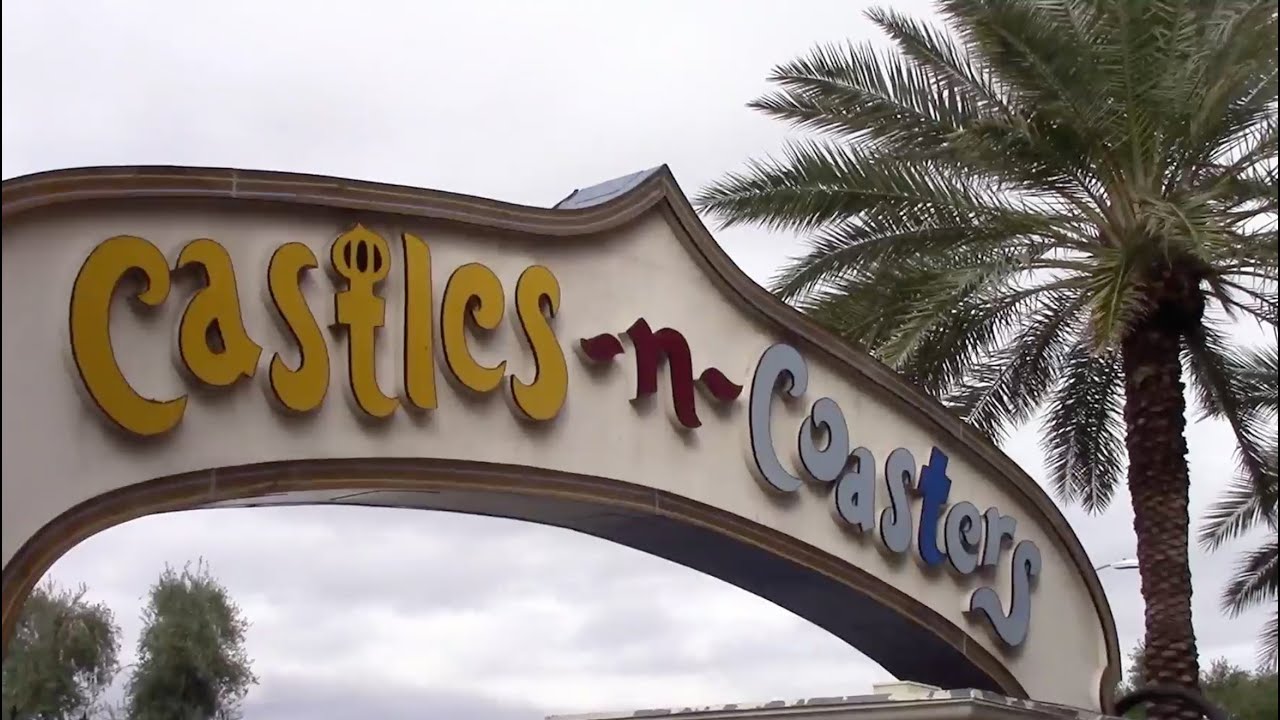 Visit Castles N' Coasters!
Up for some excitement? Check out Castles N' Coasters, a 10-acre amusement park in Phoenix. The park has roller coasters, indoor 3D rides, golf courses, arcades, go carts, bumper boats and more. There is something there for everyone, ensuring a fun-filled day!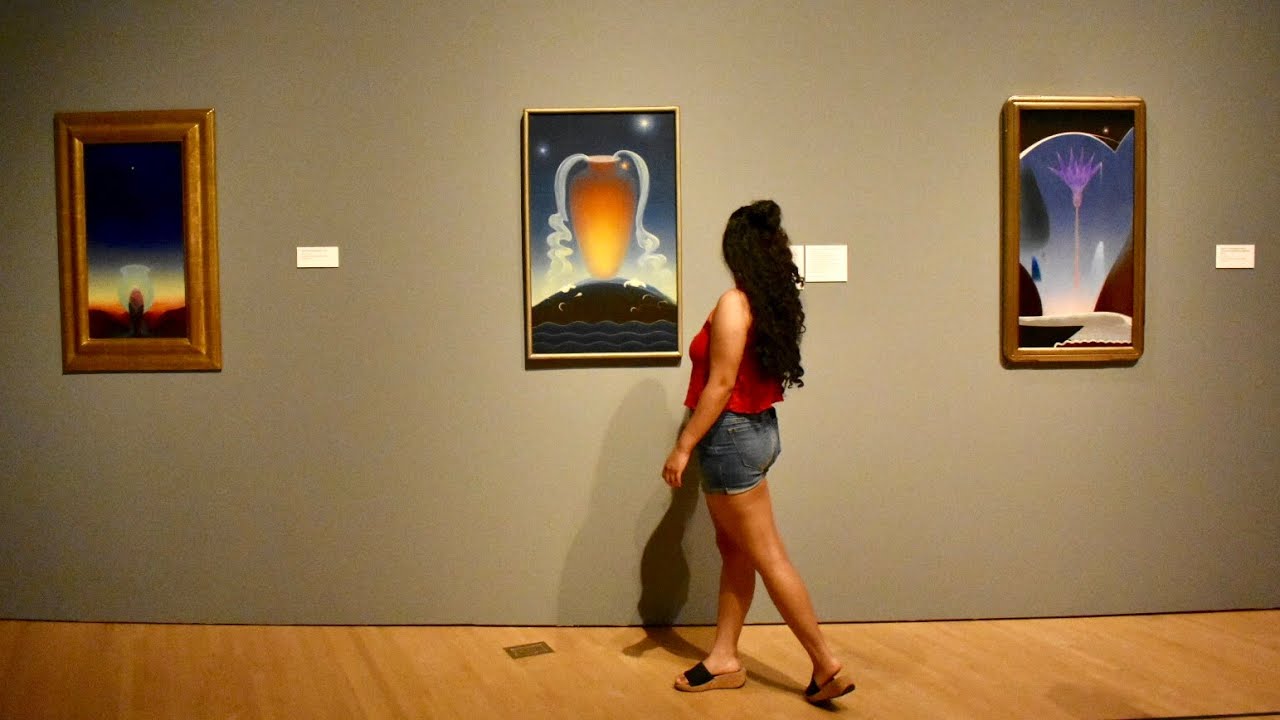 Visit the Phoenix Art Museum
Art lovers have to make sure to make a stop by this museum. At 285,000 square feet, it is the largest museum for visual art in the southern United States. The exhibits are extensive, with international work as well as their comprehensive collection of more than 18,000 works of American, Asian, European, Latin American, Western American, modern and contemporary art, and fashion design.
Phoenix Concerts in March
Upcoming Nightclub Events