Stay Indoors This August with CosPlay and Tattoo Conventions
Average temperature low and high: 81° - 105°
Lather on your sunscreen and maybe even invest in a portable fan. As the summer months continue, even at summers end in August, the temperatures continue to remain pretty hot. If braving the weather isn't on your agenda, there are popular indoor activities during August that you can attend and still keep your cool. Check out a musical, like Flashdance, or consider attending a convention, like the Tattoo Convention, or an expo, like the CosPlay expo. Whatever you chose to do, don't let a little heat ruin your fun!
Things to Do in
Phoenix

in August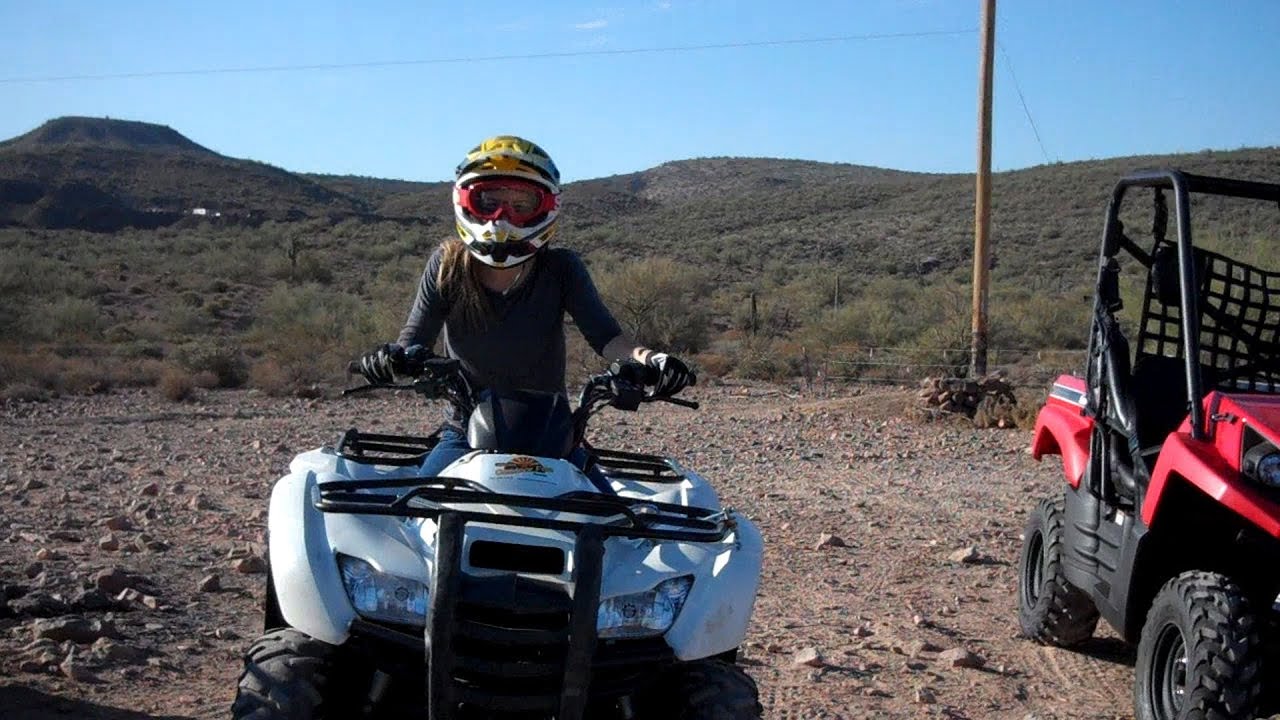 Go on a ATV or Jeep Tour through the Dessert
Arizona is probably most known for their extensive desserts, and there is no better way to better explore them by zooming on through in a Jeep or 4-wheel ATV. Book a guided tour for this exhilarating experience!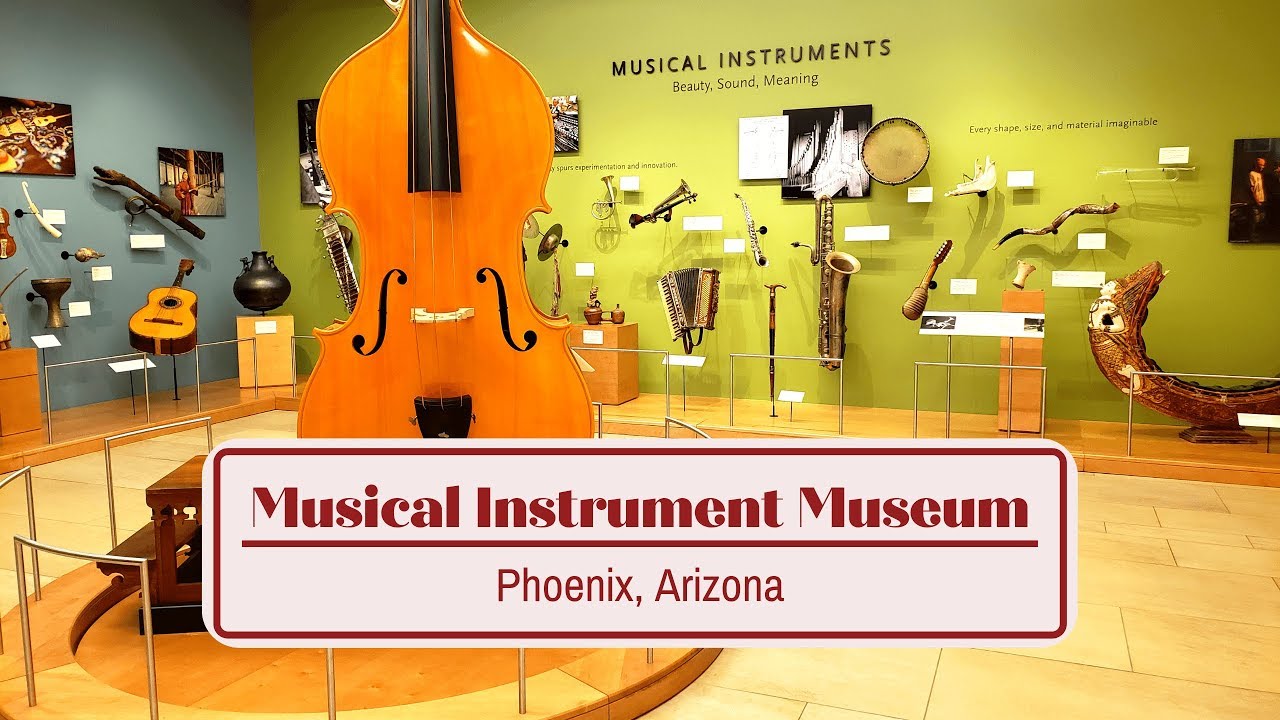 Visit the Musical Instrument Museum
Often referred to as one of the most unique museums in the world, the Musical Instrument Museum is one that you must add to your places to visit while in Arizona. It features a collection of over 15,000 musical instruments from nearly 200 countries and territories, teaching appreciation for a range of diverse cultures.
Phoenix Concerts in August
Upcoming Nightclub Events