Stay Cool with Indoor and Evening Activities in the Pheonix-Scottsdale Area this June
Average temperature low and high: 76° - 104°
It is extremely hot during June in the Pheonix-Scottsdale area. In fact, it is the sunniest and driest month of the year, and the temperatures continue to climb day by day throughout the month. The daily maximum temperature is between 102 and 106 degrees. With the warmer temperatures at hand, the buzz and business tends to slow down a bit. The most enjoyable activities are indoors or take place in the evenings.
Things to Do in
Phoenix

in June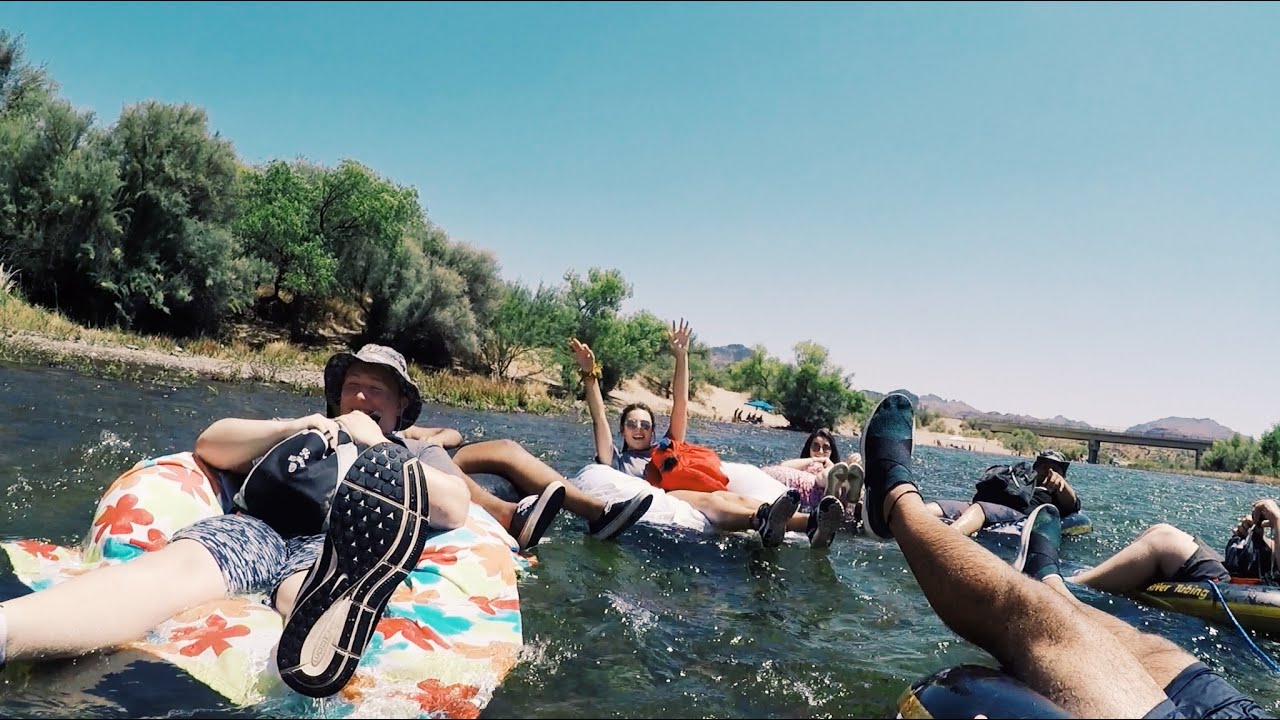 Go Salt River Rafting
Arizona can bring some pretty warm temperatures in June, and what better way to cool off than with some water fun? Enjoy a thrilling day with beautiful scenery by going whitewater rafting in Arizona's hidden gem, the 2000 foot-deep Salt River Canyon!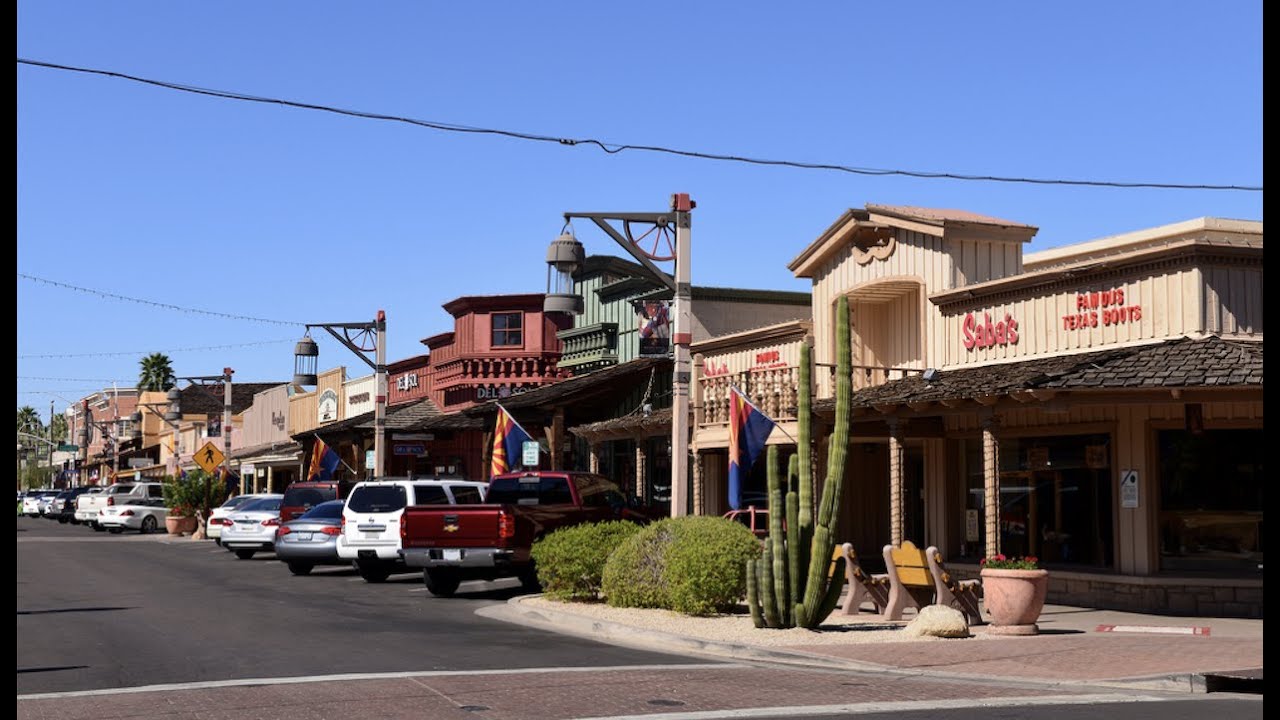 Join the party in Old Town Scottsdale
As the hot Phoenix days fade, Scottsdale nights heat up. Concentrated in a couple square miles known as Old Town, Scottsdale combines clubs and saloons to create a scene that mixes West Coast glam with a more laidback Western attitude. From wine bars and tequila cantinas to dive bars and dance floors, there's something in Scottsdale for everyone. Men and women both tend to be friendly and willing to chat with locals and out-of-towners alike.
Upcoming Nightclub Events