Miami in September
The heat carries into early fall in Miami, with an average high of 88°F and an average low of 75°F.
Ozuna
Date to be confirmed
American Airlines Arena
MAP
Puerto Rican and Latin singer Ozuna will be performing at the American Airlines Arena on Sept. 8, 2019! The reggaeton and trap singer has collaborated with big names like Cardi B, Daddy Yankee, J Balvin, and more. He was also the most viewed artist globally on YouTube in 2018, so he's a must-see performer! (Photo credit: Elite Media & Marketing)
Nick Cannon Presents: Wild 'n Out Live
Date to be confirmed
American Airlines Arena
MAP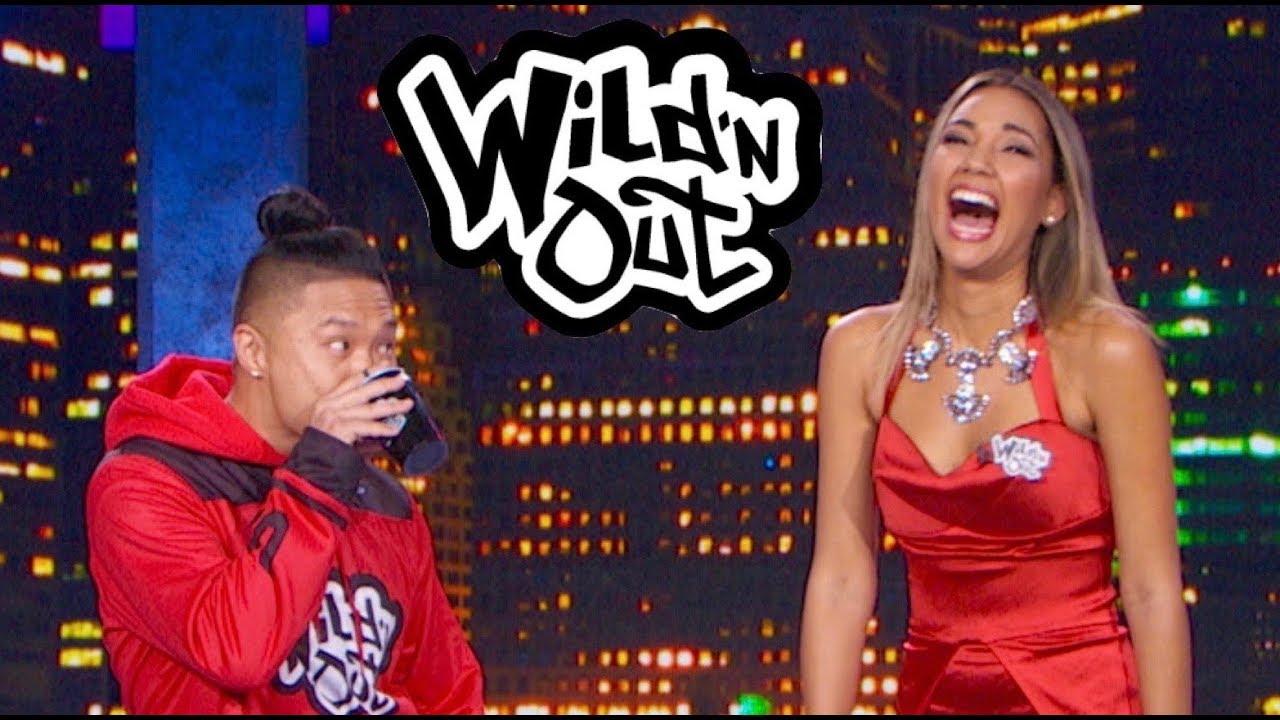 You're in for a wild night of comedy on September 14, 2019, as Nick Cannon and his Wild 'n Out crew bring their show full of stand up comedy and crazy games to Miami! DJ D-Wrek, DC Young Fly, Chico Bean, Emmanuel Hudson, and more comedians will be there, as well as musical guest Yo Gotti.
Thursdays with La Linea at Barsecco
Join one of Miami's favorite bands, La Linea, as they perform every Thursday this month at Barsecco. There will be live music, drinks, and dancing!
Things to Do in
Miami

in September
Dine and shop on Lincoln Road
Walk along this popular tourist spot in Miami. Visitors can find various shops, restaurants, and bars while taking in the iconic architecture of the area. Shop your way in true Miami style and grab lunch or dinner here, as it is a popular place to eat at, especially at night. Lincoln Road is known as an iconic pedestrian district and a hub for modern culture seekers! Perfect for families, friends or colleagues!
Visit Little Havana
Get an authentic taste of Hispanic culture in this vibrant Cuban neighborhood located just west of Downtown Miami. Stroll through the famed Calle Ocho strip, filled with Latin-inspired restaurants, cafés, and markets. Stop by Versailles Restaurant for an afternoon cortado, and spend some time at Gomez Park watching the pros chat over politics and play an intense game of dominoes. If you happen to stop by on the last Friday of the month, Little Havana hosts Viernes Culturales, Little Havana's art and cultural festival, where visitors will get to discover local artists, dance to live music and shop.
Miami Concerts in September
Upcoming Nightclub Events
VIP Table Service and Guest List Contacts