Set Your Sights on Miami This May
Average temperature low and high: 74° - 83°
Right before the rainy season, Miami is hosting a bunch of awesome events and shows for you to catch. The beginning of the month kicks off with III Points Festival, and the Rolling Loud Festival rolls into town soon after for 3 days of great music and fun parties. Hip-hop and rap music not your thing? Catch Elton John on his farewell tour! In addition to concerts, you can find comedy shows, renaissance festivals, and much more this May. There are plenty of ways to cool off so come down for some summer fun!
Things to Do in
Miami

in May
Tan, shop, eat, and have drinks at South Beach
South Beach, Miami Beach MAP
Miami has plenty of beaches to choose from, and in May, the weather isn't yet too hot to make being outside unbearable. South Beach is where it's at; you can shop all morning at Ocean Drive, tan all afternoon, and visit some celebrity restaurants at night. The South Beach night scene will truly make your visit memorable!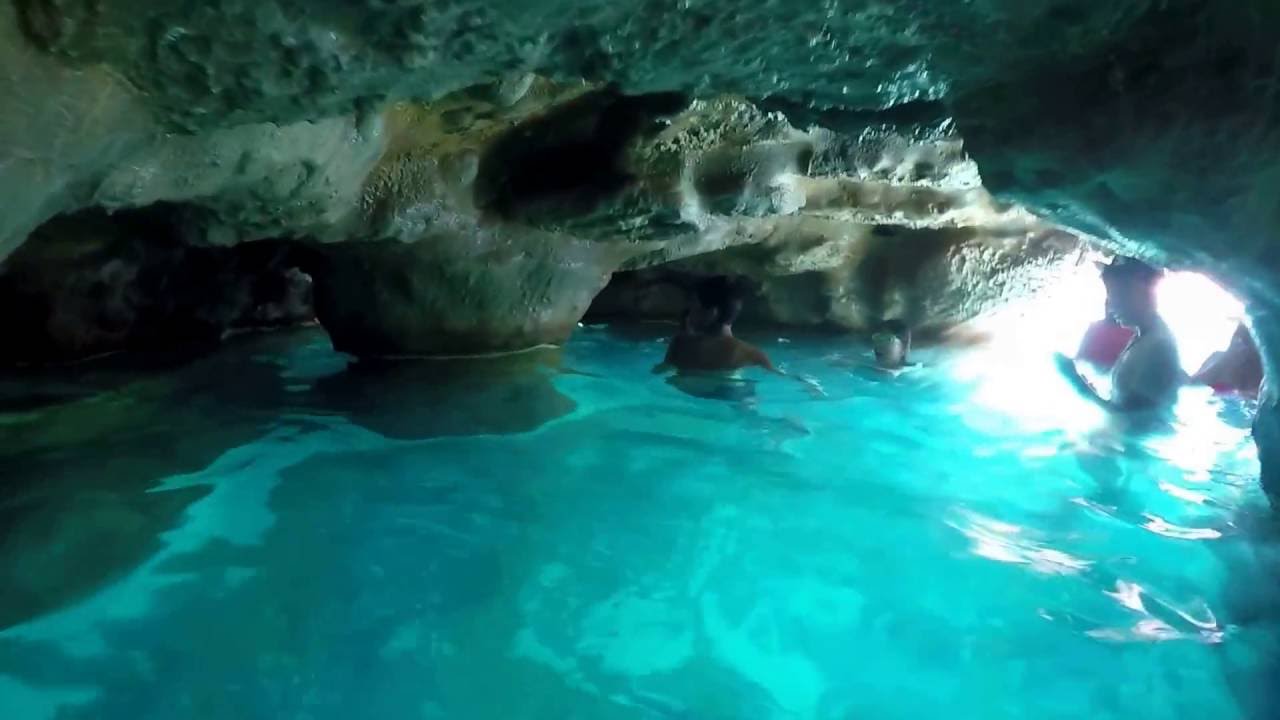 Swim at the historic Venetian Pool in Coral Gables
2701 De Soto Blvd, Coral Gables MAP
Kids and adults alike love this old rock quarry filled with water to form a beautiful resort-style retreat. The Venetian Pool is a historic U.S. public swimming pool, so it fills up fast! Get there early to gain entry. Tickets will not be sold once the place reaches maximum capacity. Florida residents get discounted admission, while non-resident ticket prices start at $10 for children between 3 to 10, $15 for adults. Rates will vary during holiday weekends. Avoid the crowds by going during the weekdays.
Upcoming Nightclub Events
VIP Table Service and Guest List Contacts