Get Extra Tropical in Miami this June
Average temperature low and high: 73° - 85°
See the sights of Miami this June from Bayside to beaches to everything in between. The Redland Summer Fruit Festival and Miami Film Month are two great ways to cool down in the summer heat, and there is plenty more for you to do both indoors and out throughout the month. Don't forget your umbrella! Rainy season is starting, but it won't put a damper on all the fun to be had.
Things to Do in
Miami

in June
Take a Key Largo glass bottom boat cruise
Take advantage of the cool ocean breeze by cruising around the Florida Keys on a glass bottom boat. The tour takes you to the Pennekamp Coral Reef, which is the only underwater national park in the country, to get a glimpse of the extensive aquatic life Miami has to offer. Perfect for a day out with friends, family, and colleagues!
Visit the Frost Museum of Science
Escape the heat and check out this fun, new science museum overlooking Biscayne Bay. The museum has over six floors of interactive exhibitions where visitors can explore a recreation of the Everglades, learn about human biology, and much more. It also includes a world-class planetarium with weekend laser shows and an aquarium, giving visitors a plentitude of options to explore! Perfect for friends, families, and colleagues. Daily passes are $28 for adults and $20 for children.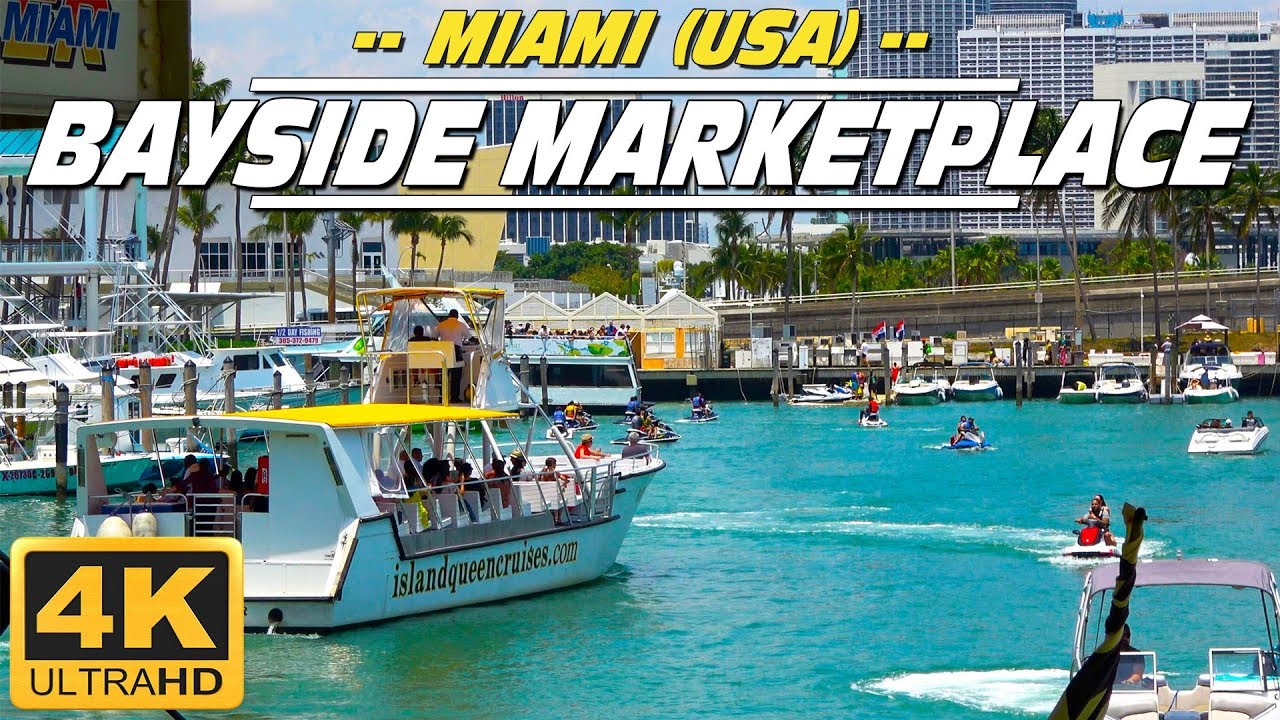 Visit the Bayside Marketplace
Enjoy this outdoor marketplace that offers the full Miami experience. Bayside marketplace provides a variety of waterfront bars, restaurants, and yachts. Spend some time trying Latin food, sip on a tropical cocktail and enjoy the live music with everything from Latin and Brazilian tunes to pop, rock and much more!
Upcoming Nightclub Events
VIP Table Service and Guest List Contacts