Feeling Hot, Hot, Hot in Miami this August? Here's How to Stay Cool!
Average temperature low and high: mid 70s – high 80s
Miami is hot in August, but the eclectic vibe that runs through the city can never be dampened. The Art of Labor Exhibit gives you a great excuse to get out of the sun as does the Rosé Sunday brunch at the St. Regis. A concert by Marco Antonio Solis is another way to feel that Miami pulse in the blissful surrounds of air conditioning.
Marco Antonio Solis
Date to be confirmed
American Airlines Arena
MAP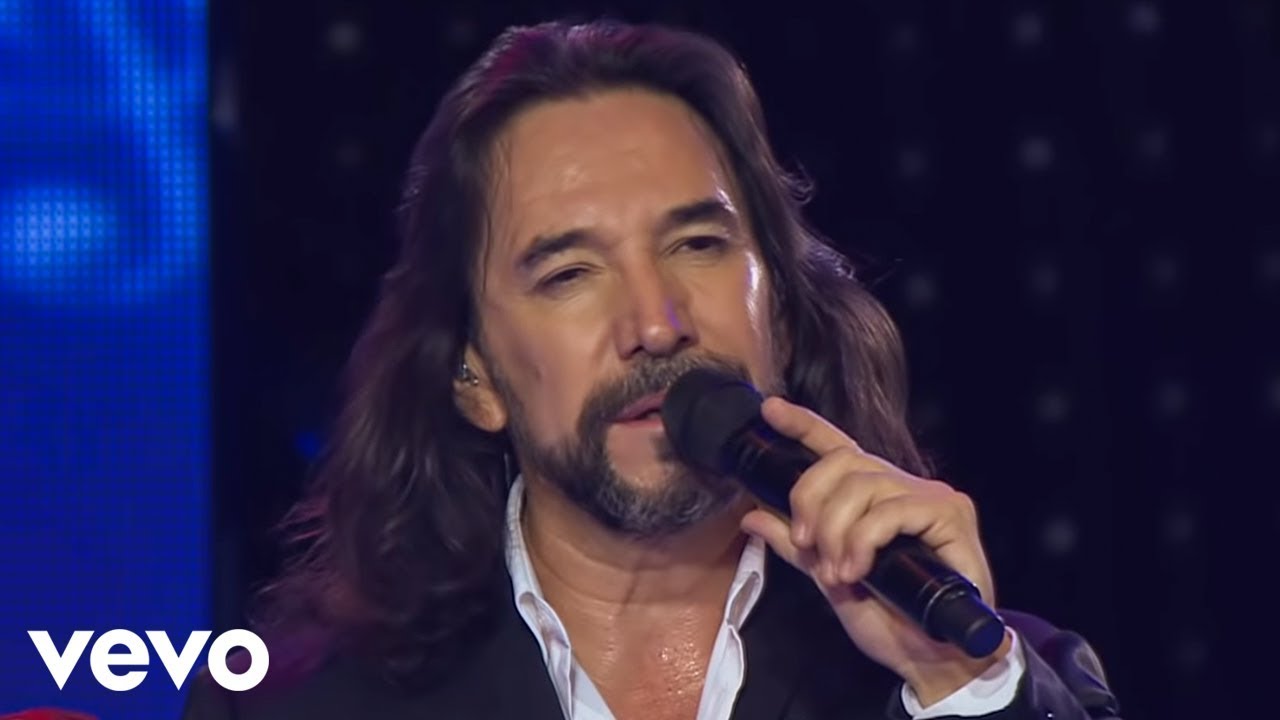 Mexican musician Marco Antonio Solis will be performing in Miami this month, so don't miss out on your chance to see this singer-songwriter perform. He's been a professional in the music industry since the age of six, so you'll be watching a performance for the books! Buy tickets here.
Rosé Sunday brunch at the St. Regis
Date to be confirmed
St. Regis Bal Harbour
MAP
St. Regis has a new brunch special called Rosé Sundays where you can enjoy a nice meal and choose from their selection of bottomless rosé wines, champagnes, or their signature Bloody Mary Cocktail. Rosé Sundays are from 11 a.m. until 2:30 p.m all July long, until October 26, 2019.
If you're interested in learning about physical labor and how to grow crops, forge metal, cut stone, and sew clothes, you can learn through paintings! Visit The Art of Labor exhibit as all the paintings will be pre-Industrial Revolution era, and it will depict a lot of labor in the art. Art enthusiasts will love this gallery.
Celebrate National Rum Day sitting poolside at the Confidante Hotel and enjoy live music, games, and delicious drinks. Hand-crafted cocktails made by some of the best mixologists will be available, as well as a tasting of some of the finest rums from all over the world. Tickets start at $35.
Coconut Grove Food & Wine Festival
The Coconut Grove Food & Wine Festival will have most of Miami's best, from food, wine, music, and live entertainment. Local restaurants will be offering a taste of their popular dishes, and other restaurants like Flanigan's, Ariete, Mayfair Kitchen, and Monty's Coconut Grove will also be there. Tickets range from $25 to $125.
Things to Do in
Miami

in August
Go snorkeling in the Keys
Take advantage of the clear waters and variety of aquatic life Florida has to offer by snorkeling in John Pennekamp Coral Reef State Park. Visitors have the option of swimming offshore, using a boat, or taking a tour. This state park was the first undersea park in the country, boasting over 178 nautical square miles of coral reefs, seagrass beds and swamps; an underwater playground for locals and tourists alike!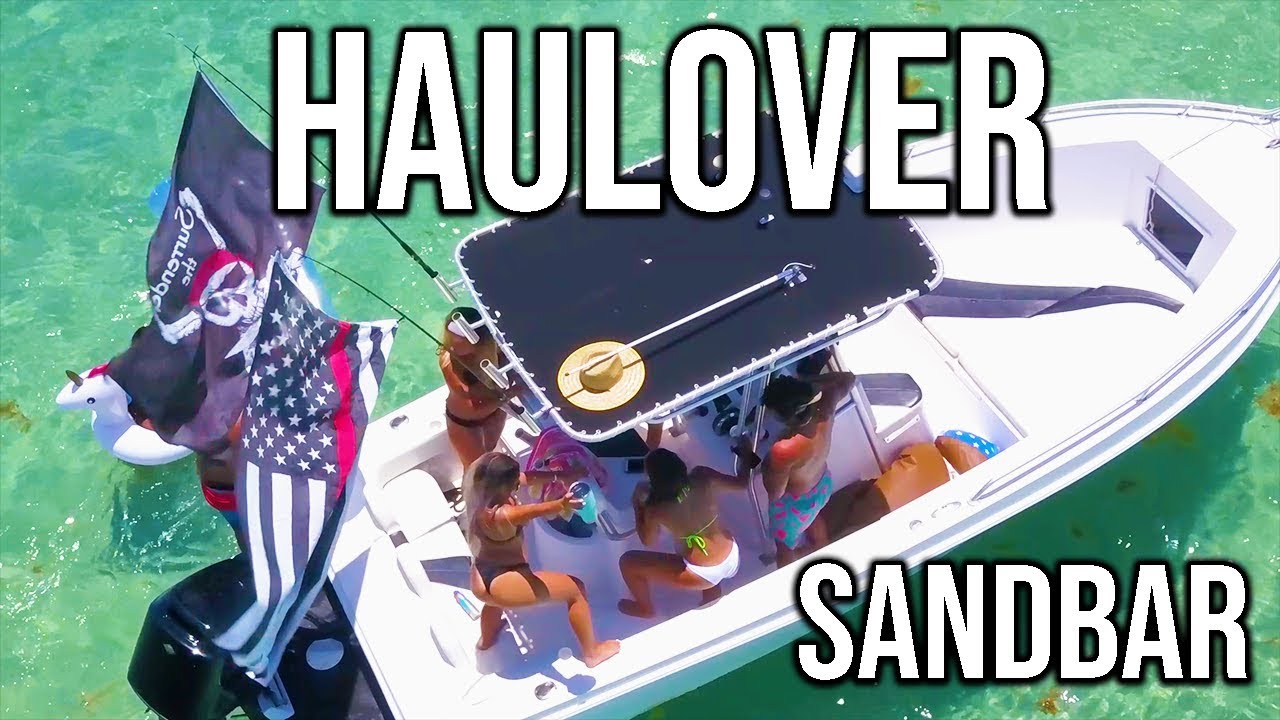 Visit the Miami Sandbar
Experience Miami the local way: hopping on a fun boat ride that'll take you to the real party at Haulover sandbar. Enjoy a party beachside, with island music to dance to, cool beverages to drink, and your toes in the sand. It'll feel like you have a whole island to yourself! The only way to get to Haulover is by boat, so it really feels intimate and fun. There will be a foodboat—another version of a food truck—that'll offer delicious food and desserts. The boat can accommodate big parties, with the full experience starting at $800 for 6 people, for 4 hours.
Upcoming Nightclub Events
VIP Table Service and Guest List Contacts