Ring in a New Year with Miami in January!
Average temperature low and high: 60° - 76° 
Miami is a great place to start off the year and a great place to visit if you're trying to escape cold weather. With temperatures reaching the mid-70s, it's still warm enough to spend time outdoors and even at the beach! Consider making a reservation at a restaurant with outdoor seating or one of the city's many swank rooftop bars! January is also the month of Art Deco Weekend, an annual and free community cultural festival!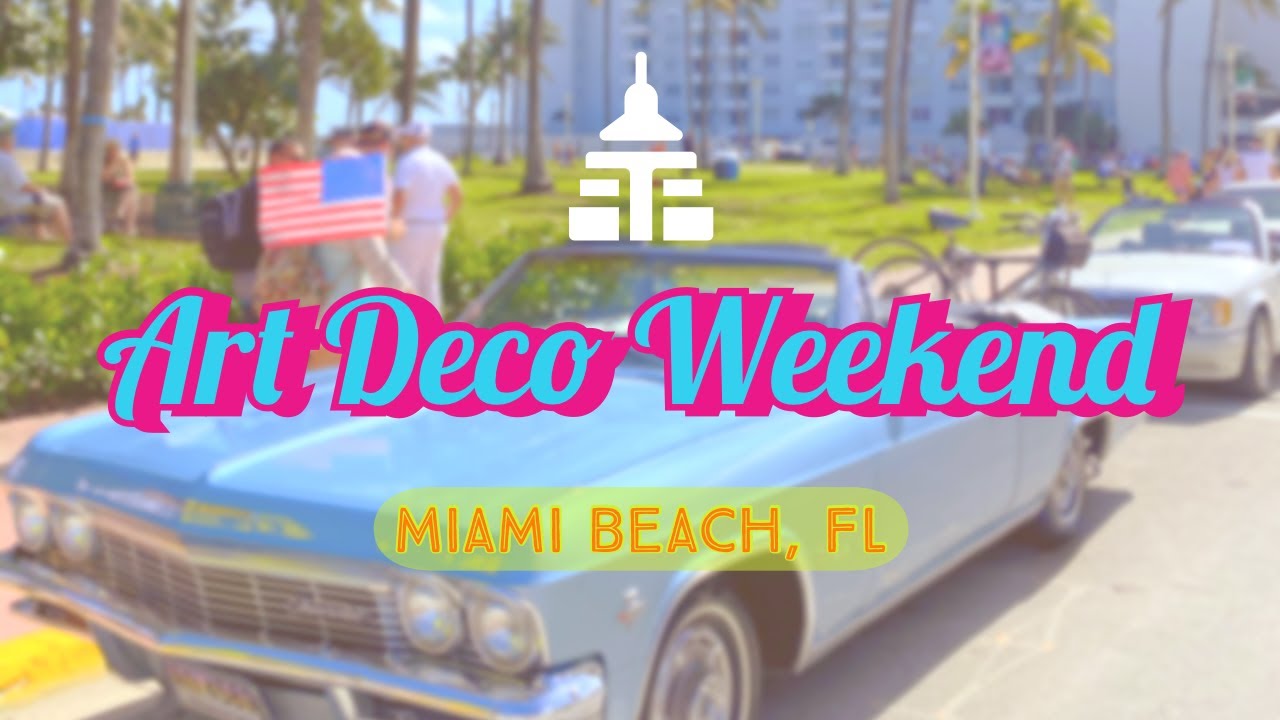 Art Deco Weekend is longest running free community cultural festival in Miami Beach! This event is apart of the Miami Design Preservation League's commitment to preserve, promote and protect the city with historic preservation and educational initiatives. Held on Ocean Drive and featuruing 85 unique events, there's something for everyone, making it an event hat you turly wouldn't want want to miss! Learn more here!
Things to Do in
Miami

in January
Go to a Miami mega nightclub
Put on your best clothes and party all night long at one of South Beach's best nightclubs. Visit LIV, one of Miami's most iconic clubs, or Story, a 27,000-square-foot dance club full of colorful lights and confetti drops. You can also try out E11EVEN, a nightclub full of trapeze and burlesque dancers, DJs, and live music performances, for a night to remember. Look at all the nightlife events Miami has to offer here.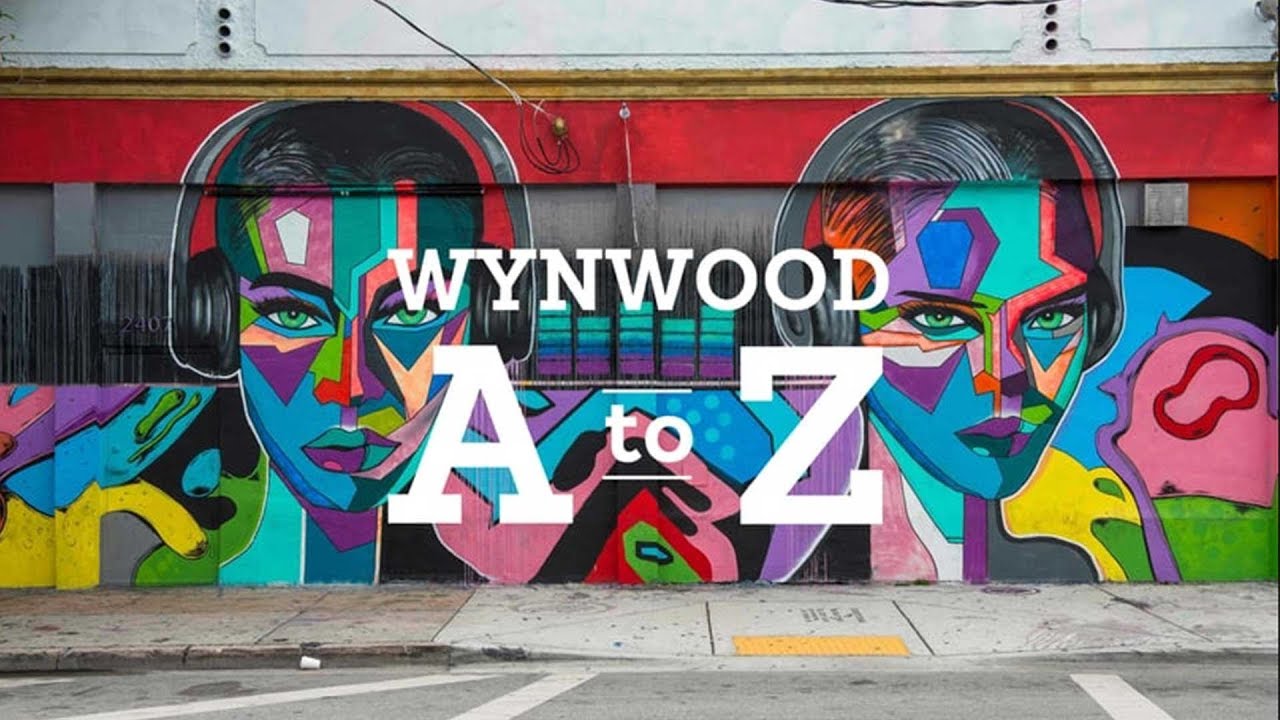 Go to the Wynwood Art Walk Block Party!
The Wynwood Art Walk Block Party is a public, wide-ranging block party in Miami. It is free and open to the public and happens every second Saturday of the month. This Wynwood Block Party will feature live music, artisan party, food trucks, craft cocktails, games, art installations, and more. And most of all, the famous Cooper's Craft Lounge and Bar will be serving there. Join in and spend quality time with your friends, family, and colleagues – no tickets necessary.
Miami Concerts in January
Upcoming Nightclub Events
VIP Table Service and Guest List Contacts