Enjoy the Halloween-Themed Theatrics that Los Angeles has to Offer this Month!
Average temperature low and high: 60° - 79°
Things start to cool down slightly in October, but days are still pleasant and warm with little rain. Home to lots of movie and television studios, it's no secret that Los Angeles is well known for its entertainment scene, and Halloween is a perfect time to experience it. There are lots of unique Halloween events with realistic actors bound to scare you. In addition to Halloween events, the month welcomes Oktoberfest along with other annual festivals to enjoy.
Head down to Chinatown Los Angeles, a neighborhood steeped in culture and history, for the 82nd annual Mid-Autumn Moon Festival! This unique cultural experience celebrates the full harvest moon and it is a time to give thanks for a bountiful harvest. There will be traditional Chinese cultural demonstrations, hot local bands and the chance to peek at the full moon through scientific telescopes!
Oktoberfest is held Fridays, Saturdays, and Sundays throughout the month of October. It will feature German food, German beer on tap, live bands, polka dancing, and entertainment both inside and outside. This is a celebration that has been going on for almost 60 years! Admission is $10 and free for children under 18. Friday hours are 6pm-12am, Saturday hours are 5pm-12am, and Sunday hours are 12pm-6pm.
California Avocado Festival
Date to be confirmed
Carpinteria, California
If you love avocados, you won't want to miss the 35th annual California Avocado Festival! It will feature guacamole and other avocado dishes, 75 music acts on four stages, an expo tent to learn about avocados, arts & crafts booths, food and retail vendors, and more! Admission is free!
Get a unique cultural experience at the 22nd annual L.A. Greek festival, the largest and most iconic Greek food and wine festival in Los Angeles! The festival will bring in over 15,000 attendees over three days, and it will feature Greek food made by 10 restaurants, wine, beer, music, dancing, and carnival games. Admission is $5.
Universal Studios - Halloween Horror Nights
Date to be confirmed
Universal Studios Hollywood
MAP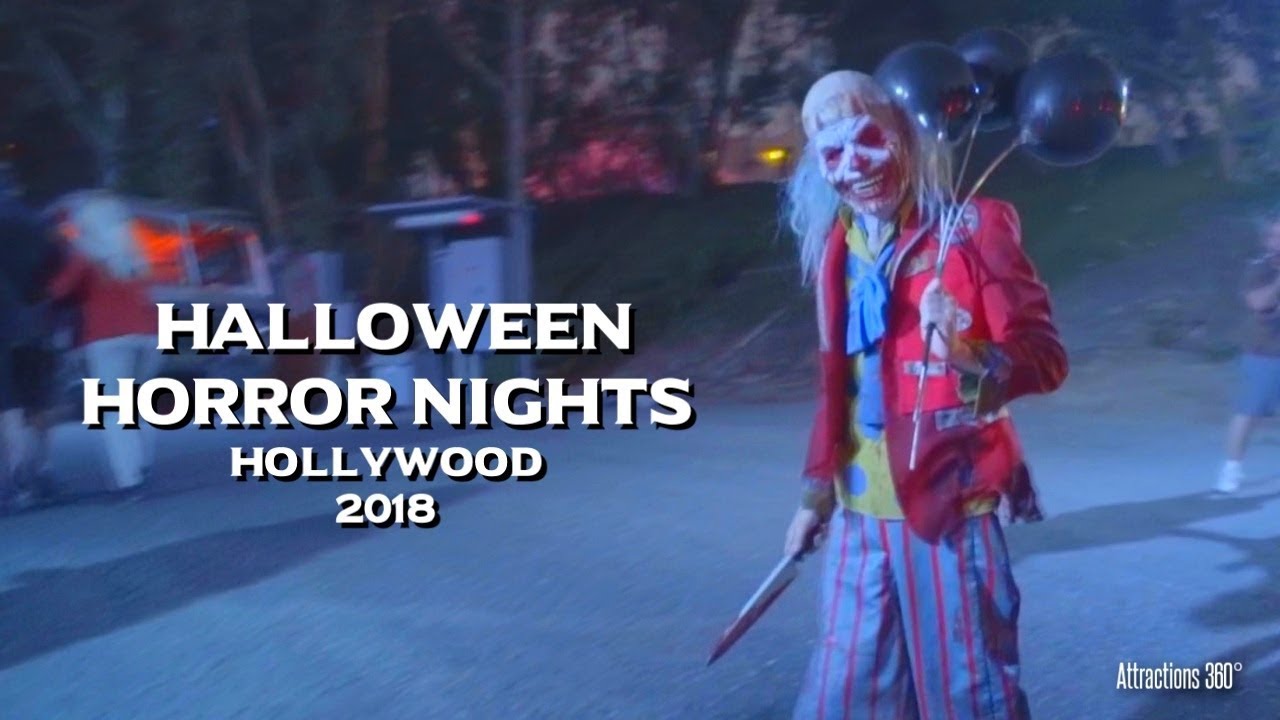 Face your fears at Universal Studios™ Halloween Horror Nights™this month! One of the most popular ways to celebrate Halloween, Universal Studios turns their theme park into a real-life scary movie! It will feature 10 haunted mazes, 5 scare zones, a stage show, and thrilling rides at Universal Studios. Shrill-seekers will have a ton of fun! Costumes and masks are not allowed at this event. It's recommended for ages over 13. Ticket purchasing and pricing information can be found online.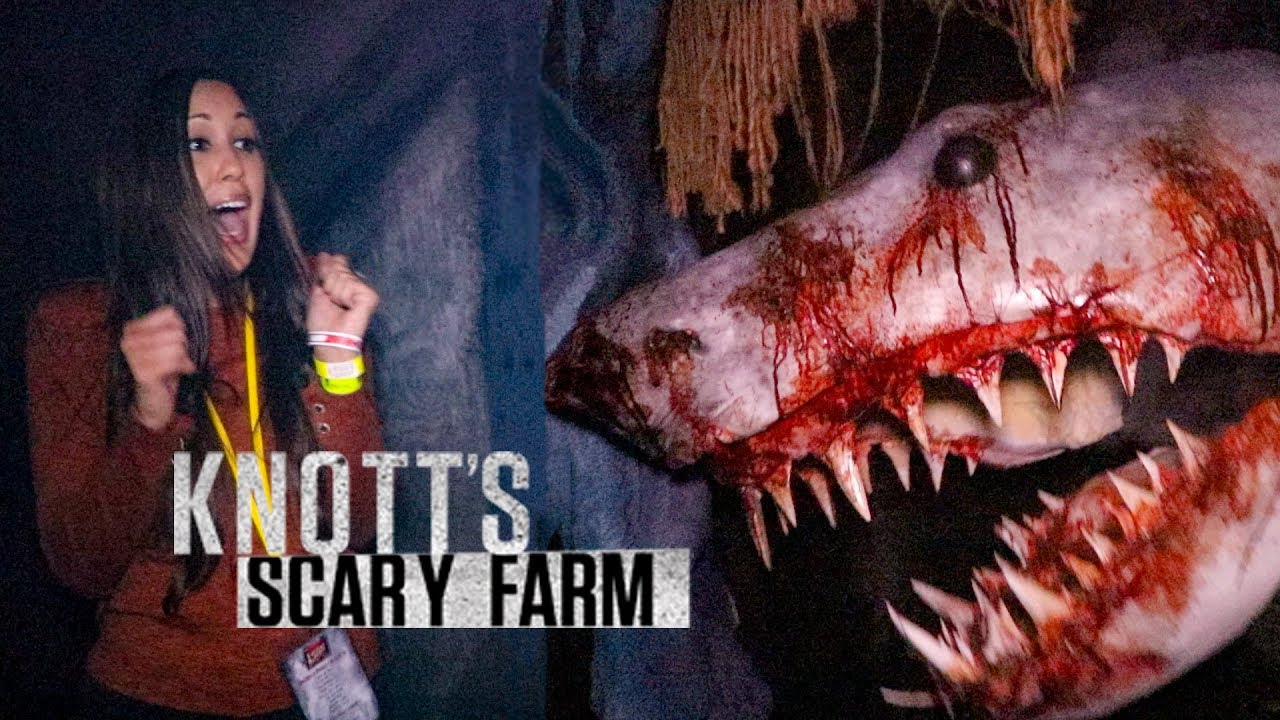 Your favorite rides mixed with scary mazes and terrifying monsters...don't miss out on Knott's Scary Farm during October! Referred to as the biggest Halloween event in Southern California, this annual thrill will feature mazes, shows, scare zones, and rides, plus 1,000 monsters roaming the grounds of Knott's Berry Farm. It is recommended for ages over 13. Ticket information and pricing can be found online.
After Dark Tour: Tales from the Other Side
Date to be confirmed
Hollywood Forever Cemetery
MAP
An eerie night with only a flashlight in hand at one of the most famous cemeteries in the country... Get exclusive access to Hollywood Forever Cemetery on this two-and-a-half-hour walking tour. The tour costs $99 per person with tax, and it includes complimentary champagne, candy, and popcorn. There will be complimentary parking available, this tour is available for guests 16 years old and up.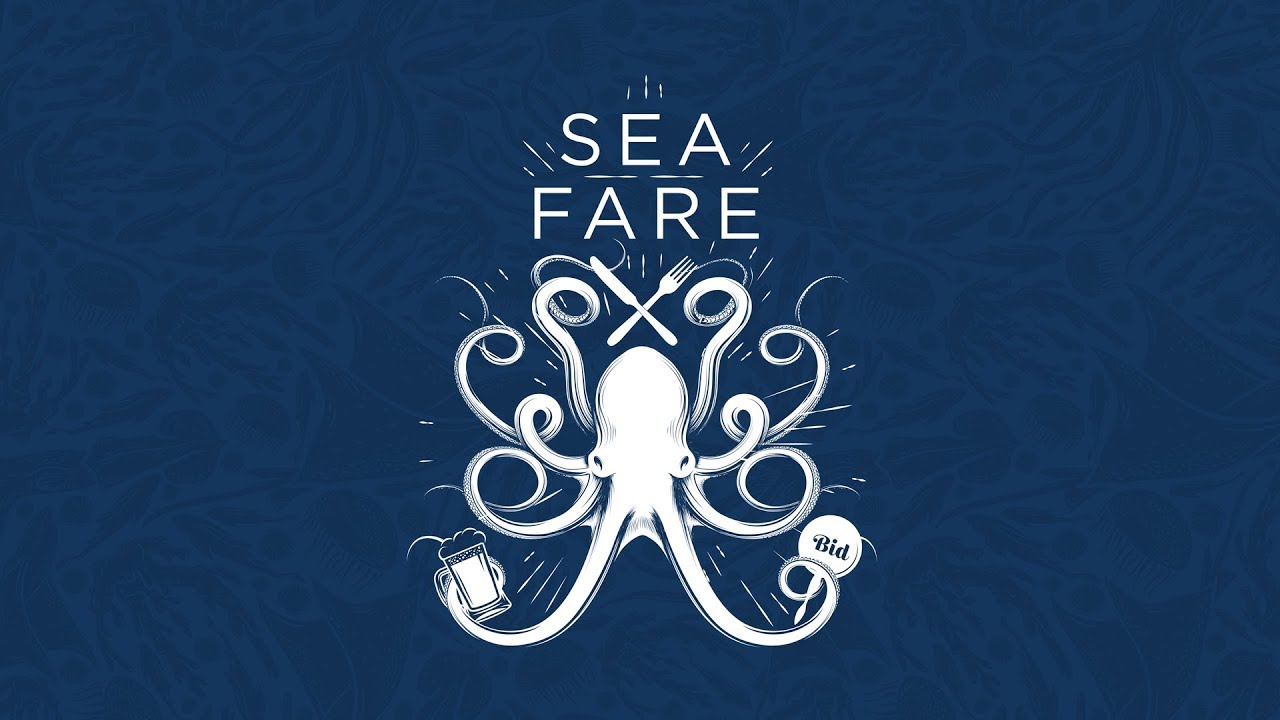 Check out the 16th annual Sea Fare fundraiser. Enjoy cocktails and gourmet bites while exploring the Aquarium of the Pacific. Dance the night away to either the live music entertainment or silent disco headphones! There will also be an art auction at the event. Tickets are $150, and all proceeds benefit the Aquarium's education, conservation, and animal care programs.
Los Angeles Concerts in October
Upcoming Nightclub Events