Start off Your Hoiliday Season in Los Angeles!
Average temperature low and high: 53° - 73°
As the holiday season approaches, November is an enjoyable time visit before the real madness begins in December. Most days are pleasant, but the month marks the start of LA's rainy season. On the bright side, usually, after rain comes beautiful sunny days. In the event of rain, cool indoor events to check out are the CoMotion LA Mobility Festival and the LA Car Show. Away from home for a traditional dinner on Thanksgiving Day? You can still look forward to a memorable dining experiences offered by many resturaunts.
Woofstock 90210 is an annual extravaganza for dogs, their owners, and dog lovers in general! It will feature a pet parade, a pet talent show, disc catching dogs, 35 pet-related vendors, adoptable pets, food from food trucks, and more! Admission is free and free parking will be available at Beverly Hills High School with a free shuttle bus.
Free National Park Day
Date to be confirmed
City Wide
There are lots of beautiful national parks in the surrounding area, like Death Valley, Joshua Tree, Yosemite, Sequoia & Kings Canyon. They are pretty popular tourist attractions; if you're in LA during November and included visiting one on your "to-do" list, try to plan your trip around doing so on the 11th, free entrance days in the national parks. Over 400 parks around the country have free admission. Be prepared and plan for more people and less parking than usual.
CoMotion LA Mobility Festival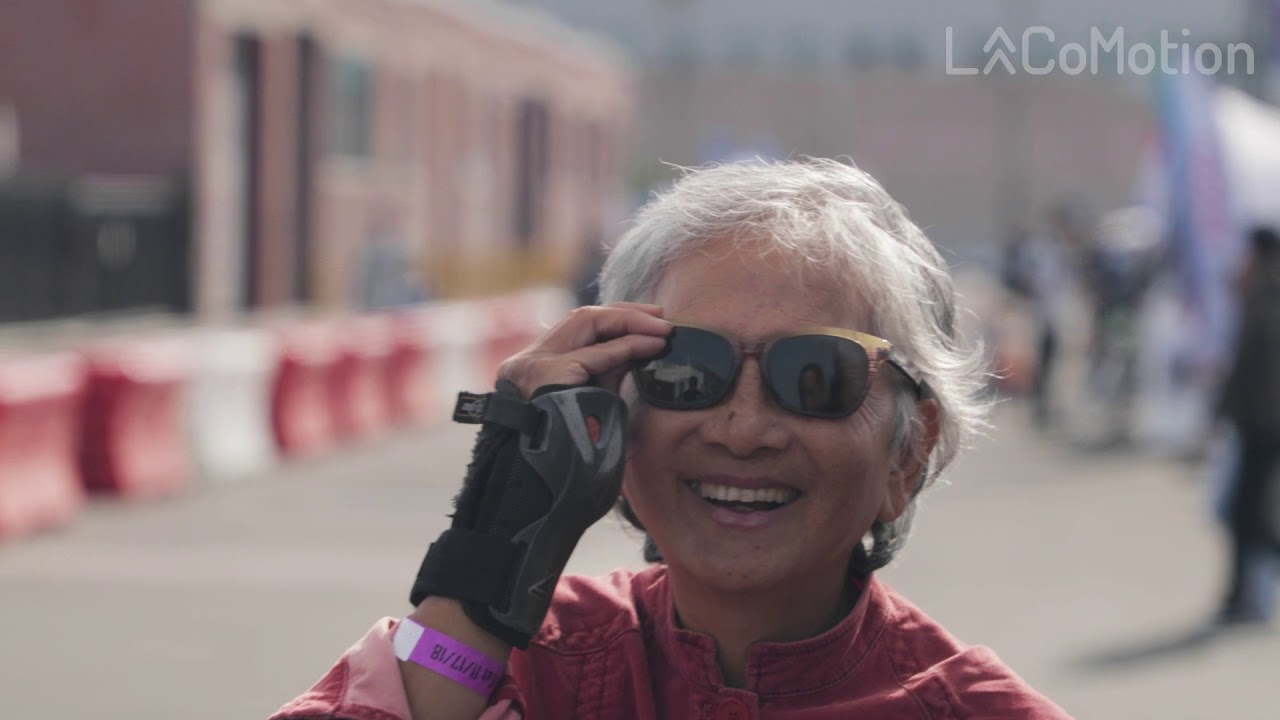 Stop by this cool high-tech event that explores unique ways to get around, including hyperloops and flying vehicles, new electric vehicles and autonomous cars, and the newest in scooter, bike, and micromobility technology. The CoMotion LA Mobility Festival will feature exhibits, workshops, panels, walking tours, test tracks, demos, and more. Admission is free.
The Great Los Angeles Walk
What's a better way to explore Los Angeles other than across it? Put on your most comfortable shoes and join hundreds for the annual Great Los Angeles Walk. It is a leisurely 18-mile trek on sidewalks from Arcadia County Park to Grand Park in downtown Los Angeles. You'll be sure to work out an appetite, so the walk will conclude with a get-together at a restaurant. The walk is free to participate in; email [email protected] to join along!
LA Auto Show
20-29 Nov, 2020
Los Angeles Convention Center
MAP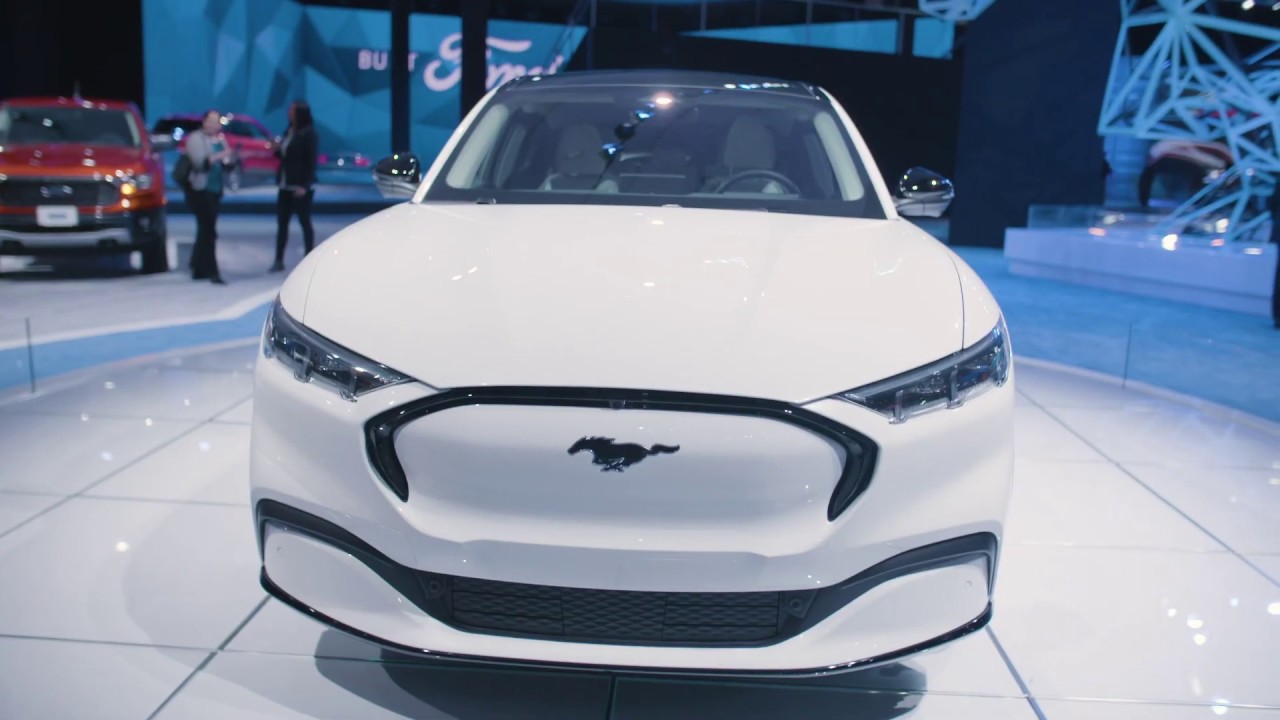 Attention car lovers: the LA Auto Show is a must-attend! You'll be able to see 1000 new vehicles, test drive nearly 100 models, and admire customized and exotic cars. Kids under 6 are free with paying adult. Depending on the day, ticket prices vary; kids' tickets are $6-10, adult tickets are $10-$35. VIP tickets are $35 for kids and $85 for adults. Tickets can be purchased online to avoid potential box office lines.
Thanksgiving Dinner in LA
If you're in LA away from your home or kitchen and missing a traditional sit-down Thanksgiving dinner, no need to worry, Los Angeles has plenty of options for a memorable Thanksgiving feast! Check out this list and make a reservation at one of the restaurants throughout the city that offers special brunch, lunch, and dinner menus on Thanksgiving Day!
Los Angeles Concerts in November
Upcoming Nightclub Events