Spend Memorial Day Weekend in LA this Year!
Average temperature low and high: 58° - 74°
May is an ideal time to visit Los Angeles! Tourist attractions are a lot less busy than they will be in June, allowing you to freely explore the city before it gets hectic. The weather begins to become drier in May with little to no rain and lots of sunshine! It's a perfect place to enjoy Mother's Day and Memorial Day weekend. Some events may be postponed or be different due to COVID-19, we will do our best to update this page with any new information that organizers release in the coming weeks.
Mother's Day Brunch at the Aquarium
9 May, 2021
Aquarium of the Pacific
MAP
Show Mom how much you love and appreciate her by treating her to a unique brunch experience at the Aquarium of the Pacific on Mother's Day! You guys will be able to enjoy a decadent meal and have admission to see all of the exhibits at the aquarium as well! Tickets are $74 for adults and $34 for children.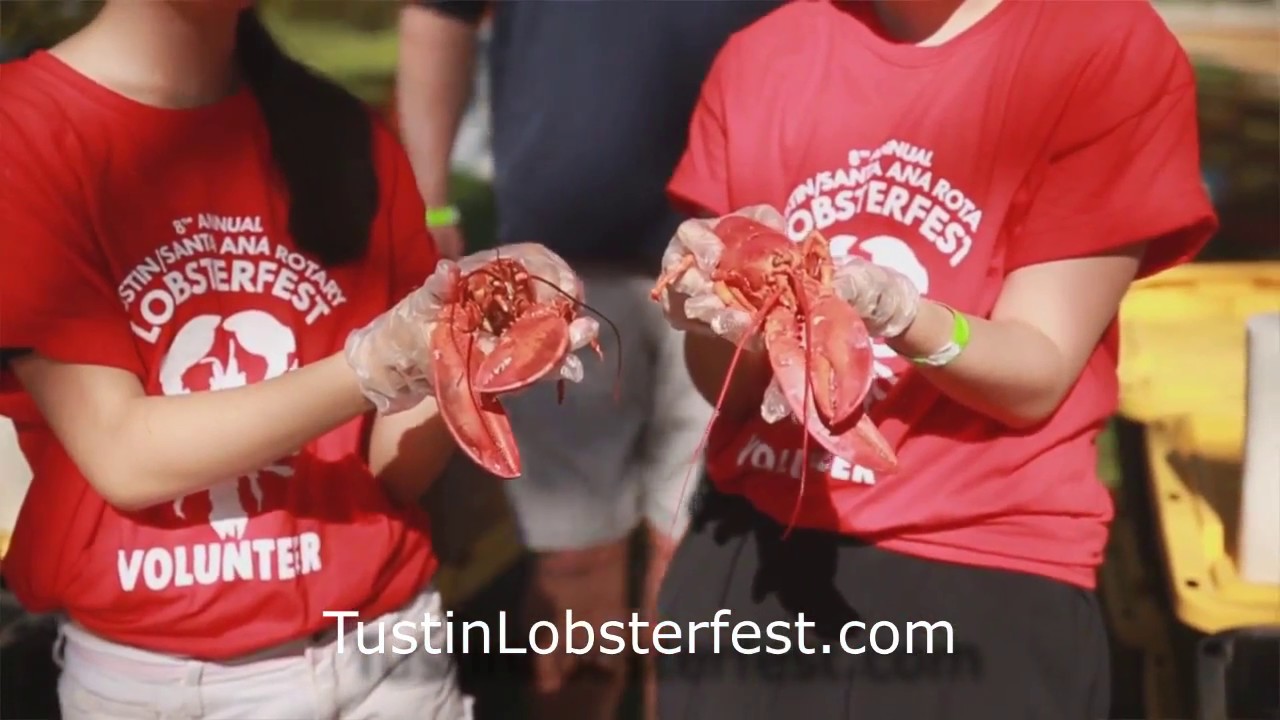 Indulge in all-you-can-eat lobster at the 11th annual Tustin Lobster Fest! In addition to scrumptious lobster, there will be tri-tip, salads, side dishes, desserts, and coffee. There will also be live music from the Then Again Band, a '50s, '60s and '70s music cover band. Doors open at 4 and food is served from 4:30-7:30. Presales will be available in January and range from $8-$85. Tickets at the gate will range from $100-$115.
Anime, video games, and fun, all under one roof! ANIME Pulse is a smaller and cheaper convention option than most, but it's still loaded with all of the good stuff like celebrities, eSports, panels, cosplay, parties, vendors, artist alleys, food, and fashion. Tickets cost $18 for a two-day pass presale or $24 for general admission for two days. At the door, tickets start at $12 per day.
Things to Do in
Los Angeles

in May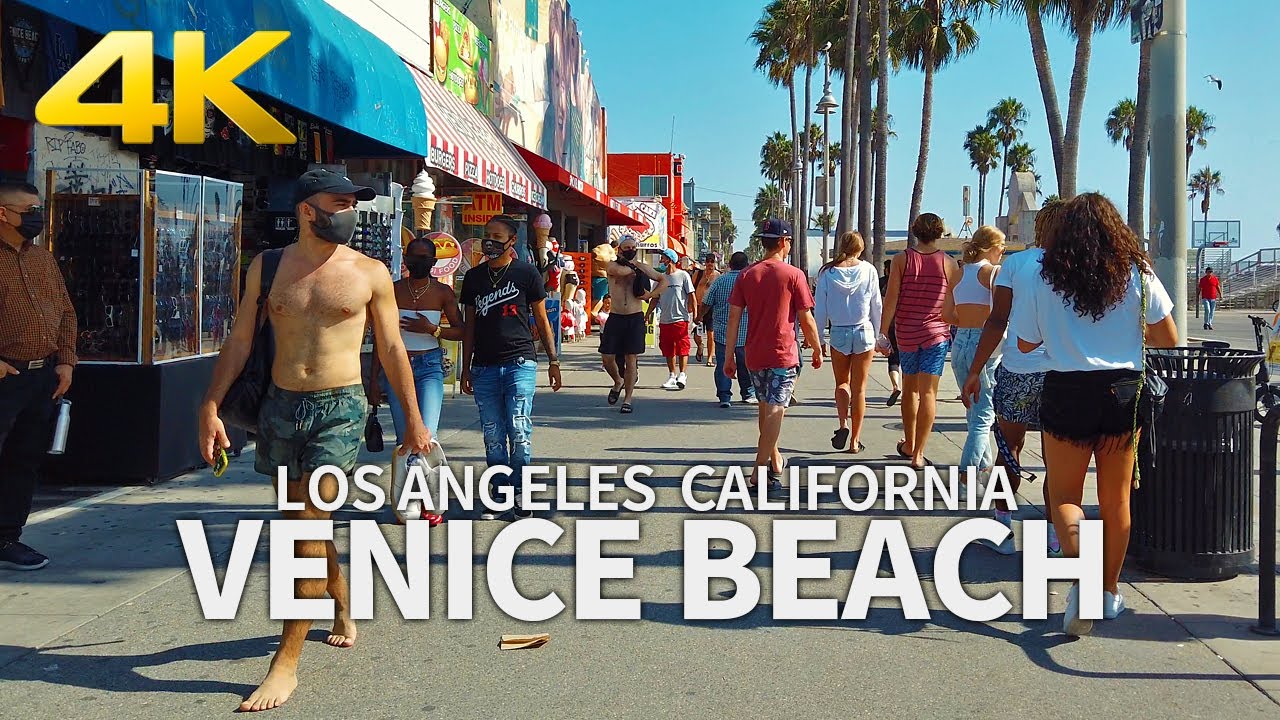 Visit L.A.'s alternative side in Venice Beach
Venice Beach is one of Los Angeles' most artistic, quirky seaside neighborhoods with colorful characters and edgy entertainment to match. Modeled after its Italian namesake, Venice Beach's homes and businesses flank manmade piazzas and canals. From the pier to the boardwalk to its renowned Albert Kinney Boulevard, the community has no shortage of boutique fashion shops,  and celebrated, one-of-a-kind bars and ice cream parlors.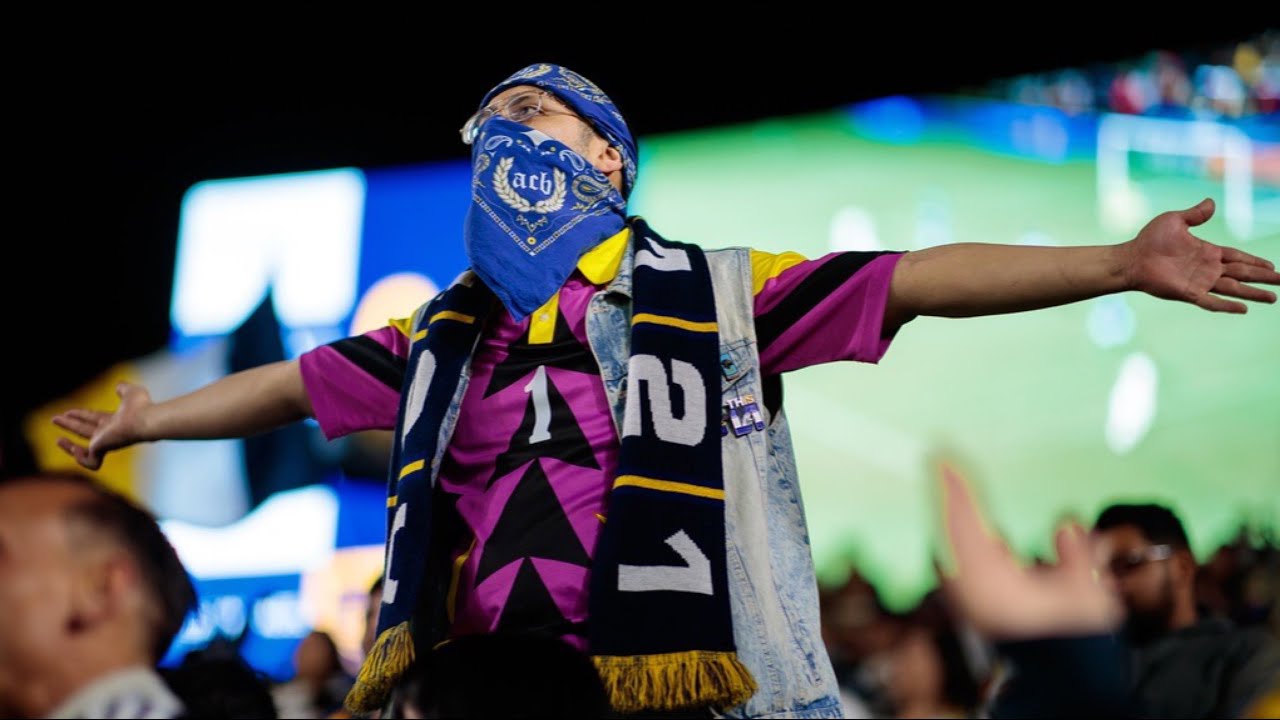 Watch L.A. Galaxy play at Dignity Health Sports Park
With soccer season in full swing, it's also a great time for sports fans to watch L.A. Galaxy play at Dignity Health Sports Park in Carson, California. As Major League Soccer's most valuable franchise, the Galaxy are known for signing international soccer superstars and most importantly, for winning.
Los Angeles Concerts in May
Upcoming Nightclub Events