Experience "Winter" in LA!
Average temperature low and high: 68° - 49°
If you live up north or somewhere unpleasant during the winter months, Los Angeles is the perfect place to visit to get away. With temperatures remaining rather mild to warm year-round, Los Angeles has no true-winter months. However, there are still opportunities in January to experience some winter magic at Winter Fest. Those wanting to avoid winter altogether can enjoy outdoor events as well as opportunities to eat at some of the city's best restaurants at discounted prices during Restaurant Week. Some annual events may change or be different due to COVID-19 this year, we will release any new information from organizers in the coming weeks.
Winter Fest
1-3 Jan, 2021
OC Fair & Event Center
MAP
Experience a Winter Wonder Land in LA! With real snow, a ticket to Winter Fest gives attendees the opportunity to go ice tubing, make crafts, go walking through magical lights, visit a petting zoo, see live shows, and watch a nightly tree lighting with fireworks. There will also be ice skating, carnival rides, arcade games, and food trucks at additional costs. Tickets range from $8-$15 depending on the day (varying prices for weekdays, weekends, and holidays).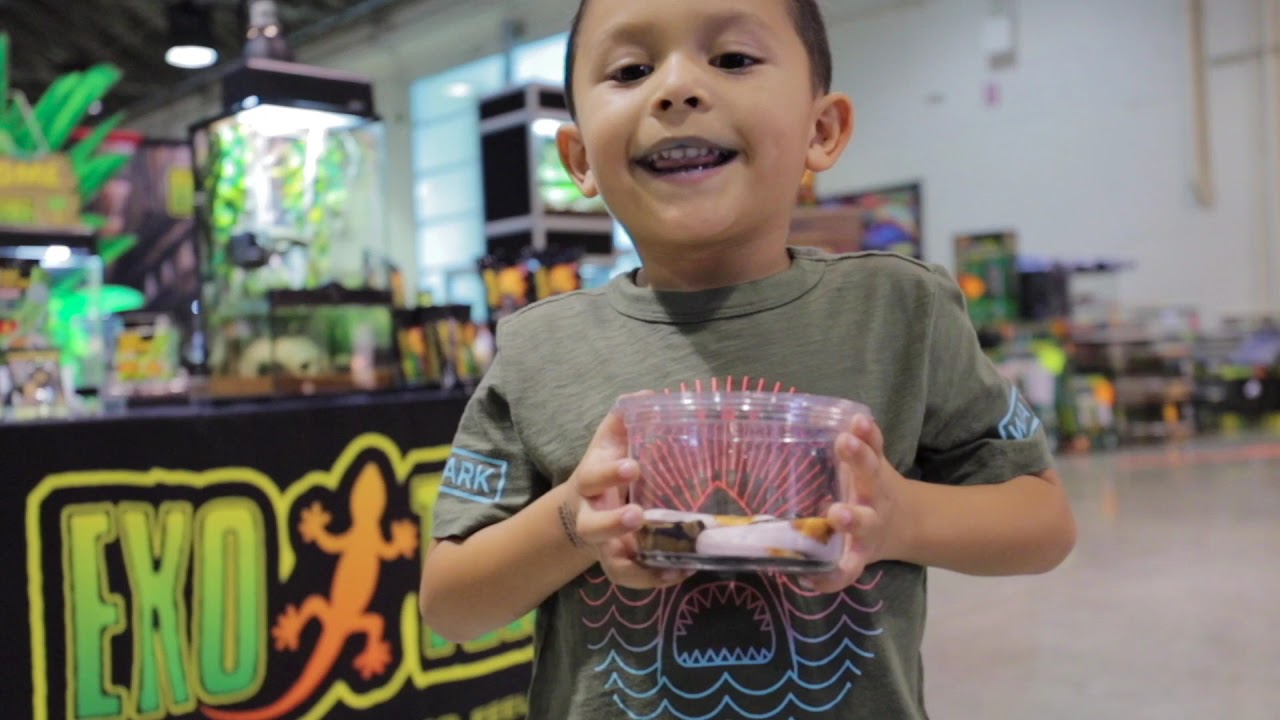 Snakes, and geckos, and turtles, oh my! Are you considering a new pet as a potential souvenir from Los Angeles? Even if not, head down to Anaheim Convention Center for the Reptile Super Show, for a unique event you won't want to miss! At the largest reptile expo in the world, vendors will have 1000s of reptiles and amphibians to look at! There will even be educational workshops and an after-party at the Marriott Hotel next door to the venue. Tickets range from $9-$14 and are available both online and at the door.
Hundreds of people have fun and always wave along the route of Kingdom Day Parade in South Los Angeles, billed by organizers as the nation's biggest celebration of life and legacy of civil right leaders. The parade always starts at 10 am at Marther King Jr. Boulevard and Western Avenue and culminates with a festival to Leimert Park.
Los Angeles Concerts in January
Upcoming Nightclub Events