Temperatures in February average in the mid-to-low 50s, sometimes dropping lower into the high 30s and 40s. No matter the weather, there's always something to do! Consider attending an event that will give you a taste of New Orleans' iconic Mardi Gras celebration. Some annual events may be different or be postponed due to COVID-19, we will do our best to update this page with any new information that organizers release in the coming weeks.
Mardi Gras Street Car Adventure
6 Feb, 2021 12:00 pm
Sweet Auburn Curb Market
MAP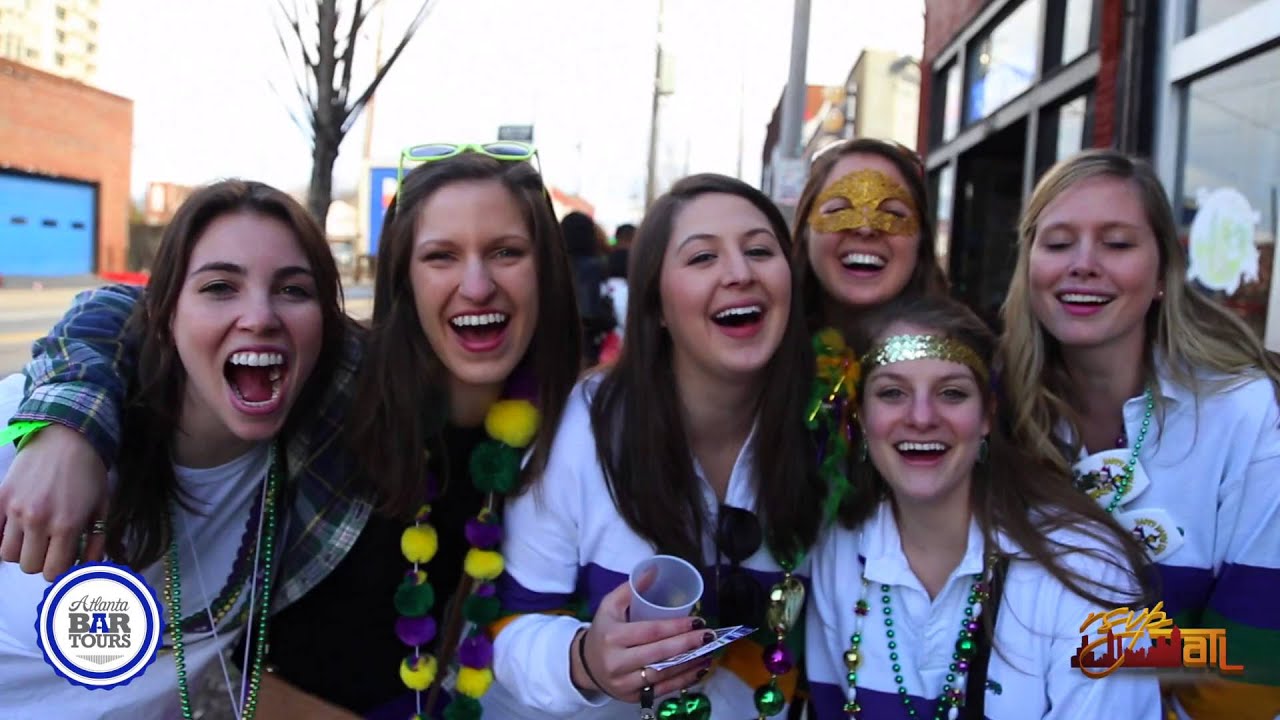 The Bar Tour Atlanta is hosting a Mardi Gras-themed event on the Atlanta Streetcar to visit around 35 bars and restaurants. The event includes free shots, streetcar pass, delicious bites, food, and drinks. There will be several New Orleans specialties with complimentary drinks and bites. Tickets are available.
Mardi Gras Bar Crawl Virginia Highland
13 Feb, 2021
Registration at Room 752
MAP
Beads and Booze have brought you the best bar crawl event of the winter. To be held near Virginia Highlands, the Mardi Gras Bar Crawl features unique food and drink tastings, beads, and several bars. This event also includes New Orleans' special food, themed music, shots, DJs, and more.
Days of Dead is where the horror comes to the party. To be held at Atlanta Sheraton, the Days of Dead features films, dramas, panels, live party signings, and several contests. Spend quality time with your friends & family. Most importantly, kids under 10 are free! Get tickets here!
Atlanta Concerts in February
Upcoming Nightclub Events