Things to Do in
New York

in March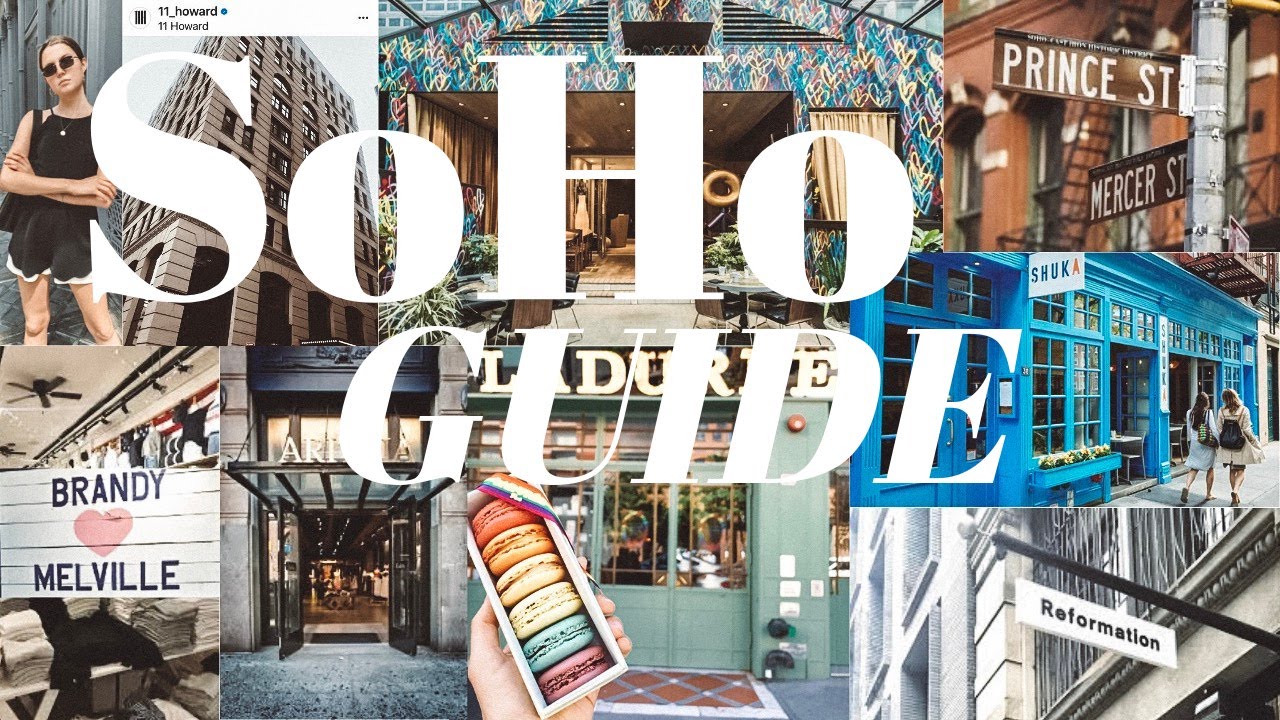 Go Shopping in Soho!
New York has a few shopping districts, Soho being one of the more popular ones. The shopping grid runs from Broadway west to Sixth Avenue, and Houston Street south to Canal Street, with Broadway being the most commercial strip. Spend the day splurging in one of the trendiest neighborhoods in NYC, where you'll see items that are sought after all over the world.
Visit the New York Museum of Modern Art
Artists and enthusiasts should be sure to make a stop by MOMA, a museum often referred to as the largest and most influential museums of modern art in the world. Located in Midtown Manhattan, the 630,000 square foot museum includes an extensive collection of works of architecture and design, drawing, painting, sculpture, photography, prints, illustrated books and artist's books, film, and electronic media.
New York Concerts in March
Upcoming Nightclub Events