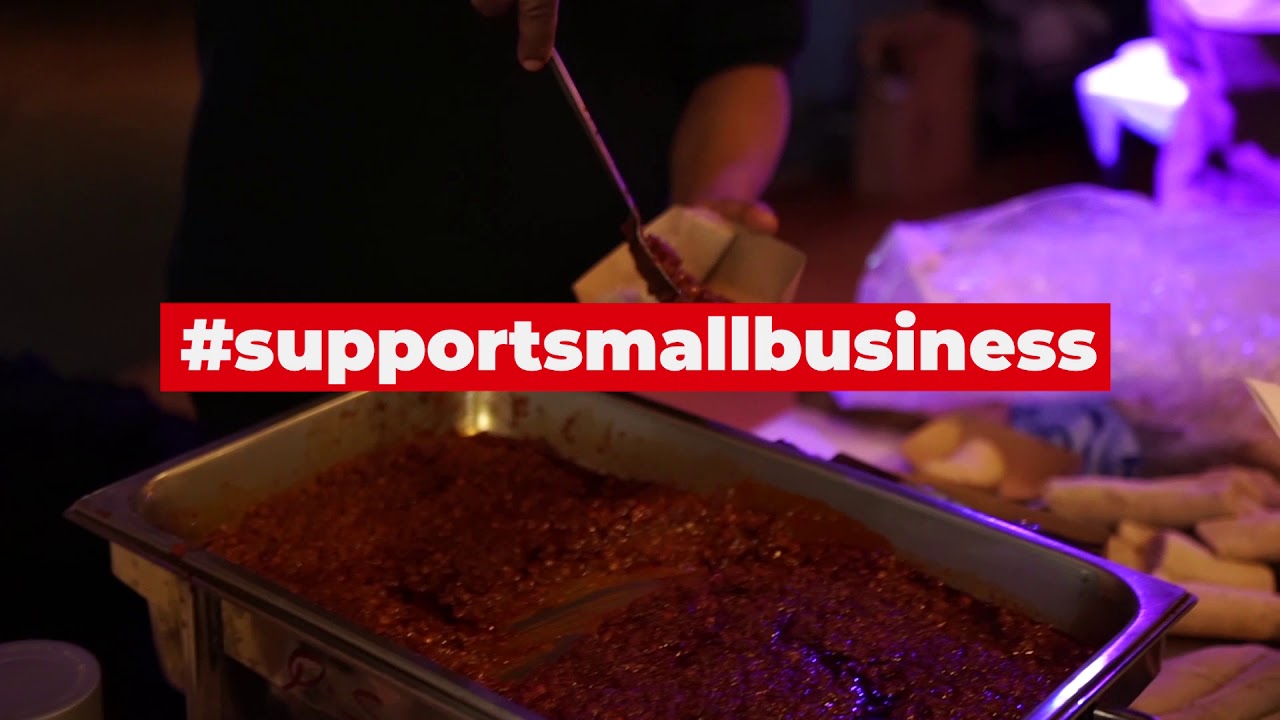 The African Popup Festival is the perfect February event for the entire family. There are numerous activities at this one-day event, including vendors across beauty, wellness, design, arts, and food to celebrate Black History Month. Discover some delicious tastes from various parts of Africa and Diaspora with chefs and restaurants present to deliver food and wine tasting. The entire festival supports start-ups to established businesses within these sectors.
Chinese New Year Family Festival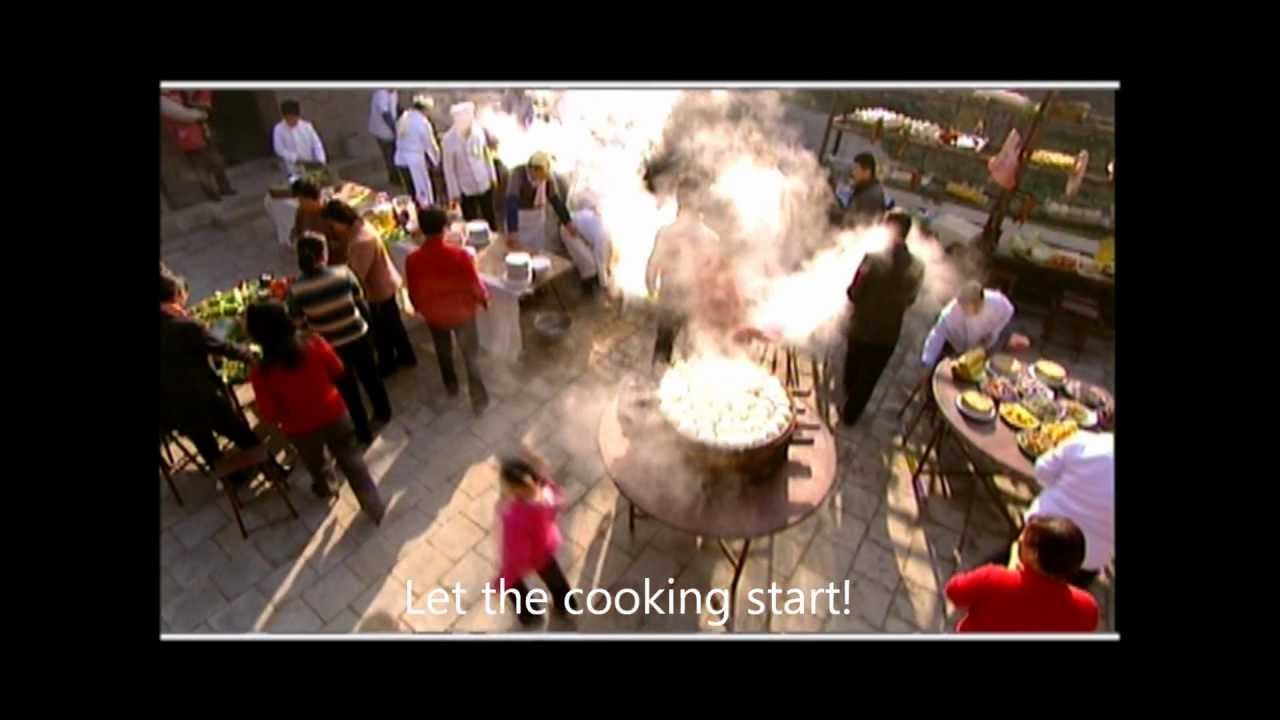 Celebrate the Year of the Rat with Chinese culture right in the heart of New York City. This New Year festival is family-orientated, and bursting with workshops and activities for the entire family. Some popular activities include dumpling making, educational workshops, entertaining storytelling, and more. The Chinese New Year Family Festival also includes a puppet show by Chinese Theatre Works. Purchase tickets based on the activity you're interested in.
Dernier Cri New York Fashion Week Festival
Love fashion? Then what better city to celebrate upcoming and current designers than in New York. This pop-up festival gives you a taste of new fashion styles to expect in the following year, and the show kicks off with a musical performance to set the mood. The 2020 Fashion Week Festival has a particular focus on international streetwear brands. All tickets include drinks and appetizers. Sit back and relax while enjoying the runway show, or attend the pop-up show later on.
New York Concerts in February
Upcoming Nightclub Events