Bull Riding
Date to be confirmed
Madison Square Garden, NY
MAP
One of the most awaited events featuring the top 35 bull riders coming from all over the world against the angriest bucking bulls. The event starts with explosions, flames, and pyrotechnics. This 2-hour thrilling expedition leaves your hearts pounding – keeping you on edge among the audience. Moreover, wine, beer, soft drinks, and delicious bites add more value to the thrill and spill.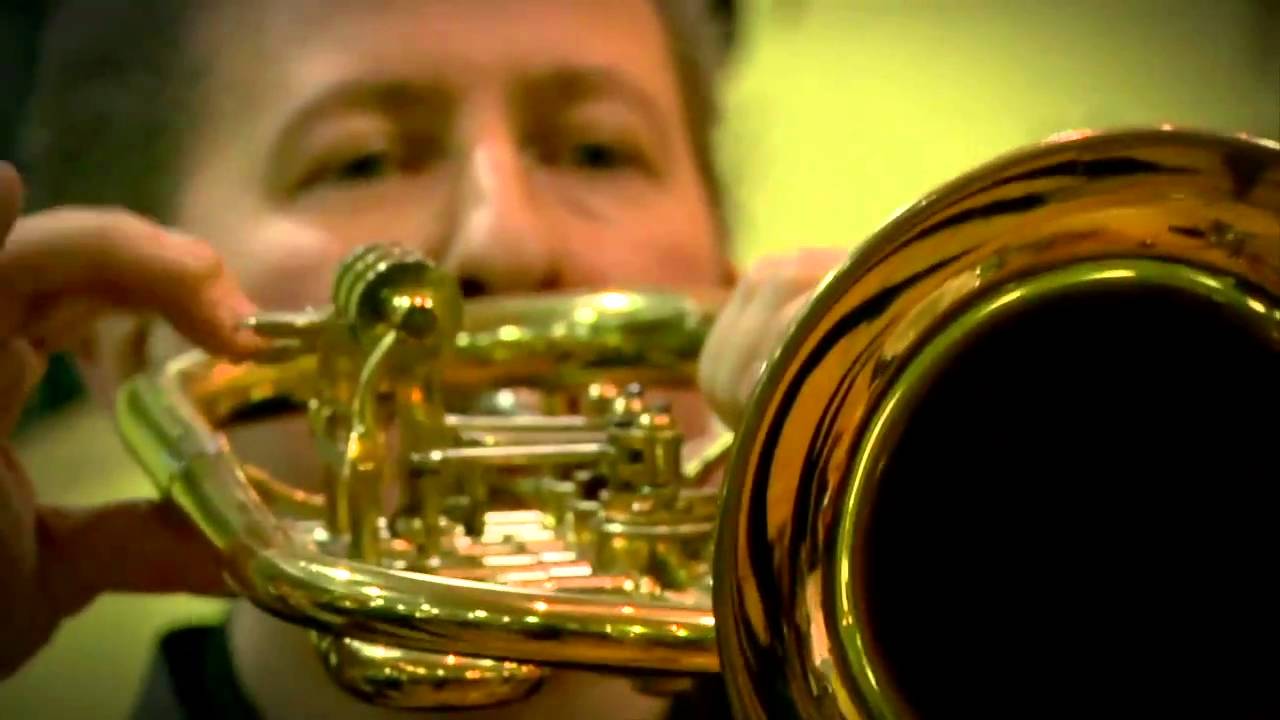 The Zlatne Uste Golden Festival is a one-stop-shop for music lovers. Over 60 renowned bands perform on 4 stages. The event comes with a lot of fun and you'll experience middle eastern refreshments, wine, beer, Balkan arts, and textiles.
After a hectic week, you won't find anything more thrilling than Beer, Bourbon, Barbecue. Get there to have a taste of sample beer, bourbon, and delicious barbecue. Taste your favorite smoked meats and mouth-watering beer and bourbon. Tickets are available here.
New York Concerts in January
Upcoming Nightclub Events