Eat and Drink Your Way Through New Orleans This September!
Average temperature low and high: 72°-88°
September in New Orleans is when the humidity and temperatures finally start to lower, making it a great time to visit. Eat your way through the city during Restaurant Week, where over 50 top restaurants have menus that offer 25% off of regular prices. You can also opt to drink your way through the city. Check out Martini Madness, a fundraiser for City Park, or NOLA on TAP, a beer festival and fundraiser for the Louisiana SPCA that features over 400 beers.
This festival celebrates the importance and impact of the Mississippi River. Like most New Orleans festivals, this one will feature food, drinks, and music. There will also be live cooking demonstrations, educational activities, and a kid's area. Held at the Jazz Museum, you get to enjoy this festival with a beautiful view of the Mississippi River.
New Orleans Restaurant Week
For the 10th year in a row, Louisiana Restaurant Association and New Orleans & Company present New Orleans Restaurant week, an opportunity to eat your way through the city at a discounted price! The city's best restaurants will serve enjoyable and memorable meals such as 2-course lunches for $20 or less, and 3-course dinners and brunches for $39 or less!
National Fried Chicken Fest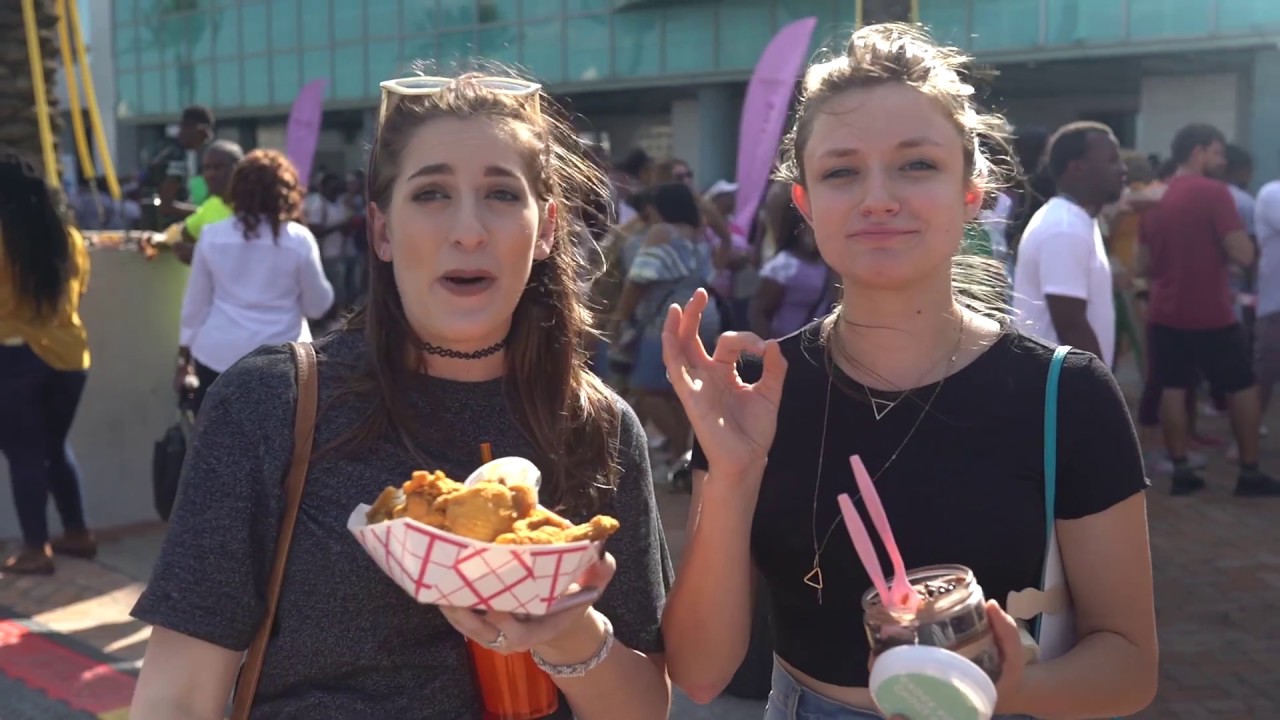 Try fried chicken in more ways than you can imagine at the National Fried Chicken Fest! This an outdoor, 2-day festival with over 35 restaurants participating. There will be live music, cooking competitions, and a chicken eating contest. Entrance is free to the festival.
Martini Madness is an event to raise funds for City Park, a 1300-acre outdoor oasis that's been apart of New Orleans since 1850. Choose from 25 specialty martinis and bites from over 35 restaurants. The fundraiser will also feature a raffle, a photo booth, and a DJ. General admission tickets are $75.
NOLA on Tap
Date to be confirmed
New Orleans City Park Festival Grounds
MAP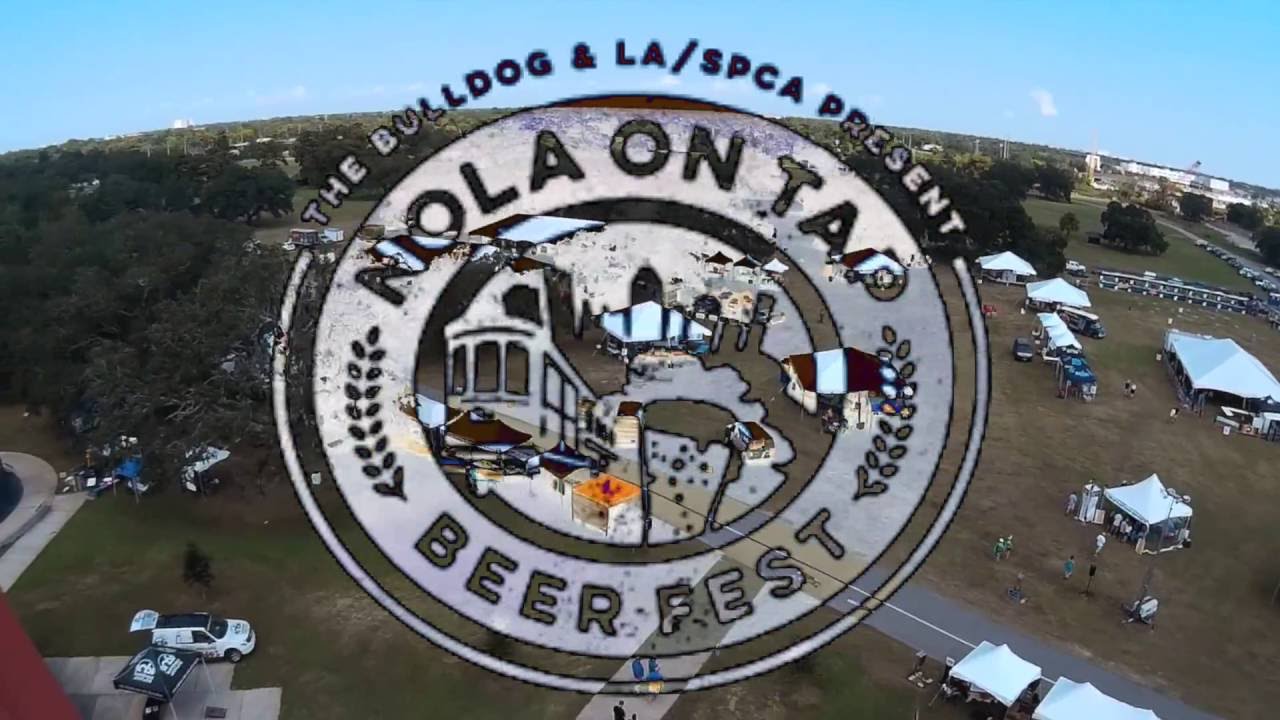 Don't miss out on one of the largest beer fests: NOLA on Tap! There will be a lot of beer, food, and live music at this event, and over 25,000 people attend. Admission to the festival is $5, but drink tickets are required for the beer tasting. Individual drink ticket prices are $1 each, or you can purchase the Brewmaster Package for $50, which includes 40 drink tickets and a festival shirt. 21+ only to purchase drink tickets.
Things to Do in
New Orleans

in September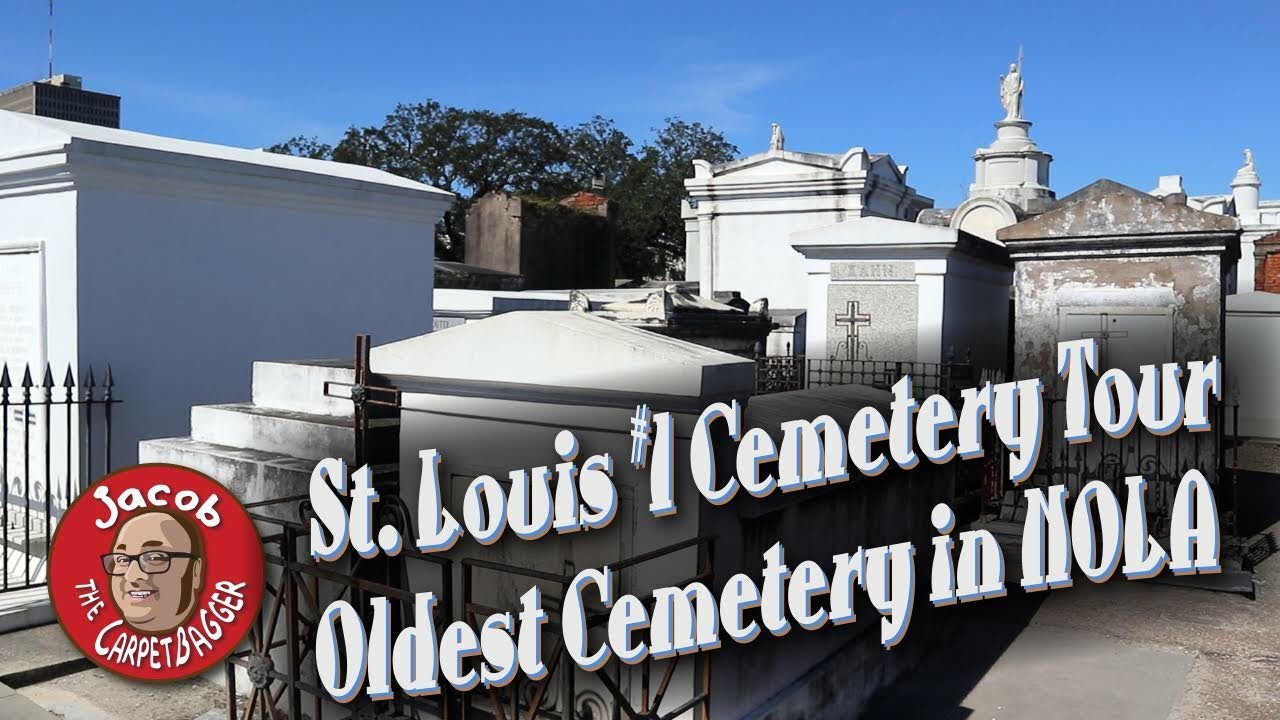 Take a tour through St. Louis Cemetery No.1
Visit New Orleans' oldest cemetery, located in the Garden District. Due to the city being below sea level, the cemeteries hold a unique culture placing bodies in above-ground tombs. The cemetery contains a maze of over 500 vaults of raised tombs. A spooky, thrilling stop for visitors, the graveyard is also filled with history. The infamous voodoo queen Mari Laveau is said to be buried in a triple-X marked tomb, as well as, many other old city VIPs. An interesting spot to visit for those who are curious and brave! Open Monday through Saturday from 9 a.m. to 3:30 p.m. and Sunday from 9 a.m. to 12:30 p.m.
Stop by the Courtyard Brewery
Lower Garden District MAP
Stop by this popular spot where visitors and locals can hang out, mingle, and sip on microbrews. A reprieve from the heat, Courtyard has an outdoor patio, tasting room and also offers a variety of food trucks to sample from. This nano-brewery gives visitors the chance to taste experimental brews made in-house, as well as, a range of craft beers from around the world. Perfect for friends or colleagues!
New Orleans Concerts in September
Upcoming Nightclub Events