Enjoy Exclusive Deals and Offers this August in New Orleans
Average temperature low and high: 76°-92°
The August humidity in New Orleans calls for light, comfortable clothes, but the summer heat never stops the fun. A great way to beat the heat is with COOLinary; multiple participating restaurants have discounted, 3-course brunches, lunches, and dinners. If you're up to braving the weather, the city offers outdoor fun with Satchmo Summer Fest, Red Dress Run, and Southern Decadence events. You can also explore galleries during White Linen Night in the Arts + Warehouse District.
Things to Do in
New Orleans

in August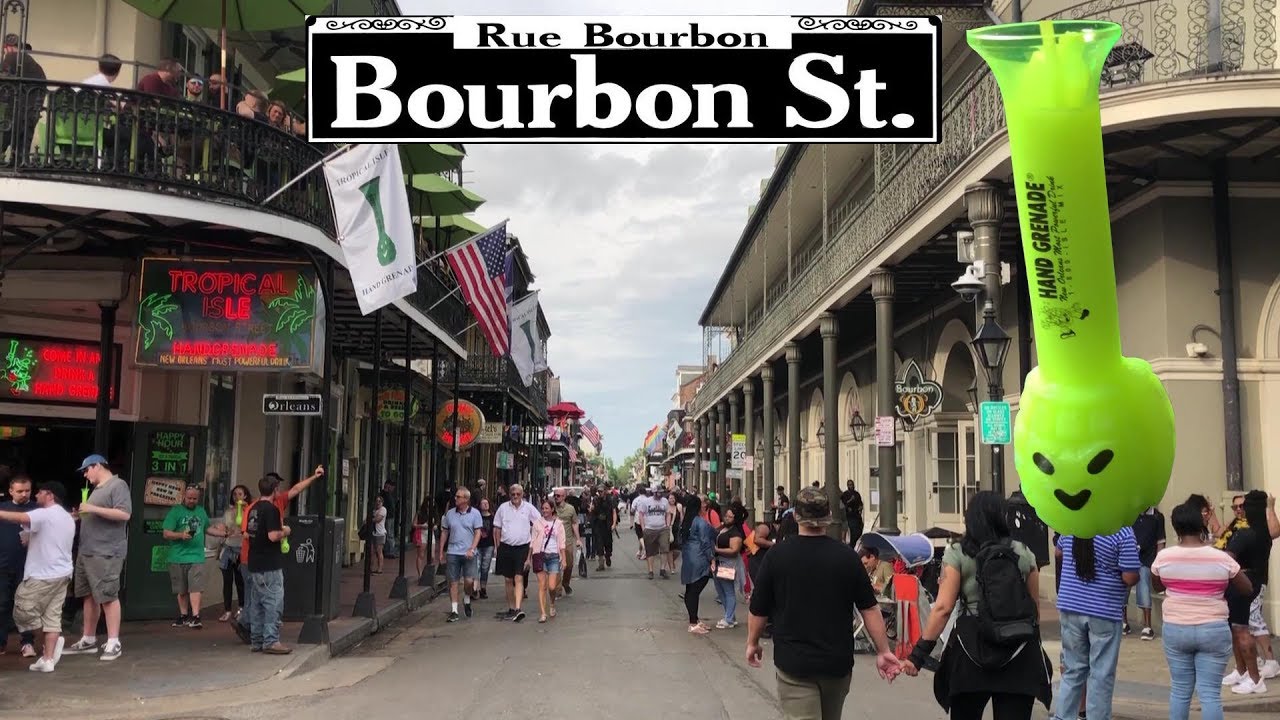 Go Drinking on Bourbon Street
A trip to New Orleans isn't complete unless you spend your day or night drinking on Bourbon Street. There are tons of bars, clubs, pubs, and restaurants to choose from, depending on your mood. You can head to Famous Door or Sing Sing if you want to enjoy live music, or 711 Bourbon Heat or The Beach on Bourbon if you're going to dance all night long. If you want to enjoy a good meal but still have good drinks, Galatoire's 33 Bar & Steak is the perfect spot to go to. Feel like doing karaoke? Cat's Meow and Maison Bourbon has got you covered. Whether you want to get wild and party all night long, or want a more laid back night, Bourbon Street has something for everyone.
Take a tour of the Garden District
Located less than 3 miles Southwest of the French Quarter, the Garden District offers a peek at some of New Orleans most beautiful and historic homes. Take a stroll through this architectural gem and be transported to a different time. A peaceful getaway, the neighborhood is lined with beautiful houses, intricate gardens, and tree-lined streets. Stop at the intersection of Prytania Street and Washington Avenue to grab a bite to eat or shop.
New Orleans Concerts in August
Upcoming Nightclub Events