Visit New Orleans This February for Excitement and Romance!
Average temperature low and high: 47°-66°
It's Mardi Gras month in New Orleans! Although it will look different this year with restrictions, the city will still be buzzing and in the spirit! New Orleans is also the perfect destination to enjoy Valentines Day! Have a date at one of the cities historic movie theaters like The Broad Theater or Prytania Theatre. Wine and dine at one of the city's famous restaurants. Stroll through the French Quarters with a cocktail in hand, or grab some warm coffee and beignets to cuddle up with in front of the Mississippi River. The possibilities are endless!
Humana Rock 'n' Roll New Orleans
2021 February
Central Business District
MAP
The Rock n Roll marathon is apart of a series of marathons hosted across the country. With New Orleans being a flat city with little to no uphill challenges, the race hosted here tends to be more comfortable course than most and attracts hundreds of runners from all over. Starting from downtown and ending in City Park, music and thousands of runners fill the city; popular local bands are often stationed along the course to offer soundtracks of encouragement! Lace-up your running shoes (there's a 5k, 10k, half marathon, and full marathon) or party and cheer on the sidelines! Registration price, depending on the race, ranges from $35-$99. (Due to COVID, this event has been postponed until February 2022)
Tet Fest
2021 February
Queen Mary of Vietnam Church
MAP
New Orleans is known for being a melting pot of many cultures and is home to a large Vietnamese population. Each year, Tet Fest celebrates the Vietnamese New Year in New Orleans East. Head down to the Queen Mary of Vietnam Church to enjoy a day filled with vibrancy, authentic food, traditional performances and dances, live music, and fun! Admission is free and open to the public! Organizers have not yet updated the public on this event in reposnse to COVID. Official date TBA!
Things to Do in
New Orleans

in February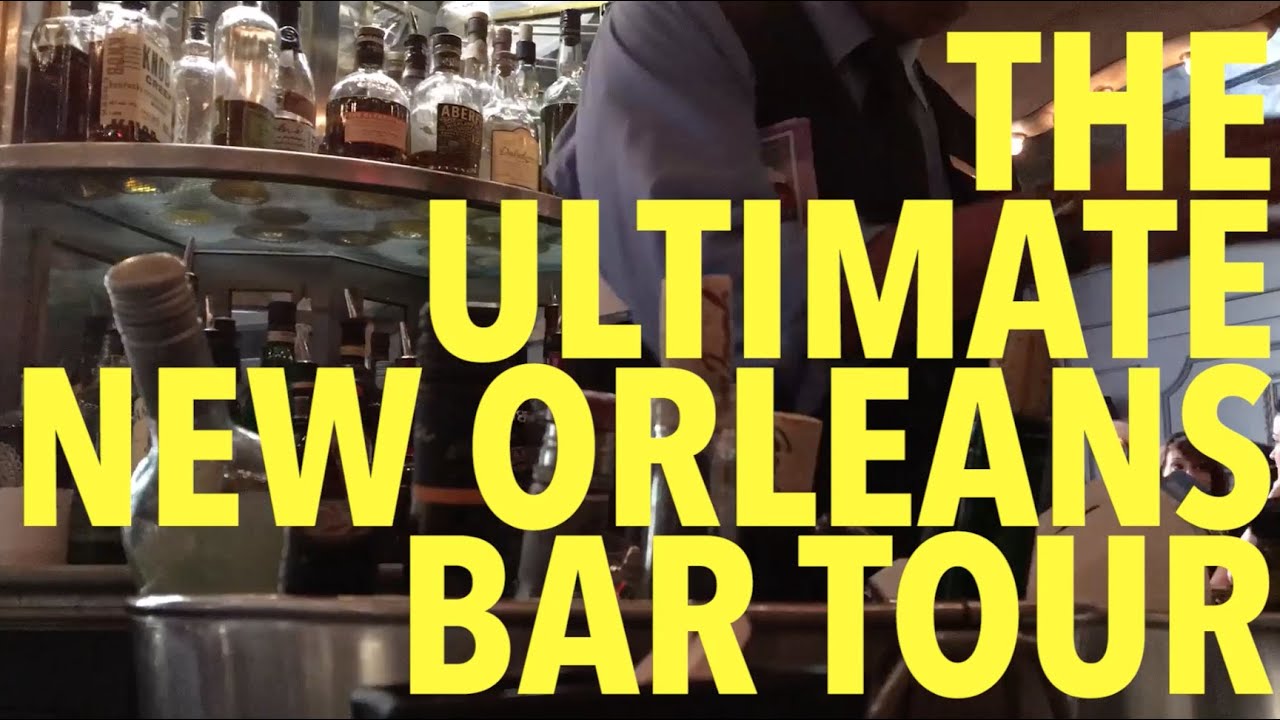 Drink at the best bars in the French Quarter
New Orleans has quite the boozy reputation, to say the least. From dive ins and up-scale cocktail bars to pubs and iconic hotel bars, the city takes their drinking establishments seriously. Final calls and bars closing at 2 a.m? Not in New Orleans! Some bars are even open for 24 hours! Bottoms up 'til the sun's up!
Climb at New Orleans Boulder Lounge
New Orleans Boulder Lounge MAP
Okay, so New Orleans isn't a very mountainous region; frankly, it's flat. But if you're looking for an uphill climb, no worries, there's the Boulder Lounge! It's the first and only climbing gym in the city in over ten years! Located in the city's historic cotton press building, a 125-year old warehouse, it features 2,500 square feet of bouldering with difficulty levels that range from beginner to pro-climber!
New Orleans Concerts in February
Upcoming Nightclub Events