When a holiday weekend is approaching, that extra day off may be the perfect opportunity to plan a short trip.  A three-day weekend can be the best opportunity to take off and relax.  Plus, planning a weekend getaway is a lot simpler than planning long vacations.  First, decide what activities you'd like to do, and then choose your destination.   
Martin Luther King Day – Monday, January 16
If you're planning a trip for the three-day weekend, spend your time learning more about MLK by spending time near his home in Atlanta.  You can stop by Ebenezer Church to hear recordings of his speeches and learn about why he was such a prominent leader of change.  Or, if you prefer to soak up some sunshine, consider Miami.  The weather is warm enough to give you the chance to tour the architectural art scene of Ocean Drive.  January also happens to be Restaurant Week in New York City, so give in to your gourmet urges and sample some of the best dishes across the city.  Fair warning, weather can be brutal, but for the past 20 years, Restaurant Week has been a hit with tourists and residents.  The opportunity to try some of the best restaurants for bargain prices makes braving the weather worth it.   
Presidents Day – Monday, February 20
For those looking to travel over President's Day, you shouldn't miss the annual Carnaval Brasileiro in Austin, Texas, one of the biggest Brazilian Carnaval celebrations outside Brazil.  And if you try your hand at Brasileiro-style samba, you might forget it's winter.  Or, if travel takes you to New Orleans, schedule time to warm up from the inside out, as the daytime temperatures hover in the low 60s.  You can dance in the streets celebrating Mardi Gras and enjoy spicy Creole dishes such as gumbo and jambalaya.  Make a stop in Seattle for a unique getaway and venture beneath the streets.  If you don't mind a bit of chilly weather, take a guided tour of the underground passageways of Pioneer Square.    
Memorial Day – Monday, May 29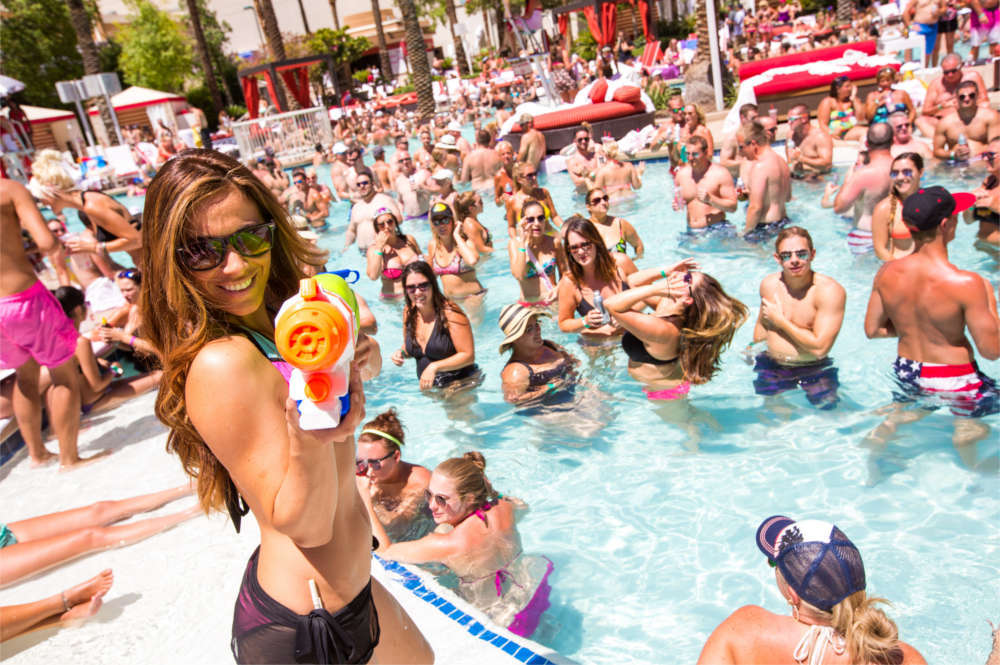 Some people look forward to Memorial Day to celebrate the beginning of summer fun.  Days of barbecues, parties,, and family get-togethers start here.  Instead, visit another city and spend time outdoors sightseeing and hiking.  Visit our Memorial Day event guide for more ideas.   
July 4 – Tuesday 
This year, the birth of our nation falls on a Monday, giving you a rare three-day weekend on July 4.  Cities all over America will be celebrating this national holiday, bustling with parades and fireworks.  You won't get this three-day weekend again until 2025, so take advantage of your extra time off and check out our event page for things to do.   
Labor Day – Monday, September 4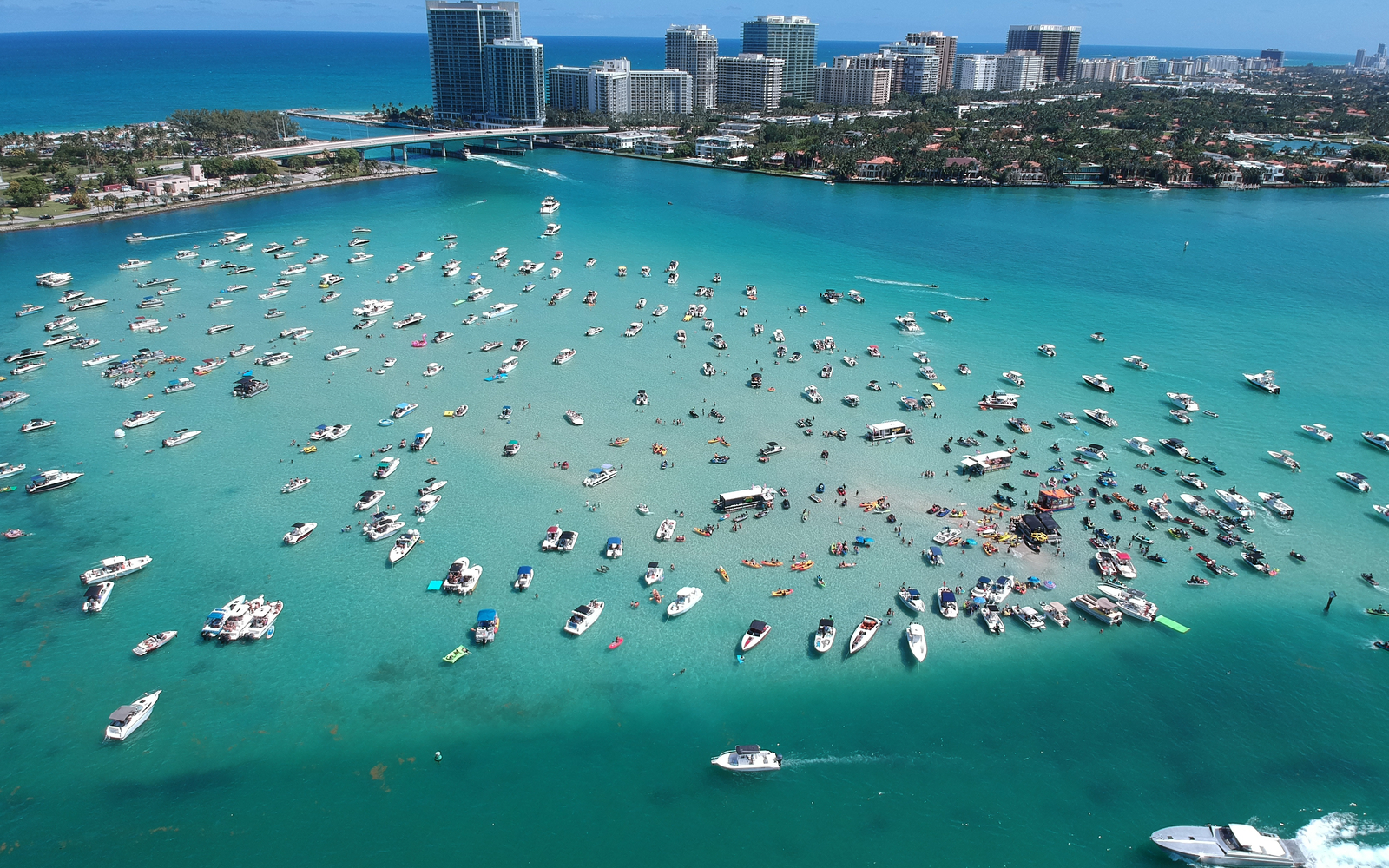 This weekend, use your time off to enjoy the last of the summer weather.  Whether you're interested in touring a new city, visiting famous landmarks, or just taking some time to relax, visit our Labor Day weekend page to find out more about the best cities to visit.  
Columbus Day – Monday, October 9
Celebrate Columbus Day with unique experiences.  In Ohio, book your flight on a WWII aircraft – it's fun and educational for the entire family, bringing a piece of history to life.  Pilots take you on a 30-minute tour of the sky in a plane used to train pilots during WWII.  In LA, spend a day biking along the coast on a 22-mile bike path connects many of LA's best beaches and provides stunning ocean views.  Enjoy warm weather in Phoenix in a hot air balloon over the Sonoran Desert or visit the Grand Canyon.  If you're more interested in a guided activity, look no further than Chicago, where several tours take you off the beaten path.  During the Chicago pizza tour, visit various neighborhoods, tasting the food for which Chicago is most famous.  In the gangster and ghost tours, where you'll learn about the more colorful side of Chicago's history when the Loop was the hub for bootleggers and gangsters.