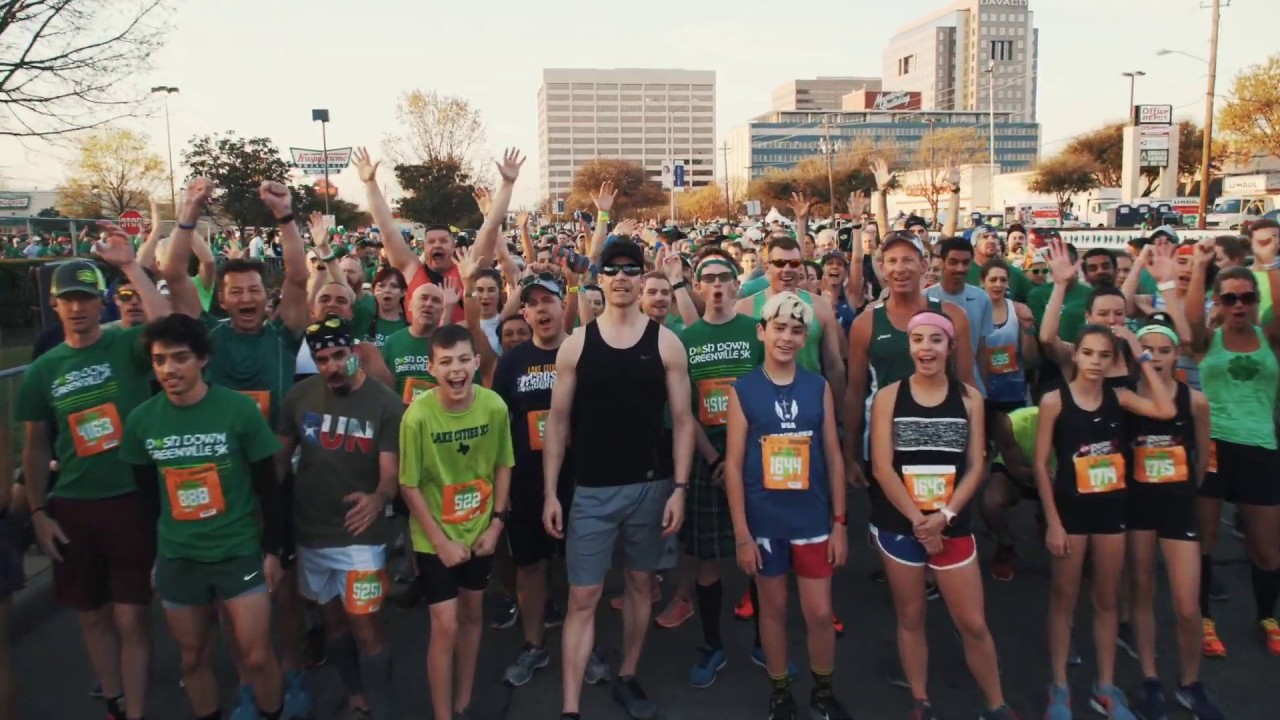 The Dash Down Greenville 5K is more than a run—it's a party. Whether you participate in the race or not, you can come chill out at the post-race party for free beer, live bands, food, cash prizes, games and more. The race starts at 8AM, and the festivities rage on long after that. Grab anything green and come be a part of the best party in town!
Dallas Mavs 41st Anniversary St. Patrick's Parade and Festival
Date to be confirmed
Greenville @ Blackwell St.
MAP
Join over 125,000 Texans for the magnificent St. Patrick's Parade and Festival. Experience nearly 100 floats and almost 2,000 parade participants as they strut their stuff down Greenville Avenue. Presented by the Greenville Avenue Area Business Association, proceeds for the event will benefit the GAABA Scholarship Fund.
The Young Irelander's St. Patrick's Day Celebration
The sensational Irish band, The Young Irelander's, will be hosting a St Patrick's Day Celebration put on by the Irish Cultural Academy. Those attending will enjoy traditional music, song and dance put on by these Irish national champions. This event is family-friendly and tickets start at $37.
Upcoming Nightclub Events