Visit Dallas for Valentines Day this February!
Average temperature low and high: 61°-41°
February is a great time to visit Dallas. The winter weather is relatively mild and gets warmer as the month goes on. Visiting around Valentines Day? Plan a romantic date overlooking the city at night with a visit to the Reunion Tower or grab a bite  at one of the amazing restaurants around. Even outside of Valentines Day, there are still options for a good and memorable time! Note that some events may be postponed or different this year due to COVID-19, we will do our best to update this page with any new information.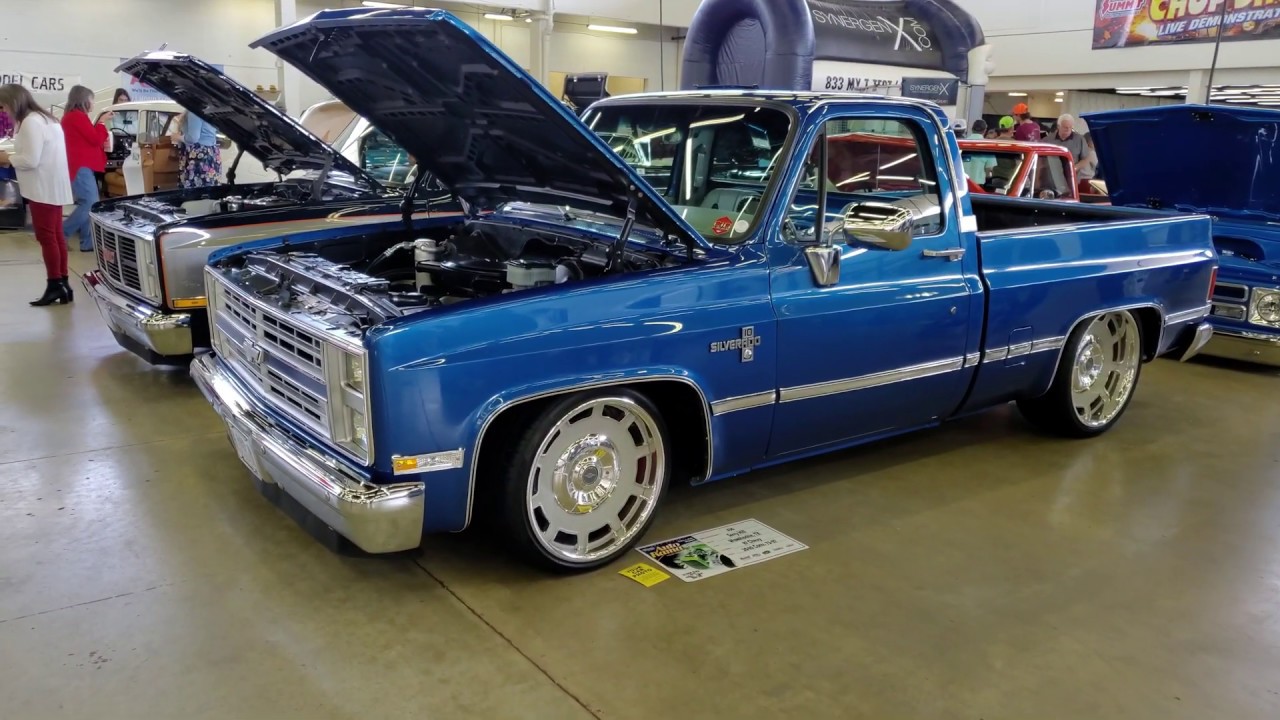 Calling all car lovers and ensthusiasts! While visiting Dallas, check out the 61st annual Autorama and check out the city's showcase of hot rods, custom cars, trucks and motorcycles! Tickets are $19 for adults and $7 for children, and you can purchase them here.
Things to Do in
Dallas

in February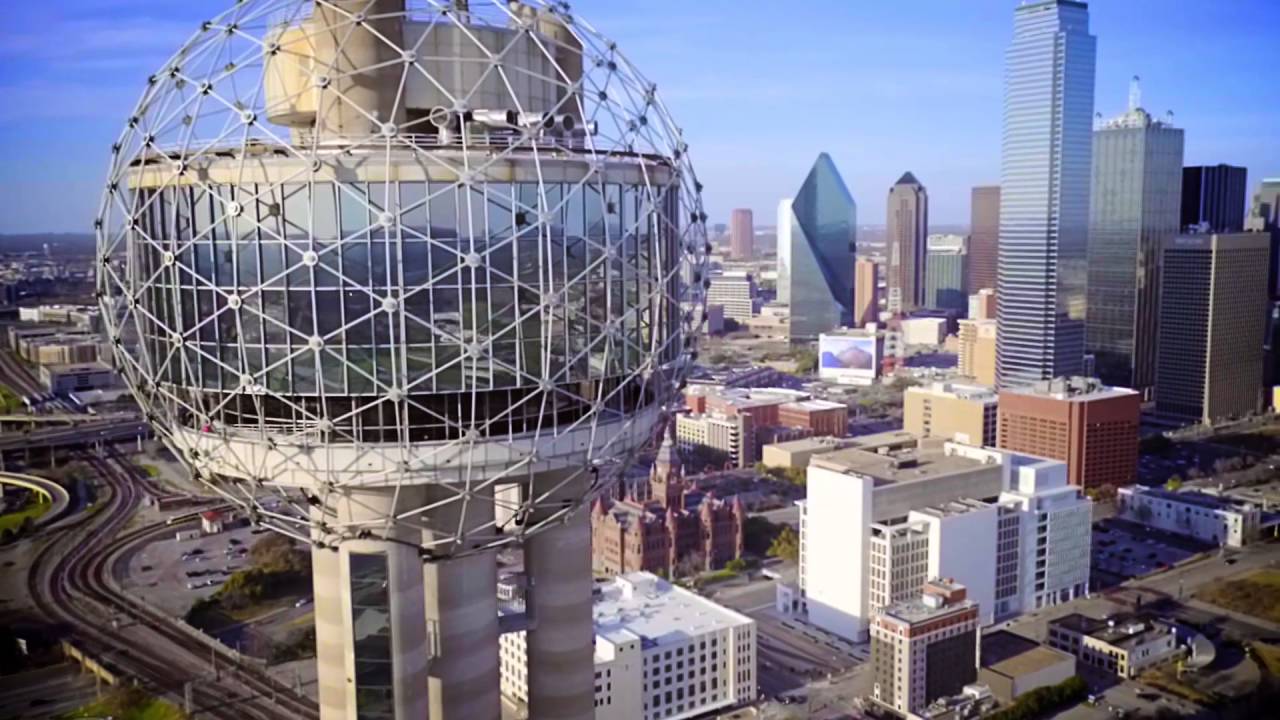 Go to the Reunion Tower
The Reunion Tower is the perfect way to really "see" the city of Dallas. As the city's 15th tallest building, it is also one if it's most recognizable landmarks. This observatory deck provides the perfect panoramic view, especially at night when the city lights up! 
Dallas Concerts in February
Upcoming Nightclub Events