Start off the New Year in Chicago!
Average temperature low and high: 22° - 32°
January is one of the windiest months in the windy city, and it's the coldest month. Expect wind speeds to average 14 miles per hour, lots of overcast, and about 3 hours of sunlight per day. With January coming after all the holiday madness of November and December, things in Chicago become a lot less hectic. Despite the bone-chilling temperatures and slightly quieter atmosphere, there's still lots to do and enjoy for a great visit!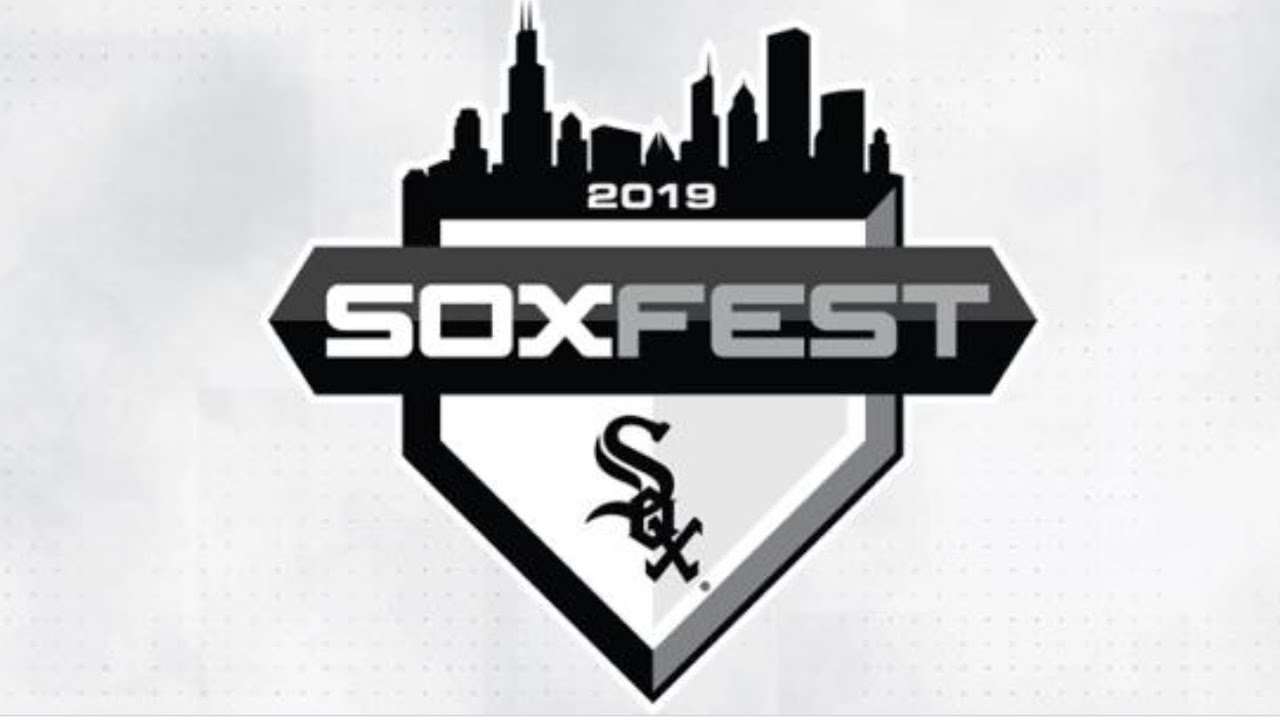 The annual 2-day Sox Fest will give fans the opportunity to connect with favorite past and previous White Sox players. This year, the event has a new home at McCormick Place; totaling 100,000 square feet, it is the largest exhibition space in North America. Two-day passes are $75 for adults and $20 for children. Single-day passes range from $45-$50 for adults and $10-$15 for children.
Chicago Concerts in January
Upcoming Nightclub Events