Start off the New Year in Chicago!
Average temperature low and high: 22° - 32°
January is one of the windiest months in the windy city, and it's the coldest month. Expect wind speeds to average 14 miles per hour, lots of overcast, and about 3 hours of sunlight per day. With January coming after all the holiday madness of November and December, things in Chicago become a lot less hectic. Despite the bone-chilling temperatures and slightly quieter atmosphere, there's still lots to do and enjoy for a great visit!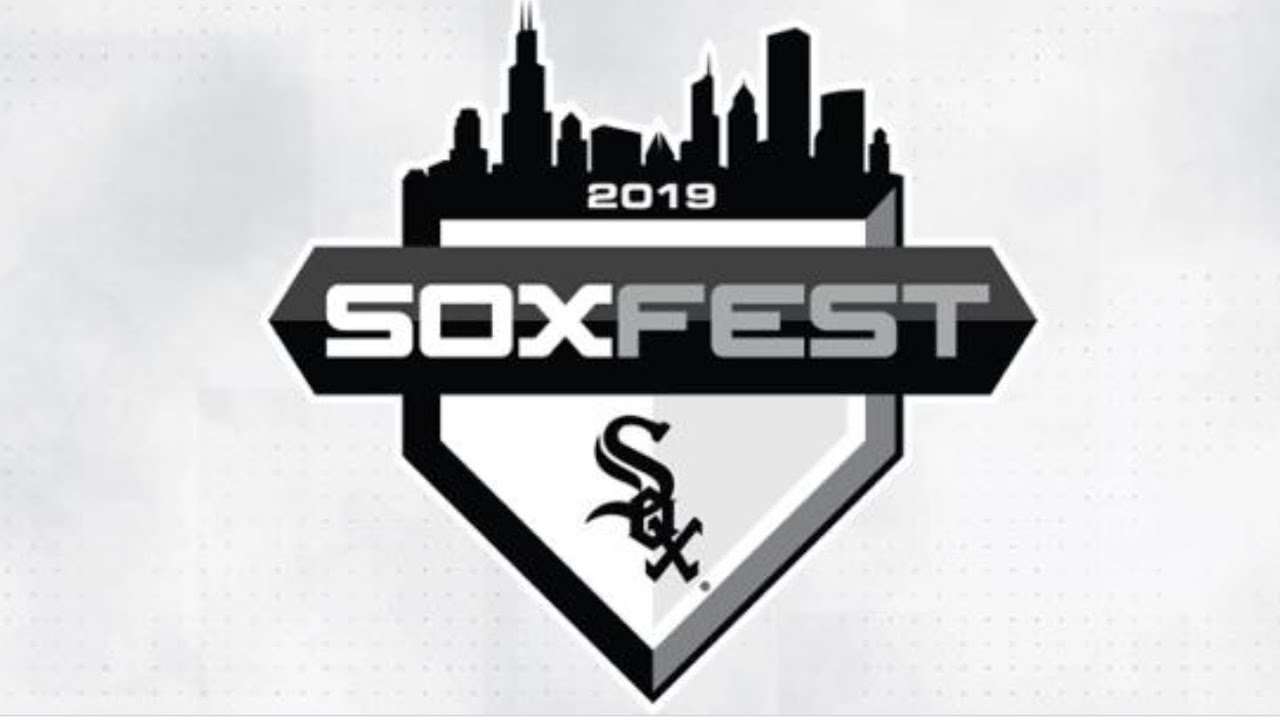 The annual 2-day Sox Fest will give fans the opportunity to connect with favorite past and previous White Sox players. This year, the event has a new home at McCormick Place; totaling 100,000 square feet, it is the largest exhibition space in North America. Two-day passes are $75 for adults and $20 for children. Single-day passes range from $45-$50 for adults and $10-$15 for children.
Restaurant Week
Date to be confirmed
City Wide
Restaurant Week, a celebration of Chicago's award-winning culinary culture, is the perfect opportunity to eat your way through Chicago! Starting at the end of January, you can enjoy special prix fixe menus at restaurants throughout the city and nearby suburbs. The multi-course meals offered are $24 for brunch or lunch and $36 and/or $48 for dinner. With over 400 hundred participating restaurants, this is the largest restaurant week in the country!
Chicago Concerts in January
Upcoming Nightclub Events