Enjoy Warmer Weather and Outdoor Fun This April in Chicago!
Average temperature low and high: 43°-56°
April is a great time to visit Chicago! The weather gets warmer and flowers start to bloom, just in time for outdoor festivals to start kicking up again; check out arts and crafts at Spring Festival or indulge in crispy goodness at Bacon Fest! If you're in the city during Easter, there are lots of events happened around the city to ensure a memorable Holiday like a lavish dinner cruise across the Chicago River.
Celebrate one of America's most beloved cured meats: bacon! At Bacon Fest, Chicago's best chefs will compete to create and serve delicious bacon-infused dishes while liquor sponsors provide complimenting wine and beer. Admission to the fest is $85+ fees for general admission and $160+ fees for VIP. A portion of the proceeds will go to the Chicago Food Depository, and the event will also feature a raffle food drive.
Chicago Tattoo Arts Convention
9-11 Apr, 2021
Donald E Stephens Convention Center
MAP
The 11th annual Chicago Tattoo Arts Convention is a must-attend event for ink lovers! This 3-day convention will feature live tattooing by some of the most popular and talented artists in the country, seminars, and unique entertainment by burlesque performers. Tickets range from $22-$45; kids under 12 get in free.
Come From Away
21 Apr, 2021 - 2 May, 2021
Cadillac Palace Theatre
MAP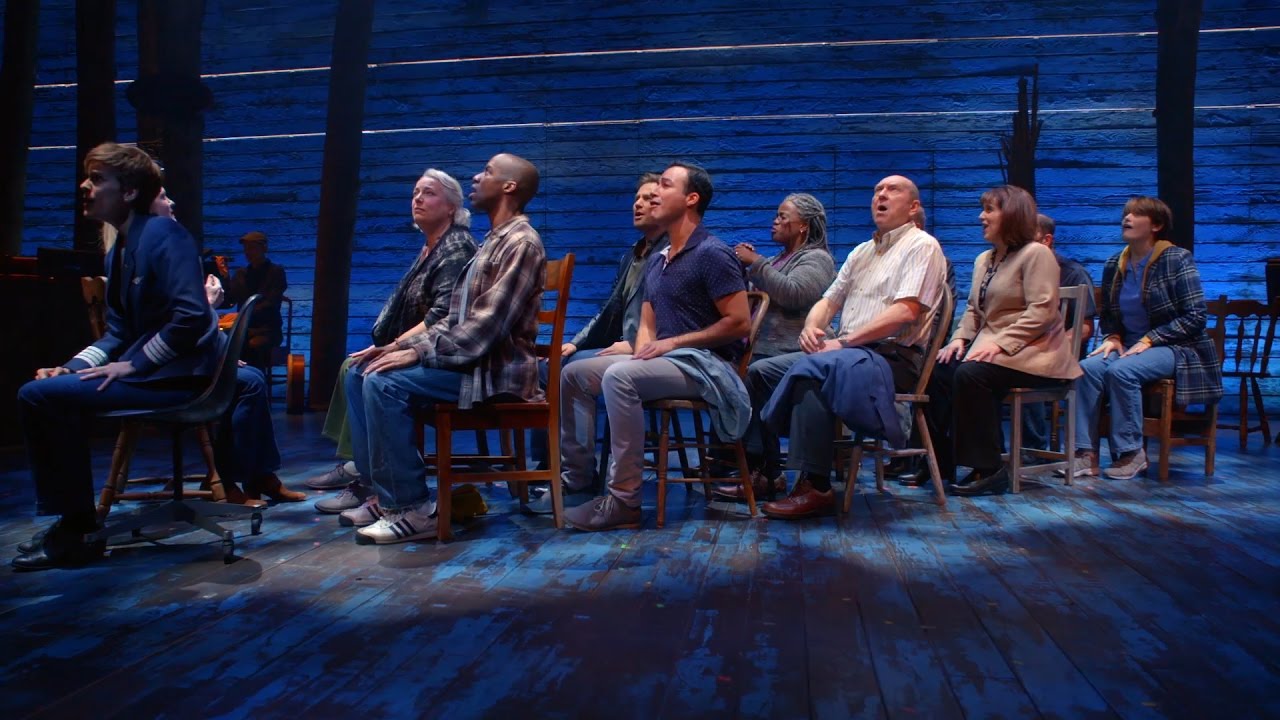 See this award-winning show that is set a week following the September 11 attacks and follows the story of what happened when 38 planes were ordered to land in a small town. Get your tickets here!
See Widespreak Panic Live! This iconic American rock band from Athens, Georgia is sure to deliver a performance that will give you with an unforgettable experince! Get your tickets here!
The Simon & Garfunkel Story
30 Mar, 2021 - 4 Apr, 2021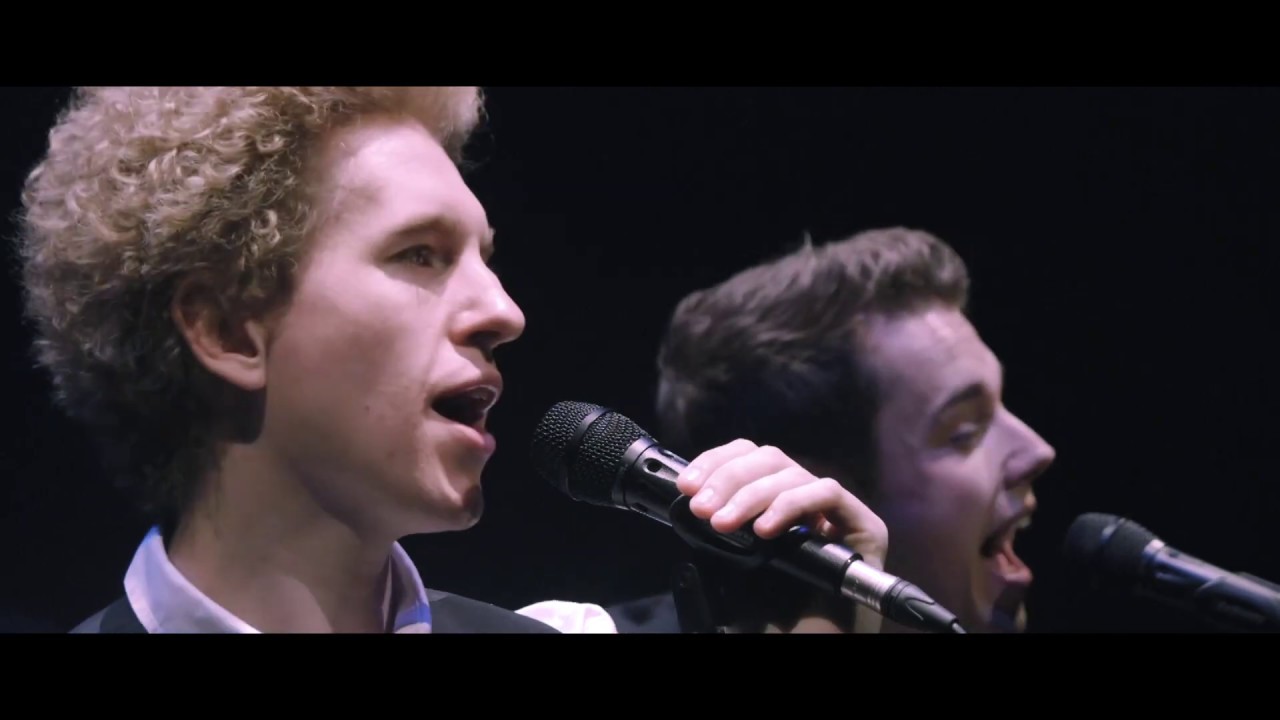 Check out this Broadway performance about Simon & Garfunkel featuring a full live band and state of the art video projection, along with hit favorites such as 'Mrs. Robinson', 'Cecilia', 'Bridge Over Troubled Water', 'Homeward Bound,' and more! Get your tickets here!
Things to Do in
Chicago

in April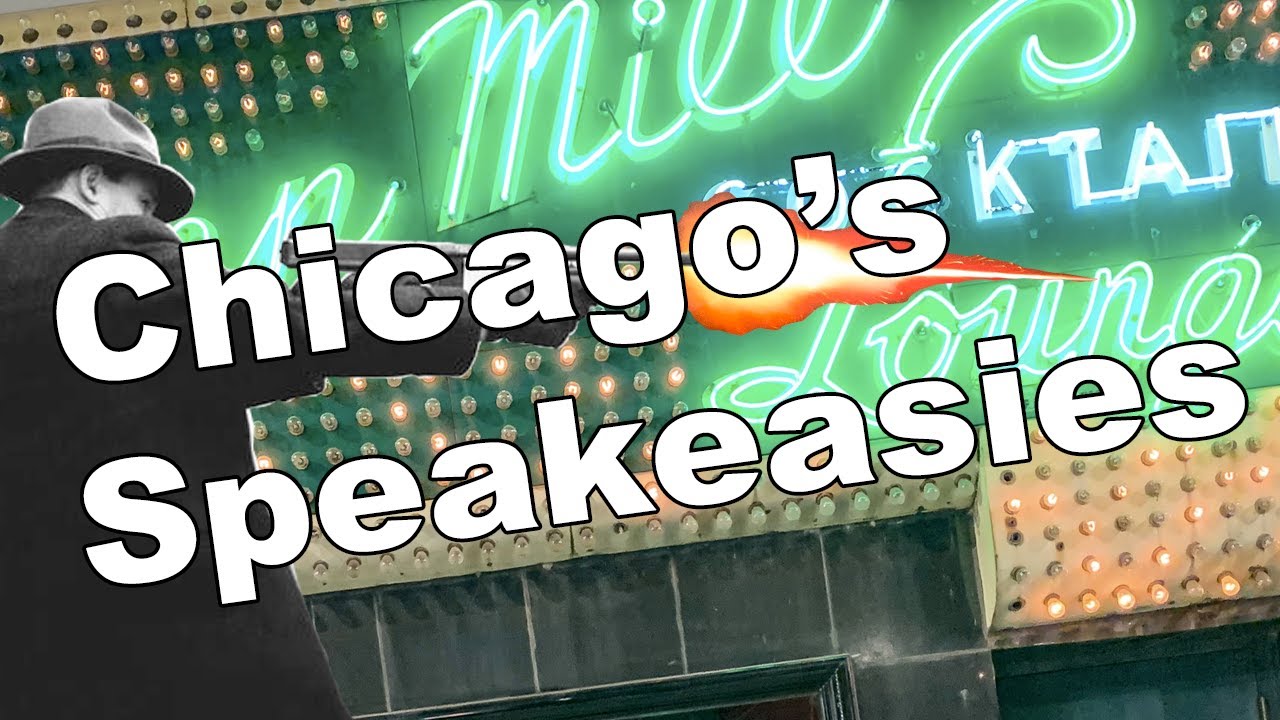 Grab a Drink at a Speakeasy
Chicago has some rich history when it comes to speakeasies. During the Prohibition Era, they popped up all over the city to serve locals and mobsters. Many can still be found and visited under restaurants and hidden in hotels. At speakeasies, you can order uniquely crafted cocktails in an intimate setting; they may be hard to find, but that's part of the fun and enjoyment!
Explore Navy Pier
Don't leave Chicago without a visit to Navy Pier! Built in 1916, this 3,300-foot-long pier on the shoreline of Lake Michigan is a huge attraction in the city that's drawn crowds for over 100 years. Year around, you can visit  for fireworks displays, live music, theatre, art exhibitions, mueseums, restaurants, games, rides, and more!
Chicago Concerts in April
Upcoming Nightclub Events